Arizona rep startles children, parents with suicide bomber mention in civics lesson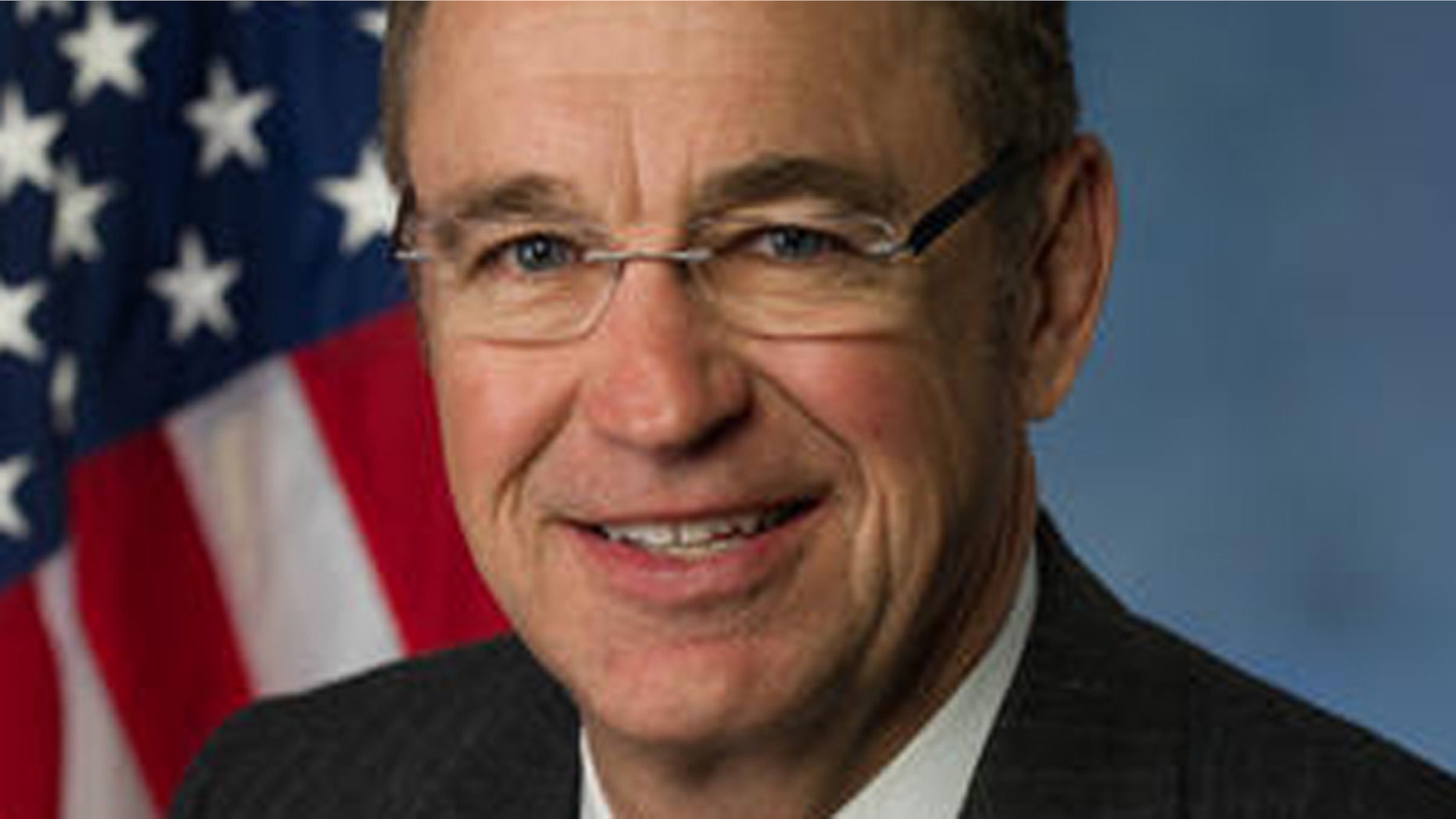 A U.S. congressman reportedly has apologized to parents after discussing heavy topics like suicide bombers and nuclear weapons with elementary school students during a civics talk last week.
Rep. Matt Salmon, R-Ariz., gave the talk to second- and third-graders at San Tan Charter School in Arizona, according to KPHO. According to one of the parents, the congressman's government lesson plan took a turn when he started discussing vetoes, and used the Iran nuclear debate as an example.
"[He] made some inappropriate comments about 'Do you know what a nuclear weapon is? Do you know that there are schools that train children your age to be suicide bombers?'" parent Scott Campbell told KPHO.
According to The Washington Post, Salmon's staff later met with some of the parents, and Campbell said the congressman even called him to apologize. Campbell said the call was a "genuine and welcome gesture."
A spokesman also told the Post that the subject matter of Salmon's remarks wasn't "beyond what children could expect to see or hear on any timely TV or radio newscast" but it was never his "intention to offend any parents present, so our office was happy to meet with them and discuss their concerns."