Arizona Maricopa County Sheriff Joe Arpaio Challenges Discrimination Suit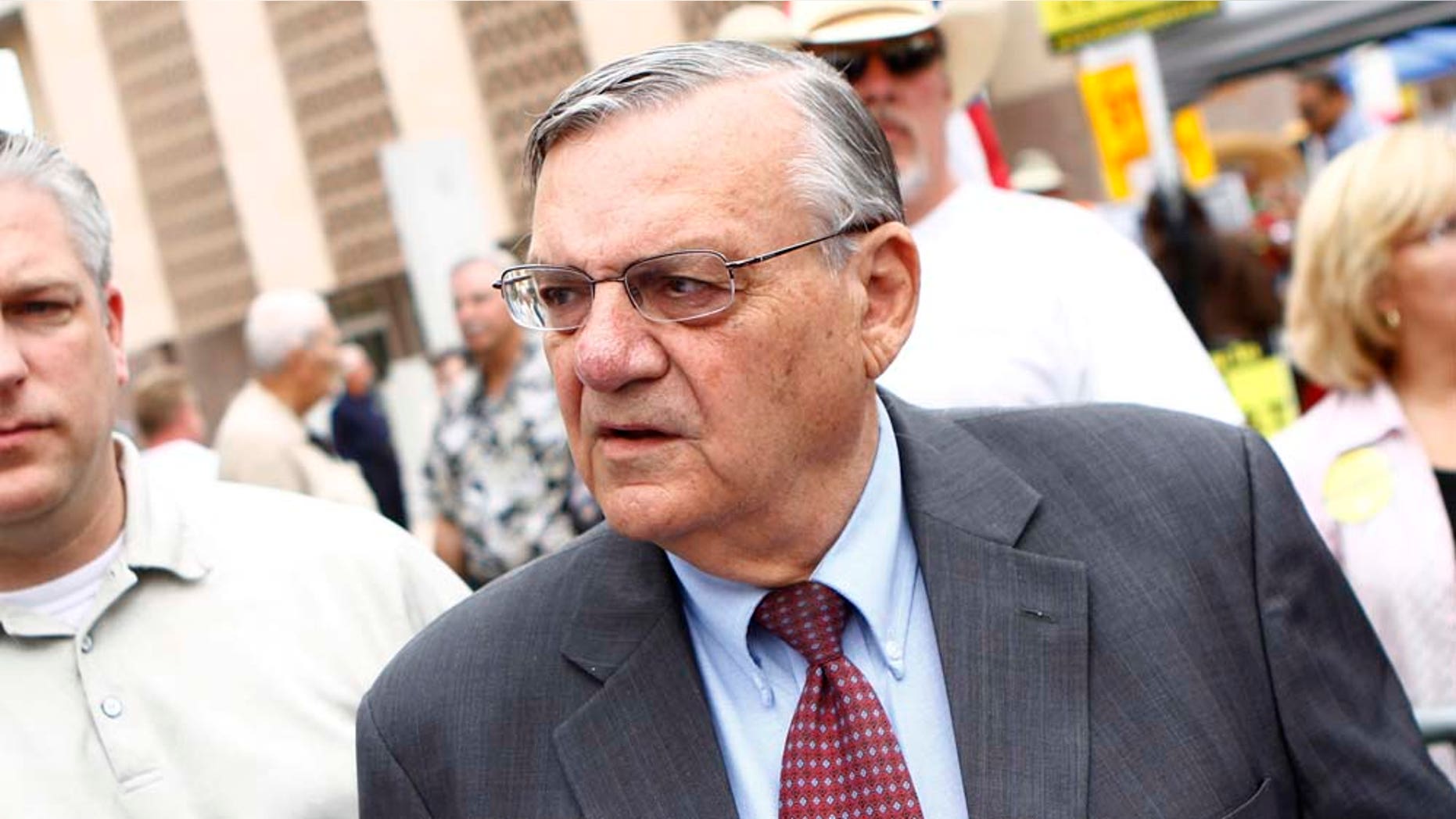 Attorneys for the office of Sheriff Joe Arpaio of Maricopa County in Arizona say a lawsuit claiming that Hispanics were profiled by the law enforcement agency should not be granted class-action status.
The attorneys want the judge to either deny or postpone his ruling on a request for class-action status in the lawsuit, which was filed by a group of Latinos whose lawyers say should cover thousands of Hispanics who allege they have been discriminated against by Arpaio's office.
Tim Casey, an attorney representing the sheriff's office, asks U.S. District Judge Murray Snow to hold off on ruling on the class-action request until other issues are resolved in the case.
Casey also suggests that the judge deny the request because he says those who filed the lawsuit haven't met the criteria for winning class-action status.
This is based on a story by The Associated Press.
Follow us on twitter.com/foxnewslatino
Like us at facebook.com/foxnewslatino