Anonymous donor agrees to foot the bill for Obama visit to NH college town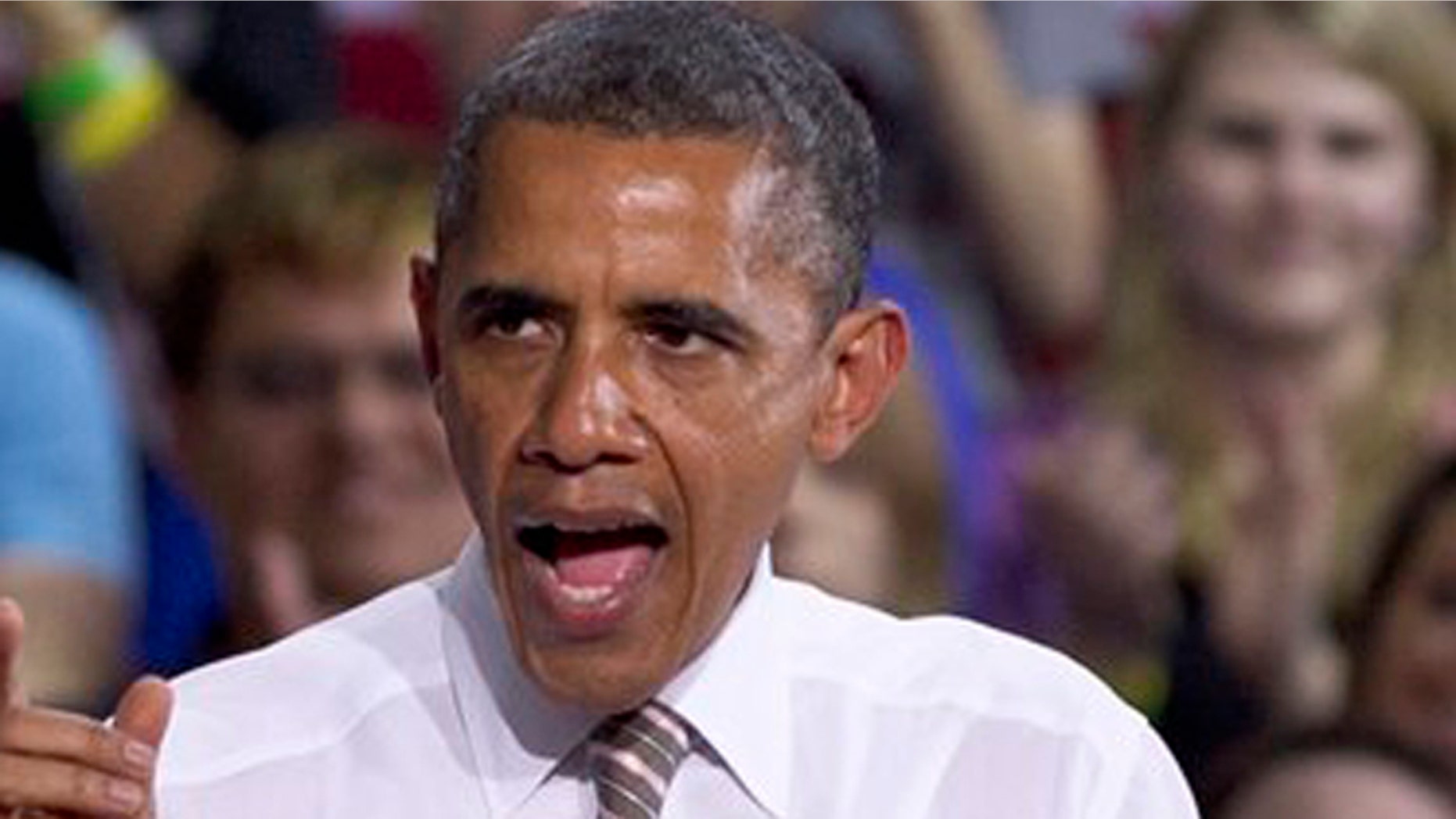 DURHAM, NH – An anonymous donor has offered to pay up to $20,000 of the cost of extra security for President Obama's visit to a New Hampshire college town after the town asked the Obama campaign to foot the bill.
CBS Boston reports Jay Gooze, the Town Council Chair in Durham, announced Sunday a local resident has offered to cover the cost of the president's Monday campaign stop.
"We are grateful for this generous offer," Gooze told CBS Boston.
Gooze says the resident stressed he or she believes the town did the right thing by asking the Obama campaign to pay up, and he or she felt donating the money is the right thing to do.
The town caused a controversy when they asked the Obama campaign to cover the $20,000 to $30,000 cost of extra police, fire and EMS services for his visit to the University of New Hampshire because the city couldn't afford it. The Obama for America campaign refused.
Durham Town Manager Todd Selig tells CBS Boston residents had mixed reactions to the standoff.
"Some people are very positive about the position that the town has taken to date, and others have been very critical," Selig tells CBS Boston. "Some have expressed it as being 'un-American' the position we have taken, others feel it is the right thing to do, and campaigns, whoever the party, whatever the party, should pay the costs associated with the visit."
Gooze says the generous resident will not be named publicly, as he or she craves privacy.