Alberto Gonzales: Choosing a Leader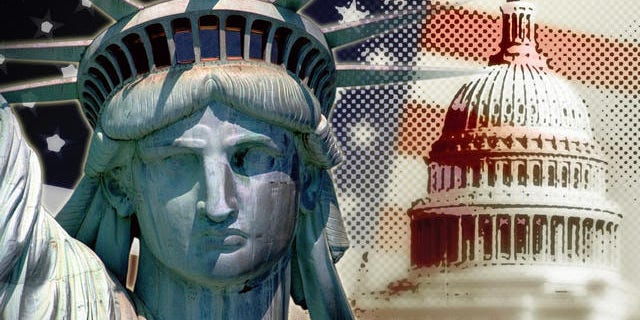 This November, the American people will go to the polls and do more than elect a president -- they will choose the leader of the free world.
In order to effectively serve, that individual will have to be courageous and consistent, unafraid of criticism and disciplined to withstand the fickle winds of popularity.
Fundamentally, the presidency is about decision-making and choosing correctly the course of our nation. There is no time for second-guessing or hand-wringing, nor can we afford someone who is paralyzed from fear of making a mistake. The President must be decisive and then move on because the next big decision is waiting just outside the Oval Office door.
I have a bias for executive branch experience. Legislators are measured by their success in passing legislation; they operate in a world of compromise, decision-making by committee, in most cases without deadlines. The President does not have the same luxury of time, and no legislator knows the pressures of being directly accountable to all of the American people for their safety and well-being.
Latina Candidate Barred over English Proficiency
The responsibilities of the office demand a person with maturity and wisdom earned through experience and achievement.
Clearly, the President has to be able to articulate to the American people his vision for America, and explain his policies and decisions. However, the presidency is not a debating society or a classroom laboratory.
The decisions are his alone and have real-world consequences.
For this reason, I believe it is important to choose a President who has a proven track record of accomplishments that demonstrate an ability to govern. Our country has serious problems that require more than just bold ideas—they require bold solutions through action.
Every presidential election is touted as the "most important election in our lifetime," and this November is no different.
The office of the presidency was endowed by the framers of our Constitution with the power to safeguard our freedoms, liberty and safety. Such power should only be placed in the hands of a humble, moral person of high integrity who will not abuse the trust of the American people.
I am going to support the candidate who inspires me with a positive hopeful vision for America and who is capable of helping all of us achieve our dreams. We owe it to ourselves, and most assuredly to our country, to look beyond the rhetoric of the campaigns, and choose wisely our next leader.

Alberto R. Gonzales is the former United States Attorney General and the former Counsel to President George W. Bush. He is currently the Doyle Rogers Distinguished Chair of Law at Belmont University, Of Counsel at the Nashville law firm of Waller Lansden, and a regular columnist for Fox News Latino.
Follow us on twitter.com/foxnewslatino
Like us at facebook.com/foxnewslatino