Alaska Democrat plans to appeal after Republican wins state House recount by a single vote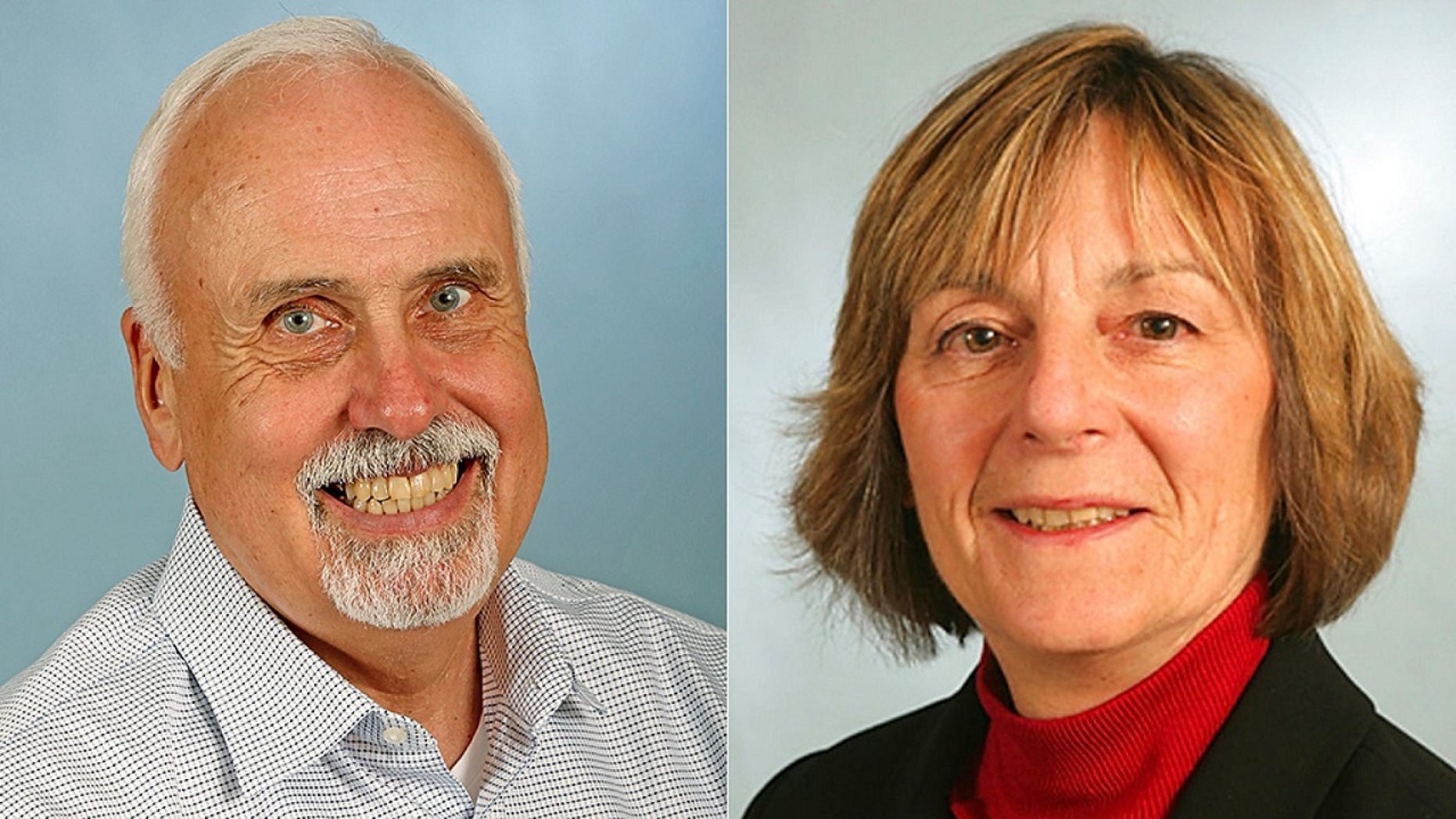 An Alaska Democrat who lost a recount in a state House election by one vote said she will contest the results.
On Wednesday, Kathryn Dodge said she will file paperwork with the Alaska Supreme Court after disagreeing with the state Division of Elections. A recount held last Friday, showed Republican Bart LeBon edging Dodge by one vote.
LeBon picked up two extra votes and Dodge just one. The pair had been tied at 2,661 votes apiece.
"This race has gone back and forth, favoring me and my opponent at one time or another during a lengthy process," Dodge said in a statement. "I believe that it is important to follow the process through so that absolutely no doubt remains about this incredibly close result."
"After careful consideration & consultation with my legal team, I have decided to appeal the recount results based on decisions concerning several ballots made by the Div. of Elections with which we did not agree," Dodge added.
State Elections Director Josie Bahnke said the ballot picked up by Dodge during the recount was marked by a highlighter and not read by a machine.
LeBon received a vote that was initially rejected. Election officials later determined the voter who cast the ballot lived in the district. He picked up another when officials determined the voter was eligible to vote.
With LeBon, House Republicans will have 21 members, enough to control the 40-member chamber. The party will also control the Senate and governor's office.
A ballot not counted was found on a precinct table on Election Day and later determined to have been a spoiled ballot where a voter made a mistake and a new ballot was requested and cast, Bahnke said.
Jay Parmley, executive director of the Alaska Democratic Party, said he feels good about Dodge's chances.
"It's certainly not going to hurt anything," Parmley said. "It's a lot easier to accept the outcome at that point, that every vote has been sort of debated and argued and thought about."
If Dodge decides to appeal, the state Supreme Court recount the ballots. If the result is another tie, the race could be decided by coin toss.
Alaska state Sen. Bryce Edgmon won his 2006 race after a coin toss, saying it's "not something I would wish for anybody to go through."
If it comes to that, Dodge said she and LeBon should share the seat and "discuss every vote we take and come to an agreement" instead.
The Associated Press contributed to this report.