Alabama GOP congresswoman who condemned Trump faces uphill re-election battle
In her bid for a fifth term in Congress, Alabama Republican Martha Roby faces a tough battle within her own party — a GOP primary runoff against Bobby Bright, the former Democratic representative she defeated back in 2010, now running as a Republican.
"Our voters are motivated, much more so than our opponent's, mainly because our people want a change and they want it now," Bright told Fox News during a campaign stop in Rutledge, Ala. "Her supporters are soft because they feel like she has been compromised."
Roby's troubles stem from her decision to withdraw support from Donald Trump during the 2016 campaign after the release of an old Access Hollywood tape in which Trump talks about groping women.
Whoever wins the July 17 runoff will face Democrat Tabitha Isner in the November general election.
"The campaign is long over," Roby told Fox News while campaigning recently in Enterprise, Ala. "We have been governing and the president, Donald Trump, is just that. He's president of the United States. Of course I want him to be successful, because when he's successful, we're all successful. And we have a shared conservative agenda."
President Trump has endorsed the incumbent, describing Roby in a tweet as "a consistent and reliable vote for our Make America Great Again agenda."
The president's endorsement appears to have encouraged some voters to forgive her for criticizing a highly popular figure in this red state.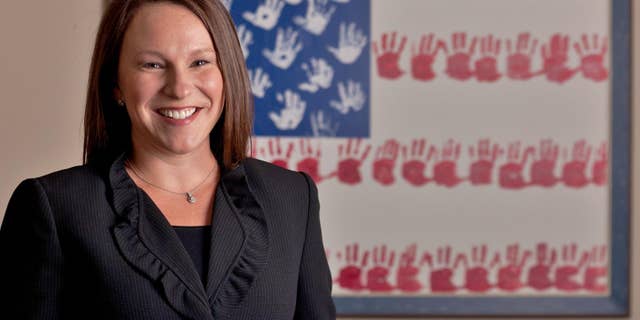 ALABAMA'S BRIGHT ROBY FACE RUNOFF ELECTION: A LOOK AT THE CONGRESSIONAL CANDIDATES
"If he believes that she's supporting his agenda, then that goes a long way with me," said Lanny Shepard, a voter in Roby's 2nd Congressional District.
But Alabama voters are fiercely independent. Trump's previous endorsements in this state failed to save former Sen. Luther Strange's reelection bid in a special GOP primary last year. And despite Trump's endorsement of Roy Moore in the general election, Alabama voters elected a Democrat, Doug Jones, to fill the Senate seat vacated by Attorney General Jeff Sessions.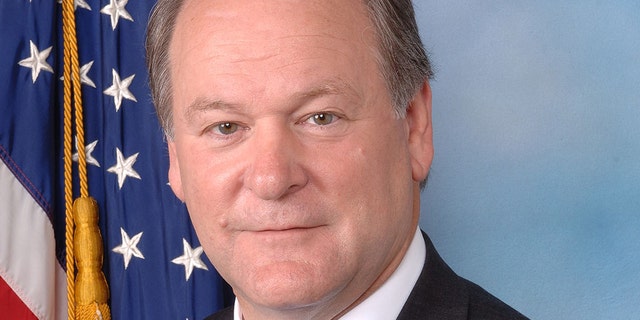 "I can support the president and I can support Bobby Bright," said Brooks Hayes, another 2nd District voter. "I can support the two of them — separately."
In addition to the president's endorsement, Roby, as an incumbent, enjoys strong financial backing from Washington. But failing to win last month's Republican primary outright is a liability for the congresswoman.
"If you're an incumbent and you outspend your opposition three-to-one and you only get 38 percent of the vote, you're in trouble," said Steve Flowers, an Alabama-based political columnist. "She's in trouble right now. If she does win, it won't be by a landslide. It'll be because Trump endorsed her and got her out of the doghouse and the National Chamber of Commerce and every political PAC in Washington loaded her up with money."
According to the latest campaign finance filings with the Federal Election Commission (FEC), Roby has raised nearly $2.2 million in her re-election bid. Bright has raised $406,000, including $309,000 of his own money he loaned his campaign.
Both candidates bill themselves as conservative — pro-gun, anti-abortion, supportive of the military and farmers. So, for Republican voters in this red district, the choice may come down to what they view as the greater sin — being a former Democrat or a former critic of President Trump.
Fox News producer David Lewkowict contributed to this report.