Al Franken told to resign by several female Democratic colleagues after sixth woman accuses him of sexual misconduct
A growing group of Democratic senators on Wednesday called for Sen. Al Franken to resign in the wake of multiple sexual misconduct complaints made against the Minnesota lawmaker.
Sens. Claire McCaskill, Maggie Hassan, Kirsten Gillibrand, Patty Murray, Mazie K. Hirono, Kamala Harris, Debbie Stabenow, Tammy Baldwin and Heidi Heitkamp were among the women who called for Franken to step down.
Faced with multiple calls to resign, Franken's office announced he will make an announcement on Thursday.
His colleagues didn't mince words on what they thought he should do.
"I believe the best thing for Senator Franken to do is step down."
"Sexual harassment and misconduct should not be allowed by anyone and should not occur anywhere. I believe the best thing for Senator Franken to do is step down," Harris, D-Calif., said.
Hassan, D-N.H., tweeted, "It is clear that Al Franken has engaged in a pattern of egregious and unacceptable behavior toward women. He should resign."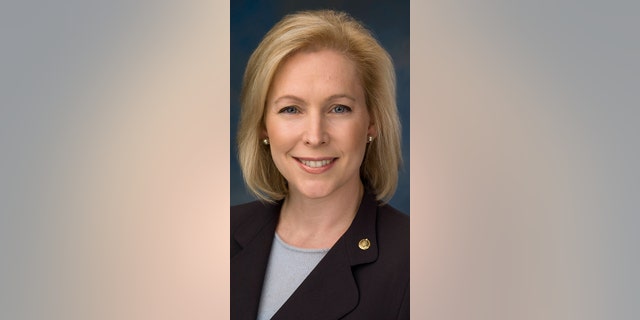 Late Wednesday, Senate Minority Leader Chuck Schumer, D-N.Y., said Franken should step down.
"I consider Senator Franken a dear friend and greatly respect his accomplishments," Schumer said in a statement, "but he has a higher obligation to his constituents and the Senate, and he should step down immediately."
"I agree with my colleagues who have stepped forward today and called on Senator Franken to resign," Sen. Bob Casey, D-Pa., tweeted. "We can't just believe women when it's convenient."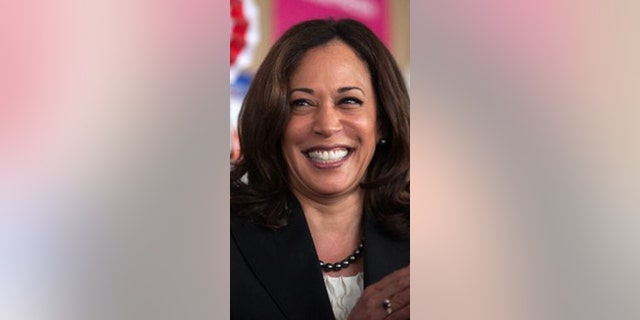 Sen. Sherrod Brown, D-Ohio, said he has "listened to my female colleagues, to women I work with and women in my life. And I agree the time has come for Senator Franken to step aside."
Democratic National Committee Chairman Tom Perez tweeted: "Sen. Al Franken should step down. Everyone must share the responsibility of building a culture of trust and respect for women in every industry and workplace, and that includes our party."
The largest newspaper in Franken's home state, the Minneapolis Star Tribune, called for his resignation in an editorial, saying "No senator can function effectively when he has lost the confidence of so many colleagues."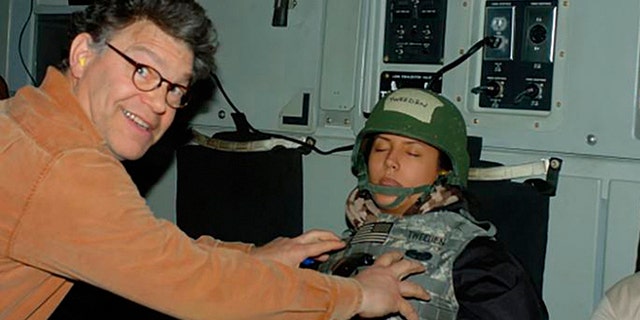 Franken's political career has been in peril since California radio broadcaster Leeann Tweeden posted a blog detailing how the Democratic senator kissed and groped her without her consent in 2006.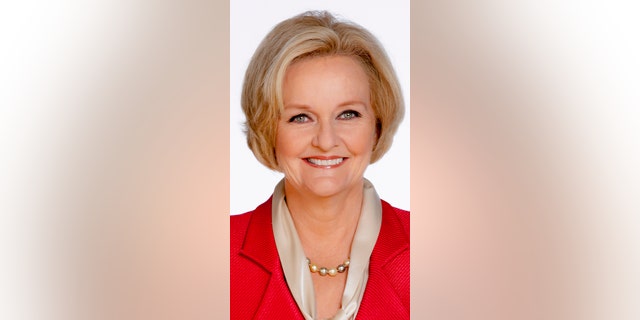 Tweeden posted a blog detailing the alleged incident and also tweeted a picture showing a grinning Franken standing over her as she sleeps, his hands over her breasts.
Franken has since apologized, but other allegations from five additional women have surfaced since Tweeden's claims.
Sen. Kirsten Gillibrand, D-N.Y., wrote on Facebook that while Franken is entitled to have the Ethics Committee conclude its review, "I believe it would be better for our country if he sent a clear message that any kind of mistreatment of women in our society isn't acceptable by stepping aside to let someone else serve."
More allegations also emerged Wednesday, with a woman accusing Franken of forcibly trying to kiss her – this time after a taping of his radio show in 2006.
The woman, who spoke to Politico, claims the Minnesota Democrat pursued her after her boss had left and she was collecting her things. The woman was in her 20s at the time.
The accuser, who was not identified, said Franken tried to kiss her but that she ducked. Franken, a former "Saturday Night Live" performer who was a host on the now-defunct "Air America" radio network at the time, allegedly followed up by telling her it was his "right as an entertainer."
"He was between me and the door and he was coming at me to kiss me," she told Politico. "It was very quick and I think my brain had to work really hard to be like 'Wait, what is happening?' But I knew whatever was happening was not right and I ducked."
The calls for Franken to step down come one day after Rep. John Conyers, D-Mich., retired following numerous allegations of sexual misconduct against him.
In Alabama, several women have accused Senate Republican candidate Roy Moore of sexual misconduct when they were in their teens, including one who said she was 14 when Moore molested her.
Moore denies the allegations.
President Trump – who had multiple allegations of sexual harassment against himself when running for president- has endorsed Moore.
The Republican National Committee is also supporting him.