Administration Faces Criticism for Mirandizing Times Square Suspect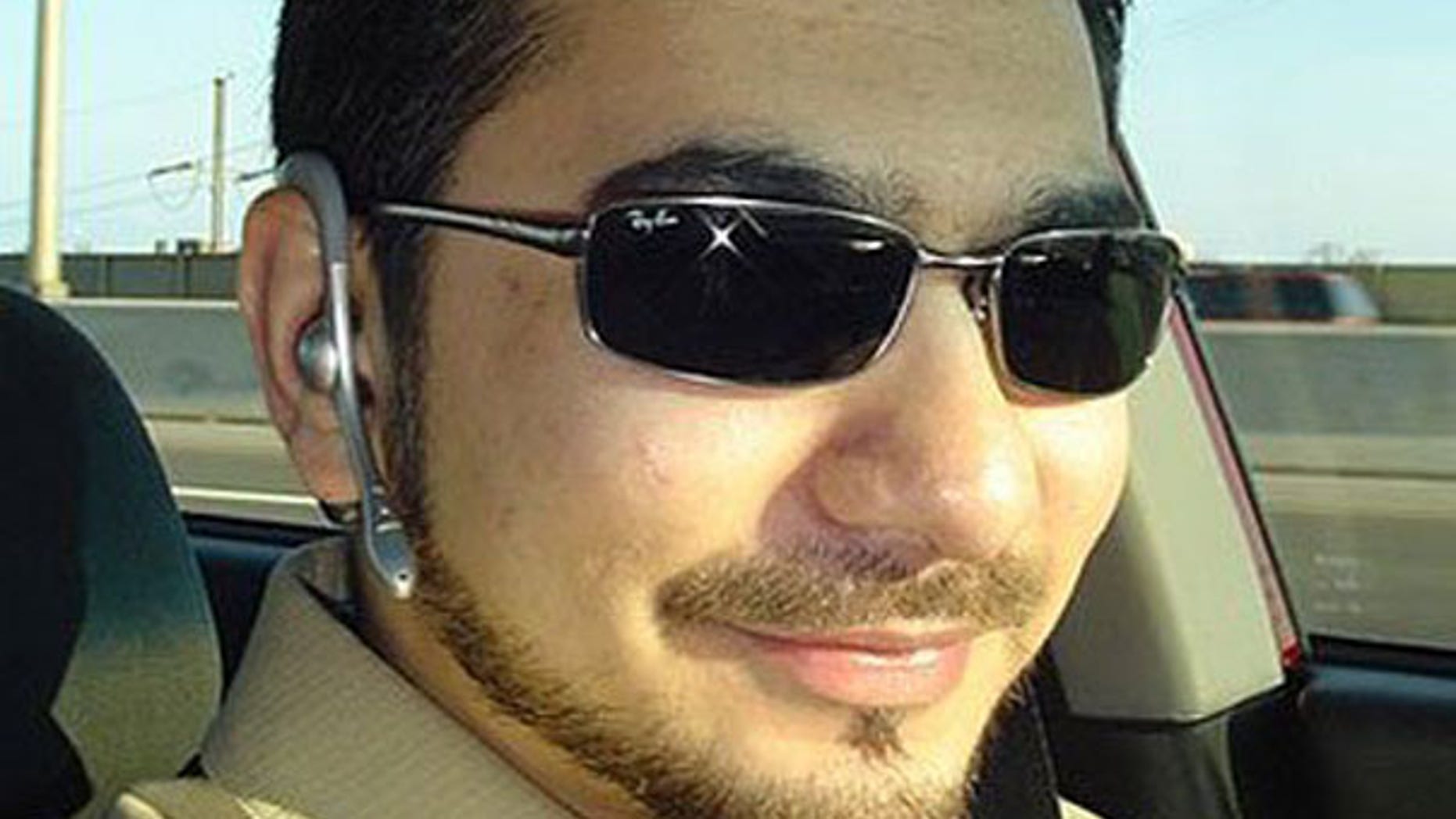 The Obama administration is once again facing criticism for deciding to Mirandize a terror suspect within hours after his arrest, with some officials saying investigators questioning the Times Square bombing suspect didn't need to read him his rights until they got more information.
Sen. John McCain, R-Ariz., and other Republicans say Faisal Shahzad, a naturalized U.S. citizen, should have been treated as an enemy combatant out of the gate. Sen. Joe Lieberman, I-Conn, said as far as he's concerned, Shahzad lost his entitlement to Miranda Rights when he was arrested on terrorism charges.
Shahzad was not immediately Mirandized after authorities yanked him off a Dubai-bound flight from New York Monday night. John Pistole, deputy FBI director, said Tuesday that agents interviewed him under the "public safety exception" to determine whether there was an imminent threat.
He was later read his rights and waived them, according to the White House. Officials have described the suspect as cooperative and talkative ever since.
"He was ... cooperative and provided valuable intelligence and evidence. He was eventually transported to another location, mirandized and continued talking," Pistole said.
But others question whether Shahzad would have been more cooperative if he hadn't been told he could keep quiet and seek legal counsel. Former U.S. Attorney General Michael Mukasey said that despite claims that Shahzad "kept spilling the beans, the question is how many beans he spilled."
"My own feeling about this is that any time we arrest somebody we suspect to be a terrorist the first thing that ought to happen is they ought to be interviewed without Miranda Rights being given to them," Lieberman said.
Rep. Adam Smith, D-Wash., told Fox News that the issue is "one of many things we should be debating."
Shahzad was charged Tuesday with an act of terrorism and attempted use of a weapon of mass destruction in the May 1 bomb plot. Attorney General Eric Holder said he confessed to trying to set off the car bomb in Times Square.
The administration faced similar criticism after officials mirandized Umar Farouk Abdulmutallab shortly after he allegedly tried to blow up a plane bound for Detroit on Christmas Day. But Abdulmutallab was from Nigeria. Shahzad, originally from Pakistan, gained citizenship more than a year ago.
House Majority Leader Steny Hoyer said Tuesday that Shahzad's citizenship should settle the issue.
"This is a U.S. citizen arrested on U.S. soil. He is suspected of committing a crime," Hoyer said. "I think it's pretty-well settled law."
New York City Mayor Michael Bloomberg told reporters on Wednesday that "our democracy is strong enough" for someone like Shahzad to be read his rights.
Going forward, Lieberman said he wants to introduce legislation that would strip U.S. citizenship -- and its inherent rights -- from anyone found to be fighting with a foreign terror group.
While lawmakers can do nothing about Shahzad now that he has been read his rights, Sen. Lindsey Graham, R-S.C., on Wednesday suggested that if Shahzad is being tried as a U.S. citizen in a civilian court, federal prosecutors should consider charging him with treason -- a crime that carries the death penalty.
"When it comes to an American citizen, they have a responsibility under the Constitution not to betray their country," Graham said. "There's a place for federal court and the charge of treason should always be on the table. No one got killed in this instance, thank God, but if it is proven that this man committed an act of treason against his fellow citizens, I want to keep that charge available to our government."
As a U.S. citizen, Shahzad could still face a military commission if he is found to be linked to Al Qaeda.