Ad paints vulnerable Arizona Democrat as whistle-blower on ObamaCare woes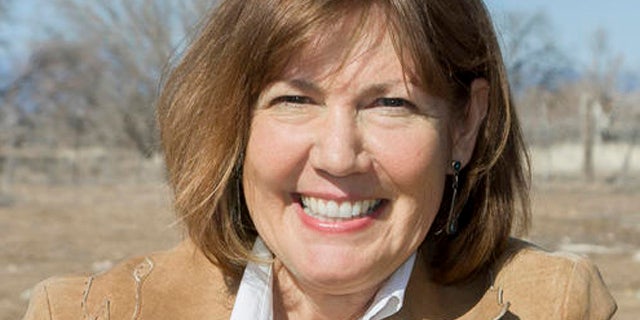 A Democratic Super PAC is launching an ad campaign to distance vulnerable Rep. Ann Kirkpatrick from ObamaCare, saying the Arizona lawmaker is fighting to fix the "stunning ineptitude" exhibited in the health law's website.
The ad was released Thursday by the House Majority PAC, a DC-based group that seeks to help Democrats keep their House seats. The PAC released the ad after the conservative group Americans for Prosperity released an ad attacking Kirkpatrick and another Arizona Democrat, Rep. Ron Barber, for their support of ObamaCare.
The ad seeks to distance Kirkpatrick from the law and paints her as a "whistle-blower" fighting to help her constituents deal with the disastrous rollout.
"It's here, in small towns and wide-open places that Ann Kirkpatrick listens and learns," the ad says. "It's why she blew the whistle on the disastrous health care website, calling it 'stunning ineptitude,' and worked to fix it."
The ad is not the first time Kirkpatrick has criticized the rollout of the health care overhaul, which she voted for in 2010. In December, Kirkpatrick introduced legislation that would ensure people who attempted to sign up for health coverage but were thwarted by the website's problems would not go without coverage going into 2014.
"The problems during the rollout of healthcare.gov were unacceptable," Kirkpatrick said at the time.
The House Majority PAC says Kirkpatrick and Barber are two House Democrats who are being targeted by Republicans in the 2014 election.