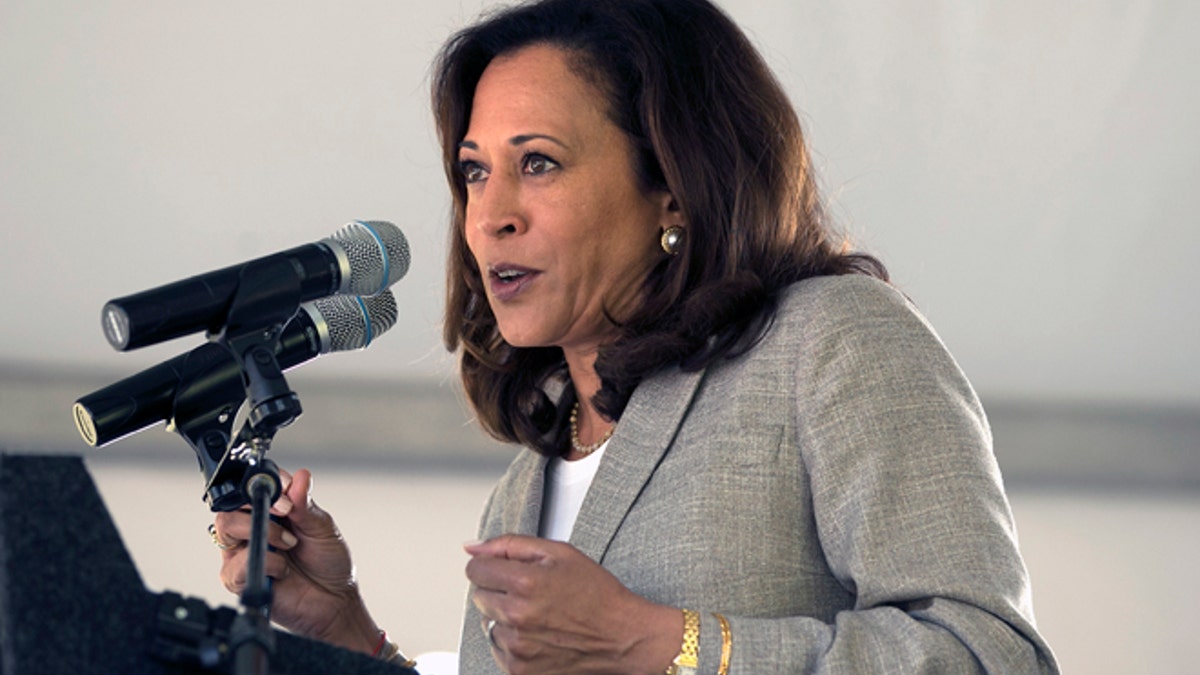 The roll call of Democratic senators who voted Monday to extend the government shutdown in a push for 'Dreamer' protections reads like a who's who of potential 2020 presidential candidates – raising concerns even within the party that the drift by would-be Trump rivals "further to the left" could endanger their political prospects.
While the majority of Senate Democrats backed down and voted with Republicans to end the three-day shutdown, those holding the line on the left included New York Sen. Kirsten Gillibrand, California Sen. Kamala Harris, Massachusetts Sen. Elizabeth Warren and New Jersey Sen. Cory Booker.
All are Democrats from liberal-leaning coastal states thought to be eyeing a White House run. Vermont independent Sen. Bernie Sanders, a 2016 Democratic presidential candidate, also voted against the spending bill.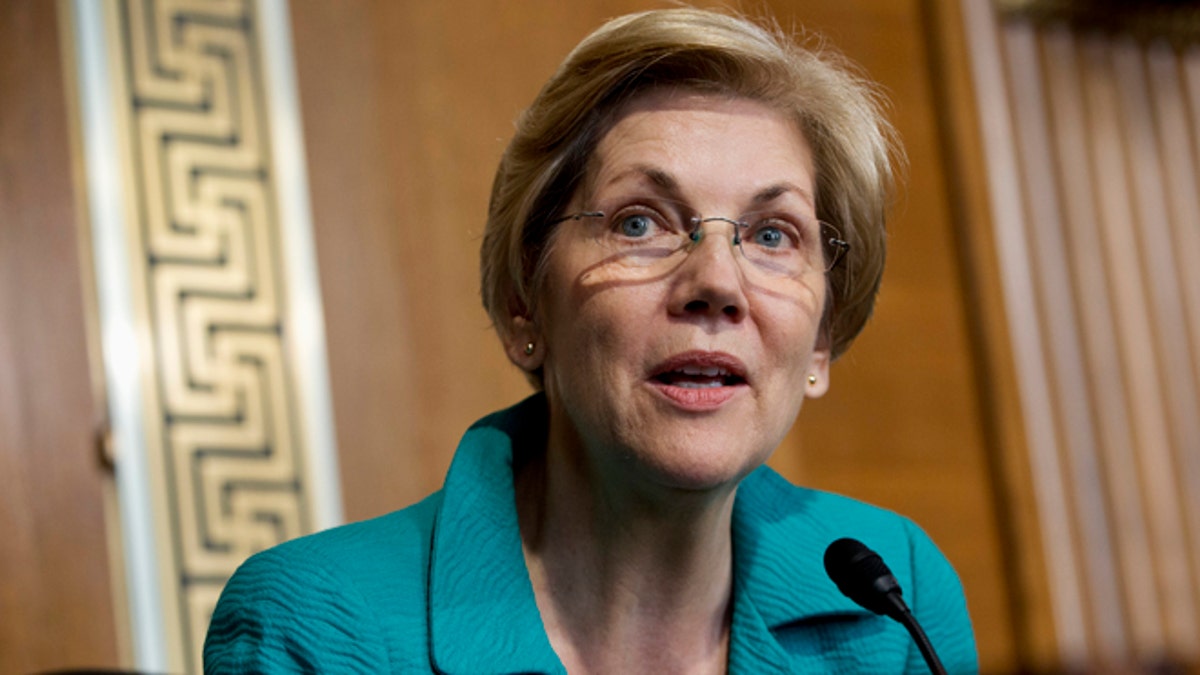 "What I'm worried about is: How do we solve real problems? … And my gut is …. that's what people are looking for in a next national leader as well," Sen. Chris Coons, a Delaware Democrat, said Monday on MSNBC. "So for my colleagues who are hoping that they might be on the ticket in 2020, I don't think simply moving further and further to left is the best way to accomplish that."
Coons was among the 33 Democrats who voted Monday to break the filibuster and clear the way to end the shutdown. And he was part of a roughly 25-member, bipartisan congressional group that helped to broker a compromise, in which Democrats helped Republicans get the necessary 60-plus votes in exchange for a promise to vote in the near future on permanent protections for immigrants brought illegally to the United States as children.
President Trump in March plans to end their protection from deportation, under the Obama-era Deferred Action for Childhood Arrivals, or DACA, program.
But while Democrats like Coons urge moderation, 2020 prospects are largely playing to the base.
"The Democratic Party needs to have an internal debate about whether it wants to write off states like Ohio, Michigan, Wisconsin and Pennsylvania," political media strategist Rory McShane said Tuesday, citing swing states that Republican Donald Trump swept in 2016 to become president. "They're going to have to build a coalition of blue-collar workers and independents and others in those so-called Rust Belt states if they want to win. And shutting down the government over DACA won't achieve that."
The Republican National Committee after Monday's vote blasted out an email with the headline: "2020 Democrats show they are more concerned with running for president than running government."
After Hillary Clinton's stunning loss to Trump – who dominated in heartland states and won every southern state but Virginia – Democrats acknowledged their message had largely failed to resonate with voters in those states.
Yet none of the Democratic Party's major 2020 prospects, at least for now, are from middle America.
Harris, a high-profile freshman senator, said after her vote that Senate Majority Leader Mitch McConnell's promise to promptly address DACA in exchange for Democratic votes "fell far short of the ironclad guarantee I needed to support a stopgap spending bill."
"I refuse to put the lives of nearly 700,000 young people in the hands of someone who has repeatedly gone back on his word," she also said on Twitter. "I will keep working with my colleagues to find a long-term solution that supports members of our military, funds CHIP and community health centers, provides resources for those recovering from disasters & guarantees a future for young immigrants who are as American as all of us."
Sanders said in a roughly two-minute online video: "The reason I voted against the continuing resolution (spending bill) is simple. Tens of millions of lives are at stake. We must act now. We cannot kick the can down the road. The fate of 800,000 DREAMers is at stake."
Still, Caleb Burns, a partner in the Washington law firm Wiley Rein, who specializes in election law, suggested Tuesday that 2020 is a long way off and that their votes might not be so relevant during the next presidential election cycle.
"Three years is a long time in national politics," he said. "I don't think it's that unusual for Democrats with 2020 aspirations to get on board with that vote."