2 convicted Democrats seek political office while behind bars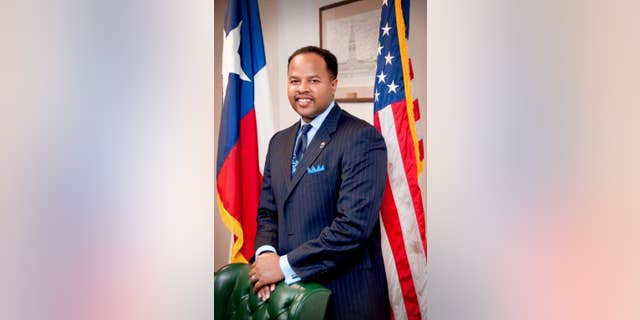 Two Democrats are running for a political office despite being behind bars, with one of them expected to win in Texas and celebrate in jail.
Ron Reynolds, a sitting Texas state representative, is running for another term. He is expected to win because nobody is opposing him.
He's a disbarred Missouri City personal injury lawyer convicted in 2015 on multiple misdemeanor charges for illegally soliciting people to his law practice, KPRC-TV reported.
He was sentenced to a year in jail but later released on an appellate bond. But last month, the appeal was rejected and Reynolds had to return to jail.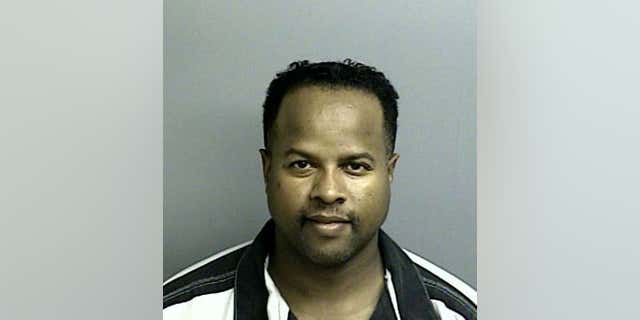 The Texas state law doesn't prohibit individuals with misdemeanor convictions to run for office.
The convicted Texas lawmaker boasts of being supported by Democratic Senate Hopeful Beto O'Rourke, who's trying to unseat Texas Sen. Ted Cruz. He even appeared in a campaign ad with O'Rourke, KPRC-TV reported. O'Rourke's campaign didn't distance from the lawmaker and said they trust the electorate.
Reynolds denies that being in jail would interfere with his day-to-day job as a lawmaker, despite expecting to be detained when the state Congress commences in January.
"Rep. Reynolds has full confidence that his experienced staff will be able to handle any immediate needs of his constituents, during his 4-6 month absence," read the statement from Reynolds, the Texas Tribune reported last month.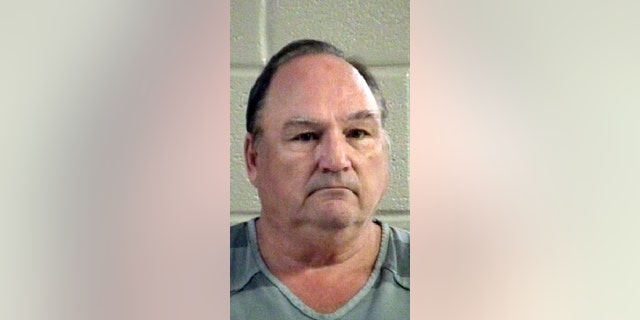 Steve Foster is a Georgia Democrat running for U.S. Congress, but he may not be what the party regards as part of the "blue wave" of Democratic candidates.
The former doctor was arrested last year for driving under influence and shouted "I hate this country" during the arrest, WSB-TV reported. He was sentenced last summer and is spending six months in county jail.
Foster seeks to unseat Republican Rep. Tom Graves, a popular lawmaker in Georgia's 14th District who won with 75 percent of the vote in 2012.
But that doesn't discourage Foster from continuing to run the campaign. "Look, I'm not withdrawing," he recently told the Associated Press.
The Associated Press contributed to this report.