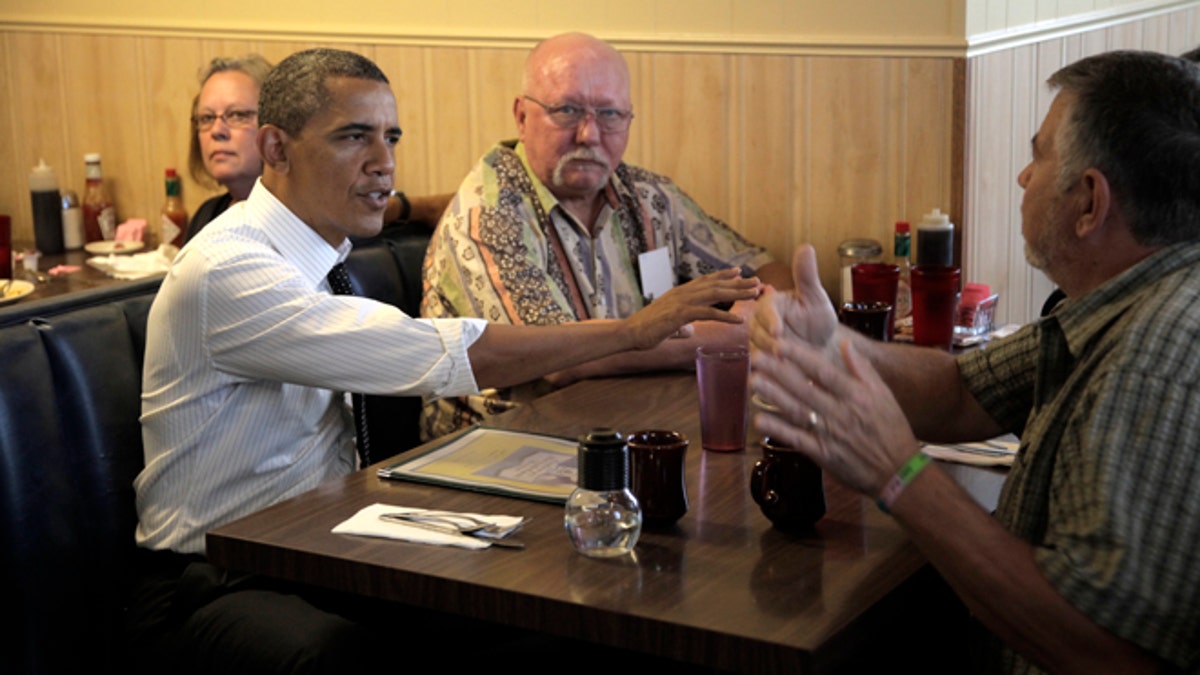 'If you've got a business—you didn't build that. Somebody else made that happen."
Despite President Obama's effort to walk back these remarks, the damage they've caused to him remains. And that's because what he said in Roanoke, Va., on July 13 came across as a true expression of his worldview.
The president's vivid words did not come out of nowhere. While pushing for higher taxes on upper-income people, Mr. Obama often refers to the wealthy as "fortunate" (such as at a Democratic National Committee event last September) and "incredibly blessed" (at a campaign event on July 23). Translation: Successful people don't really deserve to keep what they earn.
"You didn't build that" is not Mr. Obama's only recent problematic statement. In a June 8 news conference, he said "The private sector is doing fine. Where we're seeing weaknesses in our economy have to do with state and local government." And in Oakland, Calif., on July 24, he told donors that on the economy, "We tried our plan and it worked!" These comments make voters wince.
To continue reading Mr. Rove's column in the Wall Street Journal, click here.