What Putin Is Costing Russia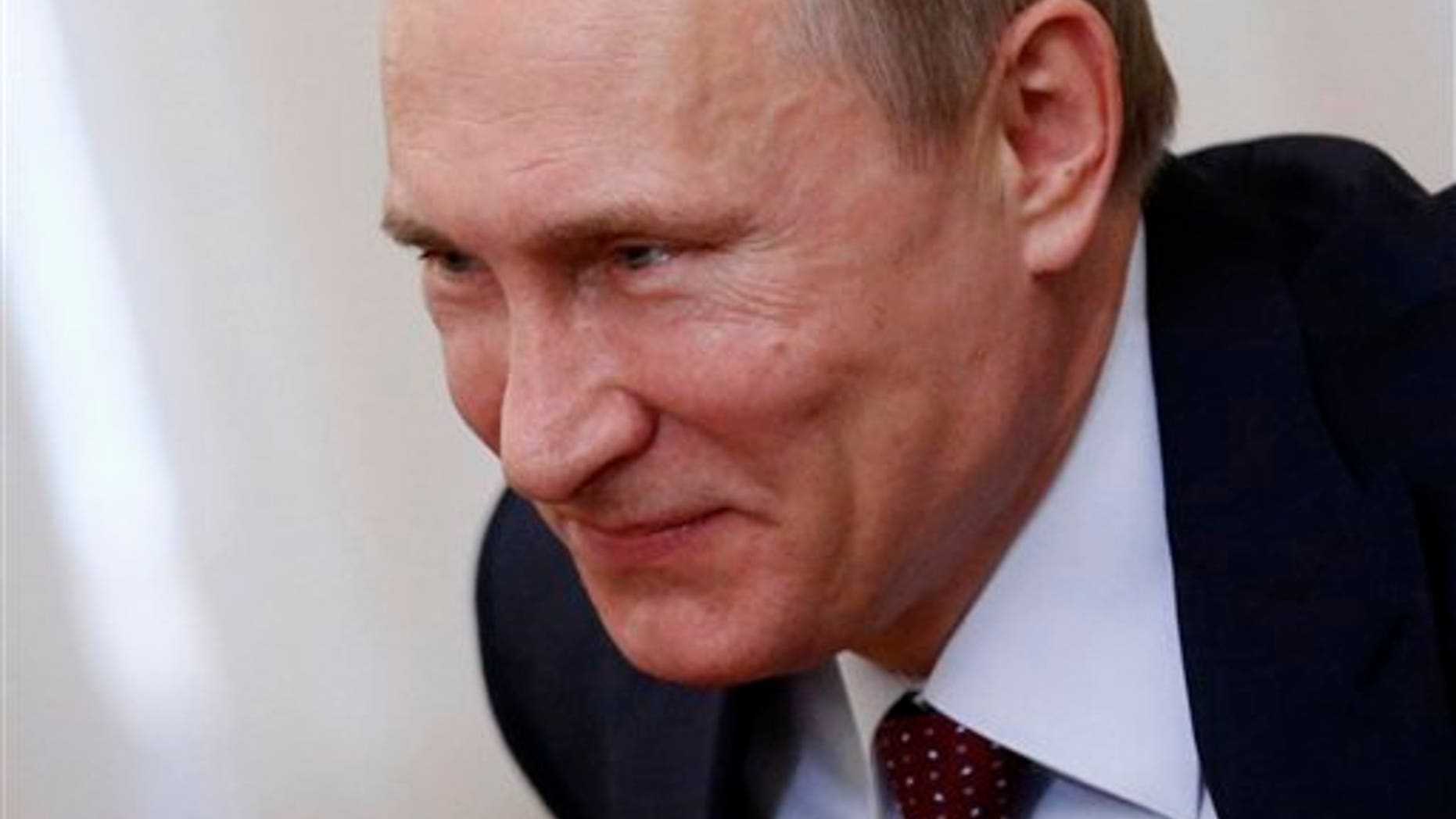 Just how much is Vladimir Putin's Ukrainian adventure actually costing Russia? Quite a lot, it turns out.
New statistics from the Central Bank of Russia indicate that almost $51 billion in capital exited the country in the first quarter of 2014. The exodus, says financial website Quartz.com, is largely the result of investor jitters over Russia's intervention in Ukraine and subsequent annexation of Crimea.
[pullquote]
As Quartz notes, this was the highest quarterly outflow of capital from the Russian Federation since the fourth quarter of 2008. While Russia can mitigate some of the damage because of its extensive foreign-currency reserves -- estimated at more than $400 billion -- the new Central Bank statistics signal that worse is still to come.
Russia's economic development ministry has downgraded the country's forecast to less than 1 percent growth this year; an earlier estimate had been 2.5 percent. The World Bank projects that the Russian economy could shrink nearly 2 percent in 2014. That would cost Russia in the neighborhood of $30 billion in lost economic output.
Berman is vice president of the American Foreign Policy Council in Washington, D.C.
Click for Berman's complete column in The Wall Street Journal.