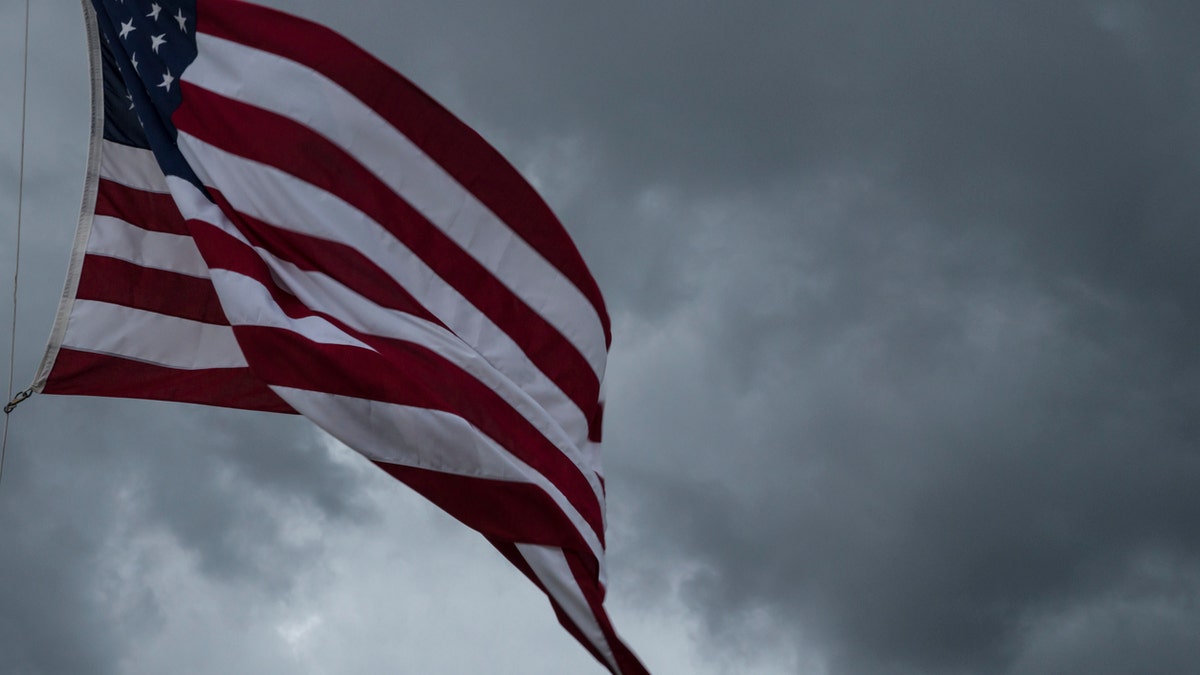 American patriotism is not exactly in vogue these days among Democrats, Hollywood starlets and the National Football League.
It's considered fashionable among the social justice crowd to take a knee during the national anthem, burn the American flag and dishonor our troops.
Click here for a free subscription to Todd's newsletter: a must-read for Conservatives!
But that's hardly the prevailing opinion across the fruited plain – where tens of thousands of young teenagers are rising up and publicly declaring their love for America and their devotion to freedom.
Last week, some 65,000 members of the Future Farmers of America Organization gathered in Indianapolis to celebrate our great nation.
I received a video of the jaw-dropping celebration from Deb Zippel, one of our faithful readers in Minnesota. Her daughter is studying to be an agricultural education teacher and was in attendance at the gathering.
Jaci Dietrick, an FFA member from Newcastle, Oklahoma, walked onto the stage and delivered a stirring rendition of "God Bless the USA." Click here to watch the video.