Remembering baseball's Frank Cashen: I'll never forget the bow tie and the grin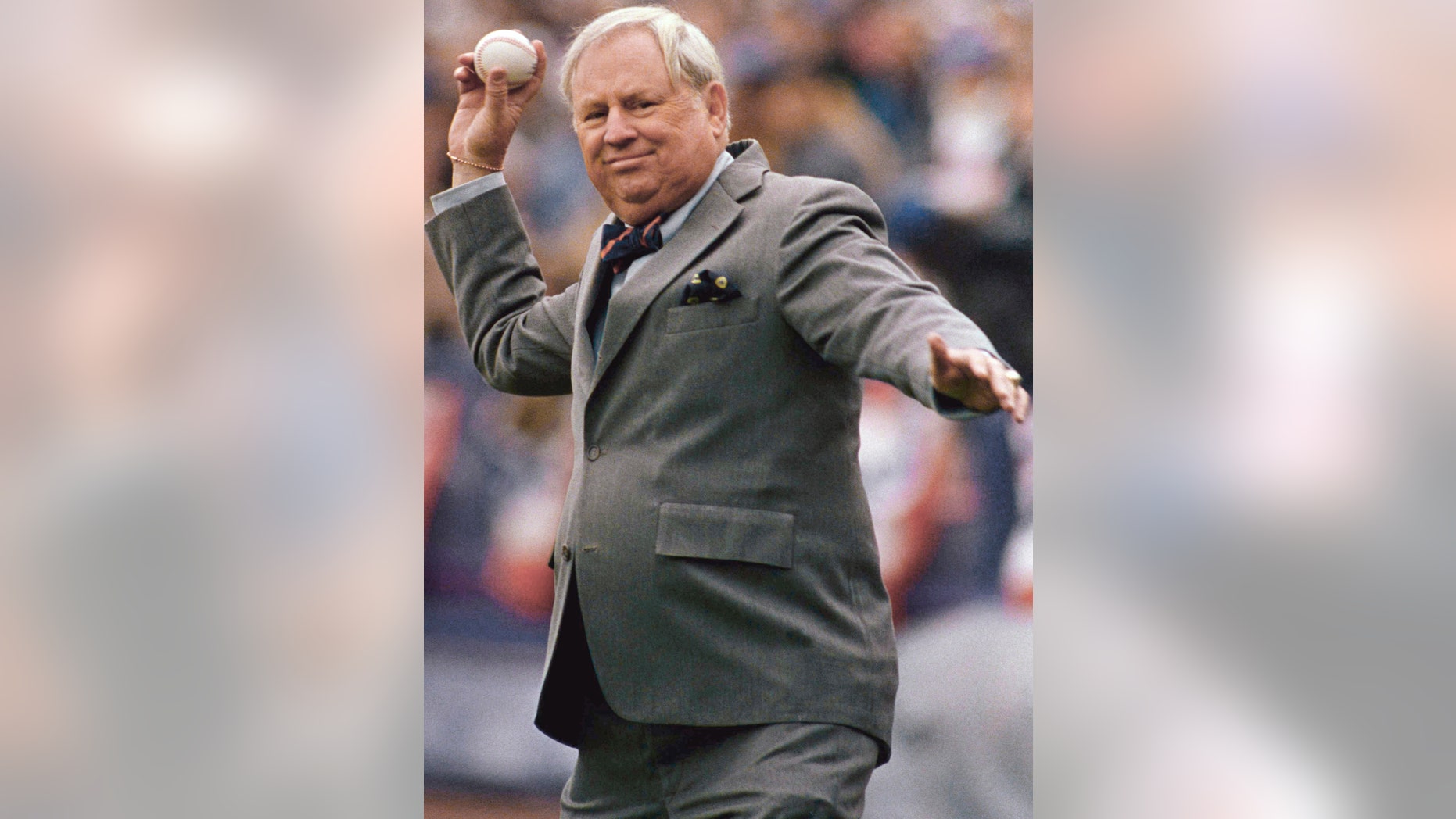 Frank Cashen, the quintessential baseball executive who helped assemble superb teams with the Orioles and Mets in the '70s and '80s, died the other day. Yet his flashy bow ties and his broad grin will live on with me.
One day he and I shared an endless plane ride, and I took the opportunity to get him talking of his baseball career with both the Baltimore Orioles and New York Mets. Like a cub reporter, I asked him whom he considered to be his favorite player. He paused, and then that grin appeared.
[pullquote]
"Well," he said, " my favorite has to be Billy Buckner." I took a playful swing at him and he broke out with that hearty Irish laugh. Of course, Billy Buckner was the unfortunate Red Sox first baseman who failed to field a ground ball hit by Mookie Wilson in Game Six of the 1986 World Series, when the Mets were on the edge of defeat. Buckner's error led to the Mets winning it all.
The estimable Branch Rickey once declaimed that "Good luck is the residue of design." Frank Cashen constructed his teams to be fortunate, and they were. His florid bow tie belied a superb baseball mind, and Cashen brought a love for baseball and his Jesuit education to the process of building solid teams.
He began with pitching. His Orioles were led by the Hall of Famer Jim Palmer, while his best Mets teams featured Dwight Gooden, Bob Ojeda, Sid Fernandez and Ron Darling. In Baltimore, as general manager from 1965 to 1975, he supported Earl Weaver, the Orioles' fiery manager, with the two Robinsons, Frank and Brooks, whose all-around excellence made Memorial Stadium one of the great baseball sites of that era. He won two World Championships in Baltimore.
Cashen moved to the Mets in 1979 and had similar success. His Mets won it all in 1986 with that pitching staff, a wonderful infield anchored by Keith Hernandez and the good fortune to have Bill Buckner, who had some injury limitations, remain in the game for the final outs. That team turned out to be flawed, largely as the consequence of the drug problems of Darryl Strawberry and Gooden, and it recorded only that one superb season. Yet it represented the apogee of Cashen's career, though none of us knew it at the time.
In 1991 he retired to Port St. Lucie, Fla., where I saw him regularly during Mets spring training games, sitting in the upper stands with old friends enjoying the game he loved.
What I will remember about Frank is his wide-ranging interest in baseball. He never stopped thinking of ways to make the game better. He worked with me to study the failures of the game to attract more black kids. He had little use for umpires, for some odd reason, but when I pressed him, he helped me think about the problems of minor league umpires, whose treatment by baseball remains a disgrace.
He worried about rowdy and often alcohol-affected fan behavior during games, and he regularly sent me suggestions of matters to which he believed I ought to direct attention. He was remarkably intelligent and applied himself to the often ignored aspects of the business of baseball. And above all, he focused on the game on the field. He strongly believed we should be careful not to alter the things that made the game such a delight. If I gently told him he was being too cautious, he would remind me he was also being careful.
Not long after he retired, he suffered a major stroke that limited his mobility. One evening at a party, he and I sat quietly on a couch and had a long chat. It was the last one we shared. He spoke of the baseball joys he and I experienced, and of how much he missed the game. He suffered the inevitable ignominy of being ignored by some current baseball authorities and of even having lost his parking place at his former ballpark.
But he did not complain. He knew better. He was smart enough to know the hill of life has that other side, where the slope heads down. And like the error by his favorite player, Bill Buckner, he knew things will go wrong.
I shall recall only his wins.