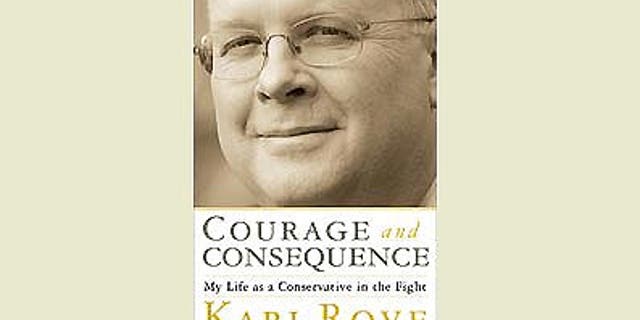 NEWYou can now listen to Fox News articles!
To read Chapter 2 -- King of the College Republicans -- from "Courage and Consequence" click here.
From COURAGE AND CONSEQUENCE by Karl Rove. Copyright 2010 by Karl Rove. Reprinted by permission of Threshold, a Division of Simon & Schuster, Inc.
Fox Forum is on Twitter. Follow us @fxnopinion.