Op-Ed: Digital Technology Needs Supporting Policies to Stimulate Investment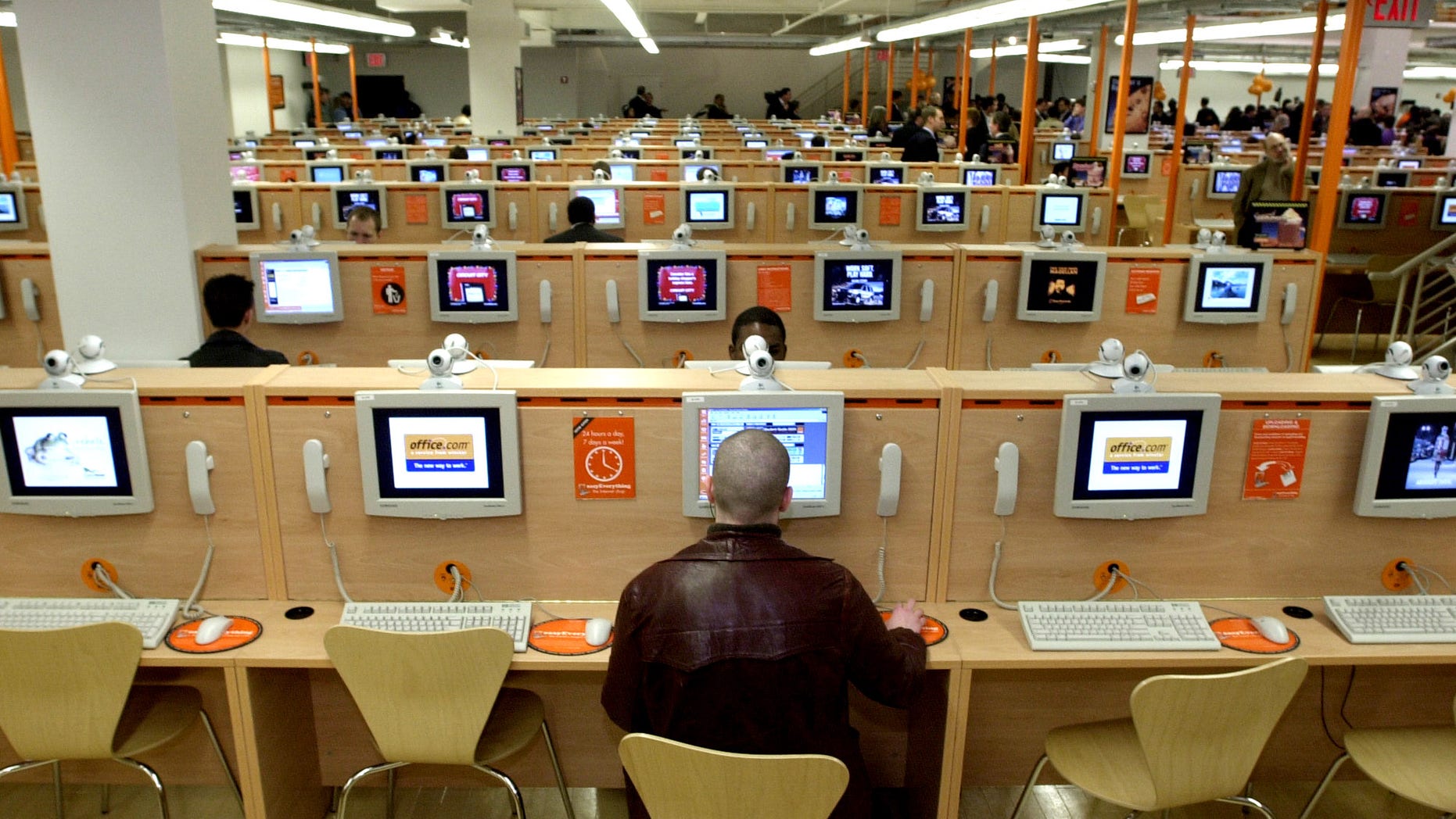 In this presidential election year, there's one thing that both Democrats and Republicans recognize in their party platforms: upgrading and expanding America's digital networks and services is crucial to economic leadership in the 21st Century. From network operators like AT&T, Comcast, and Verizon to innovators such as Facebook, Google and other smaller web startups nationwide, Internet-related businesses make up the U.S. economy's most dynamic sector, creating new opportunities for investment and job growth on a daily basis.
A report on "Investment Heroes" released this summer by the Progressive Policy Institute found that Internet service providers held three of the top eight spots in a ranking of total capital investment among non-financial companies. All told, eight of the top 25 American companies (by capital expenditure) are tied to the Internet or digital communications in some way. Leading the pack is AT&T, with $20 billion in capital investment in 2011, recognized last week by the U.S. Hispanic Chamber of Commerce as Corporation of the Year for its leadership in delivering Internet-based services and job opportunities to Americans of Hispanic descent.
But the imperative facing our country is bigger than just one corporation. Business and government must work together. Upgrading America's wireline network to a digital all-Internet protocol network and expanding digital wireless networks will help all Americans by creating new services and opportunities in areas such as education and healthcare, where Latinos have traditionally been underserved. Mobile services in particular, which Hispanics have adopted at a faster rate than the remainder of the population, are vital to narrowing gaps in opportunity. Moreover, continuing upgrades and expansions of both wired and wireless networks create good paying jobs –jobs that are increasingly available to work-ready Latinos. Modern high speed digital networks and increased access also improve educational attainment and aid in preparing a 21st century workforce.
This is where government can play a crucial and effective role. It is vital for the economy that federal and state regulatory policies help to upgrade infrastructure, spur investment and increase deployment of next-generation networks.
New pro-investment policies will foster an environment that maximizes the job-creating potential of digital technology. One component of this approach is to update existing regulations to reflect today's advancements, leaving behind the outdated 1930s framework established for the old Ma Bell phone monopoly. Another is increasing the availability of additional spectrum for wireless service providers, so they can keep pace with Americans' increasing appetite for more data, driven in large part by the proliferation of smartphones and tablet computers.
Confronting the need for a regulatory update, President Obama has urged regulating agencies to review their rules and dispose of those that don't support national priorities. Recently, the President ordered federal agencies to open government land and infrastructure to broadband deployment. Similarly, the Republican platform urges "a more modern relationship" between the telecom industry and the federal government.
Modern regulation is also essential at the state and local level where network operators often face slow and cumbersome permitting processes for erecting new cell towers and stringing new wires. While municipalities must ensure public safety and minimize disruptions during the deployment process, they should look for ways to safely speed up the required reviews. For inspiration, they might look to Kansas City, where local leaders are aggressively driving the permitting process to speed up the installation by Google of a new ultra-fast fiber network.
American companies are leading the world in digital innovation with new services and devices that are changing the way we live. But these breakthroughs, which are opening up vast opportunities for Hispanic entrepreneurs and their fellow Americans, depend on robust digital networks to achieve their full potential. Supporting policies designed to stimulate investment in broadband networks and to modernize our nation's telecom regulation can speed job creation, enhance economic growth, and spur innovation. These are goals that that legislators on both sides of the aisle can and should agree on.
Javier Palomarez is President and CEO of the U.S. Hispanic Chamber of Commerce. 
Follow us on twitter.com/foxnewslatino
Like us at facebook.com/foxnewslatino