One sacred song for every five secular songs? Wisconsin school district cracks down on Christmas music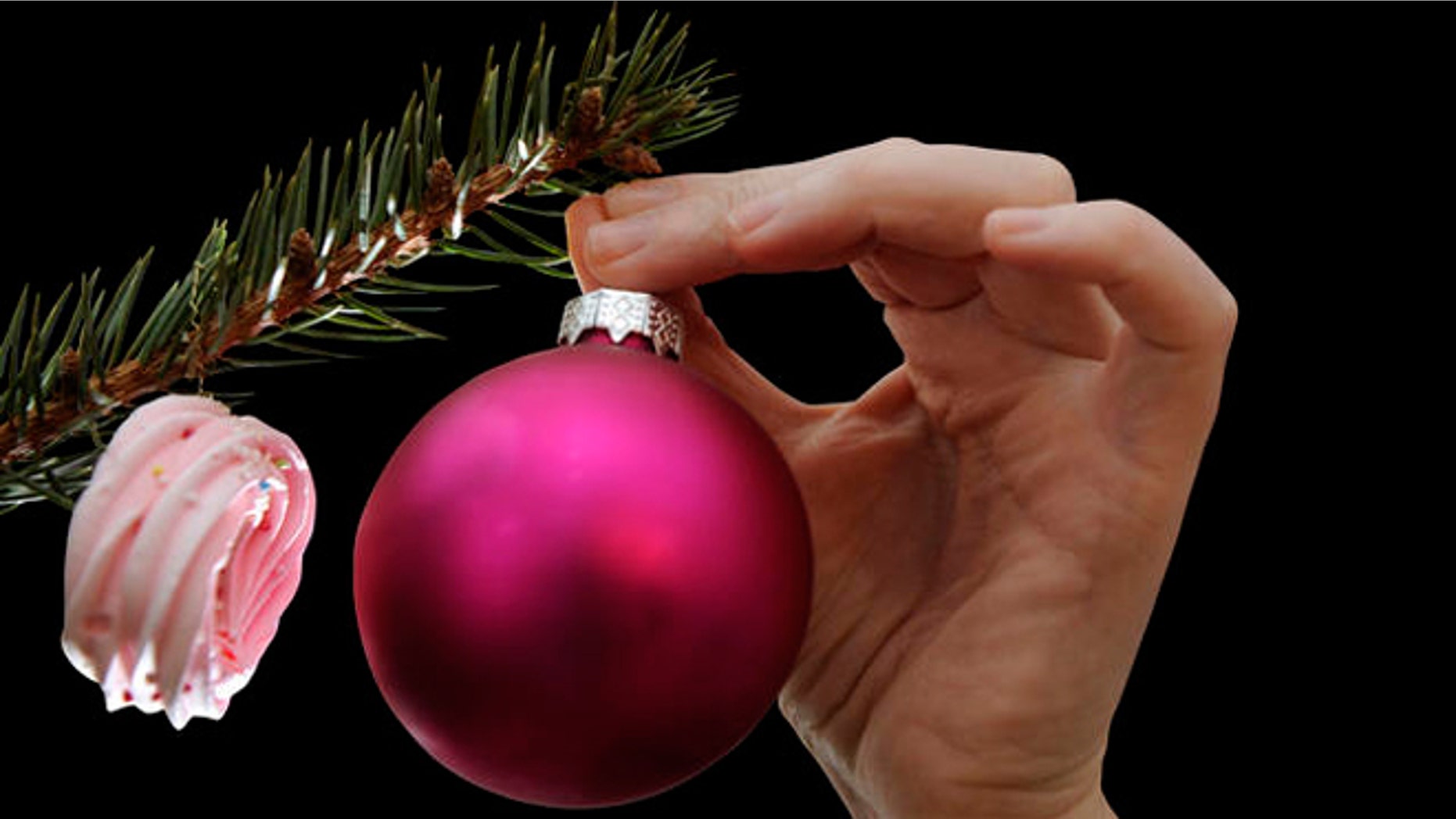 The Wausau, Wis. School District says it's okay to jingle bells and don gay apparel but lay off the Baby Jesus stuff – and that has parents and students ready to deck somebody's halls.
The community became enraged after the elementary schools canceled their upcoming Christmas concerts and the school district issued guidelines that curtailed the number of sacred holiday songs the high school choir could perform.
Phil Buch, the director of the Wausau West High School choir programs since 1981, told the Wausau Daily Herald that he was given three choices after meeting with school officials about the upcoming yuletide season.
[pullquote]
He was told the choirs could perform one sacred song for every five secular songs performed; eliminate all Christmas music or postpone December concerts.
He was also reportedly told that the district had to approve every musical selection. Instead, Buch announced that he was temporarily disbanding the school's elite choir.
School Board member Pat McKee told me it's nothing short of a war on Christmas.
"When you look at it on the surface, it's hard to argue against that train of thought," he said.
"People are justifiably making that correlation – that it's a war on Christmas."
McKee said he doesn't blame parents, teachers and students for being upset.
"People should be angry," he said. "People are very, very angry, very passionate and rightfully so."
The Wausau School District said there's a perfectly good explanation and they pointed out they are not banning all Christmas music.
"Rather district administration has taken steps to help ensure that religiously-themed music is incorporated into the curriculum and performances in a manner that satisfies legal and educational requirements," read a statement from the district.
So what are the legal requirements for boys and girls singing "Silent Night"?
Well, according to the school district, the elite choir was given a choice to sing "seasonal and Christmas selections that do not involve the celebration of the religious holiday of Christmas."
"This approach would allow for the continuation of a holiday theme," the district stated.
The second option would involve changing the format of the winter performance to eliminate any reference to Christmas "so that the District could not be challenged as unconstitutionally promoting the religious celebration of Christmas through state-sponsored Christmas-caroling."
However, the lawyers said it was possible to perform some sacred holiday tunes but only if there was some balance. Their idea of balance was to perform one sacred Christmas song for every four secular songs.
Choir director Buch told the newspaper the options were unacceptable.
"This group sings at Christmas programs," he said. "We sing for nursing homes, grade schools, businesses. To do that without Christmas music doesn't make sense."
The district also defended the cancellation of all elementary school Christmas programs and said it had nothing to do with religion. They said teachers needed more class time to prepare the children for testing.
Parent Meg Ellefson said the school district's decision seems to be anti-Christian.
"I don't know what else to conclude that it is," she told me. "It appears to be anti-Christian – unless they are fearful of offending a very small minority of people."
She launched a Facebook page urging local residents to attend next Monday's school board meeting. Like many other residents, she wants the Christmas music reinstated.
"I'm really disappointed and saddened," she said. 'I went to public school growing up and I learned all the Christian-themed carols in my public school. I sang them in my public school. If it's not a problem last year, or ten years ago or 20 years ago, why is it a problem now?"
To the best of anyone's knowledge, no one has officially complained about the Christmas programs, McKee told me. He called the crackdown a mystery.
"I've asked the superintendent to provide me the complaints," he said. "I've received nothing."
Michelle Schaefer, the president of the school board, told the local newspaper they just wanted to give teachers a better idea of how much religious music it "too much."
"From a school board perspective, we look for music that is balanced," she said. "Yes, we are a predominantly Christian society, but we are also a society of many faiths and we want to respect that."
McKee predicted a standing-room-only crowd at next week's meeting.
"The most frustrating part is that nobody understands why this change was initiated," he said.
I suspect next Monday night's school board meeting will be anything but a silent night.