Obama stumbles as reelection campaign begins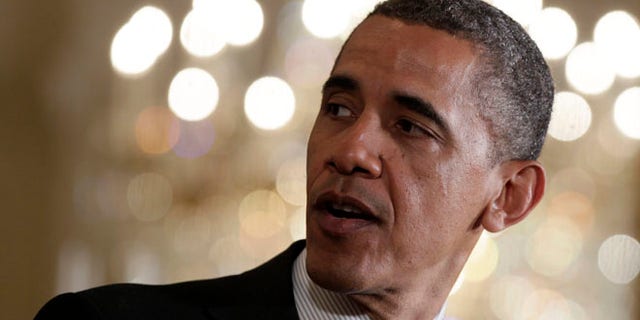 May has been a bad month for President Obama's re-election campaign. Let's review some of the lowlights.
First, Team Obama politicized the anniversary of Osama bin Laden's death on May 2 by releasing a video claiming that Mitt Romney would not have ordered the strike. The video didn't pay much tribute to the Navy SEALs who actually carried out the perilous mission. The whole thing came across as ungracious and egocentric.
On May 4, the Bureau of Labor Statistics reported that only 115,000 new jobs were created in April while 342,000 Americans became so discouraged that they dropped out of the workforce. When unemployment creeps down because people are leaving the labor force, it's evidence of a sick economy, not a robust recovery.
The next day, Mr. Obama formally kicked off his re-election campaign with a rally at Ohio State University. But "there were a lot of empty seats," according to the Toledo Blade. Vacant chairs and a nearly empty arena floor are not good optics for a political campaign. To add insult to injury, a New York Times reporter described it and a Virginia rally later that day as having at times "the feeling of a concert by an aging rock star."
To continue reading Mr. Rove's column in the Wall Street Journal, click here.