Nelson Balido: New DHS Chair Brings New Perspective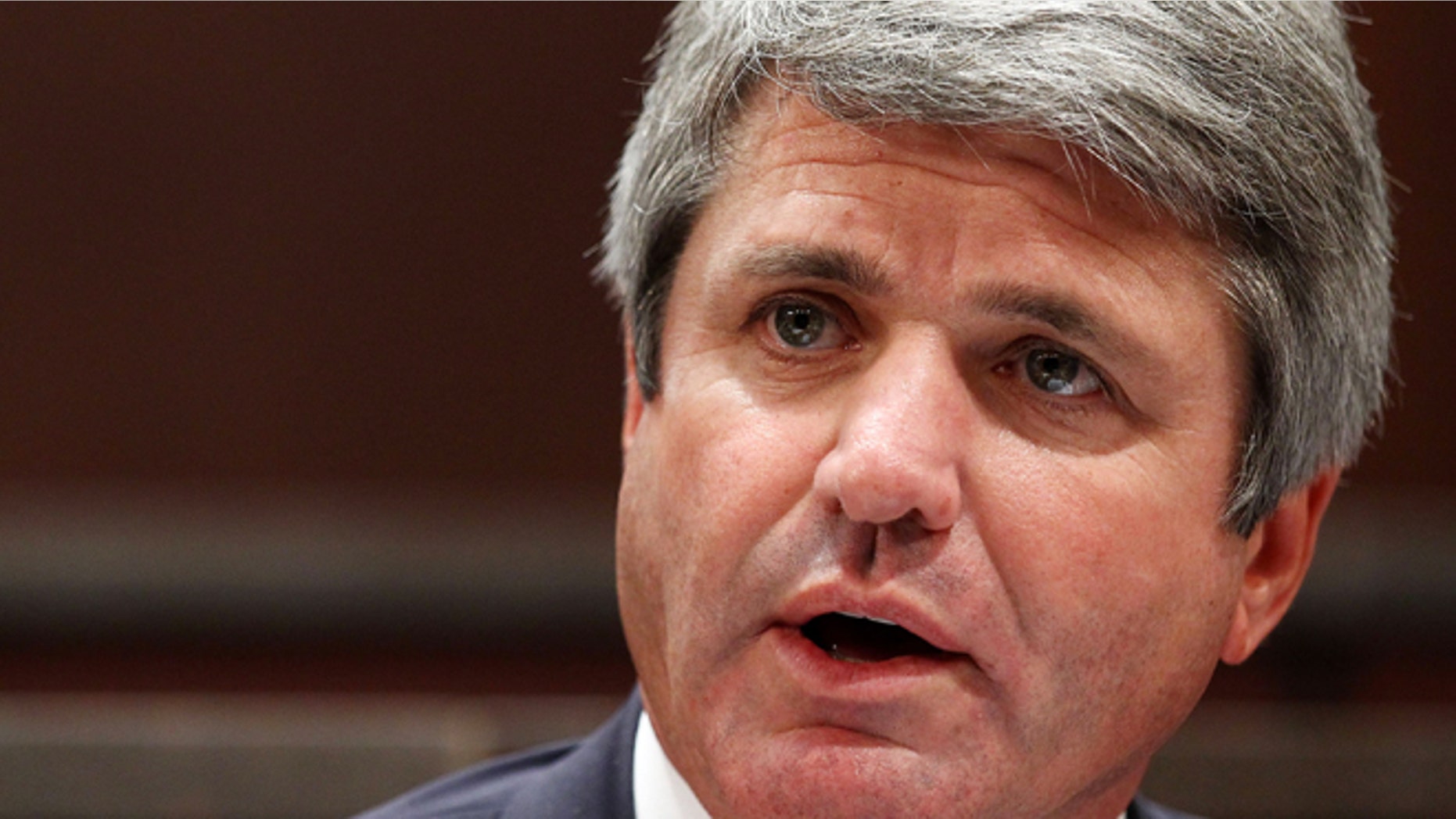 There will be a new a new chairman of the House Homeland Security Committee beginning in 2013, when Austin-area Rep. Michael McCaul (R-TX) takes the gavel of a panel with incredible influence over border security policy. With the departure of soon-to-be-former chairman Rep. Peter King of New York (R-NY), the committee will gain a distinctly border-state perspective.
McCaul ascends to the chairmanship after previously chairing the Subcommittee on Oversight, so expect a chairman who puts an emphasis on departmental accountability.
The new chairman might have tipped his hand as to the direction he'll take the committee in a recent Washington Times op-ed provocatively headlined, "Correcting Homeland Security corruption." Even in a Washington where rhetoric is often pitched, using the word corruption is bound to raise eyebrows within the halls of DHS.
In his piece, McCaul, perhaps anticipating the departure of current Secretary Janet Napolitano, calls for "an independent, top-to-bottom examination of deficiencies" in the DHS leadership and management structure and for the appointment of "a chief executive with private-sector credentials to ensure that inefficiencies do not hinder it from executing its security plans."
McCaul specifically cites DHS' failed attempt to bring the Secure Border Initiative Net online, the so-called SBInet virtual fence project along parts of the Arizona border with Mexico, which after fits and starts was canceled after over $1 billion was sunk into the program.
Customs and Border Protection had originally planned to have tapped a new contractor for a rebooted border security technology program by Jan. 1, but now reports out of Washington indicate that a decision won't come until October 2013 due to a flood of applications from interested contractors. Expect Chairman McCaul to be watching this process closely.
For all of his concerns over the direction of DHS, including the department's procurement, acquisition and financial management processes, McCaul should not be mistaken for a partisan rabble rouser. He is a thoughtful legislator who enjoys strong relationships with his colleagues from both parties on the committee, including Border Security and Maritime Security Subcommittee Ranking Member Rep. Henry Cuellar (D-TX) of San Antonio who also has fostered a close relationship with the new Mexican president.
McCaul and Cuellar earlier this year convened a field hearing in Laredo, Texas, home to one of the nation's largest commercial ports, to discuss how technology could be better utilized to facilitate trade and enhance security at U.S. ports of entry. Border Trade Alliance testified at the hearing and spoke of the trade community's concerns over staffing levels and infrastructure at the ports, issues the new committee chairman will have to confront in the face of ever-tightening federal budgets and the specter of government-wide sequestration measures looming.
A fresh set of eyes on old challenges can sometimes be exactly what's needed to inject new thinking into any organization. With Rep. Michael McCaul at the helm, the House Committee on Homeland Security will be well positioned to hold DHS accountable and to help ensure that trade facilitation and border security management are managed as efficiently as possible.