Mormon Tabernacle Choir singer resigns, compares Trump to Hitler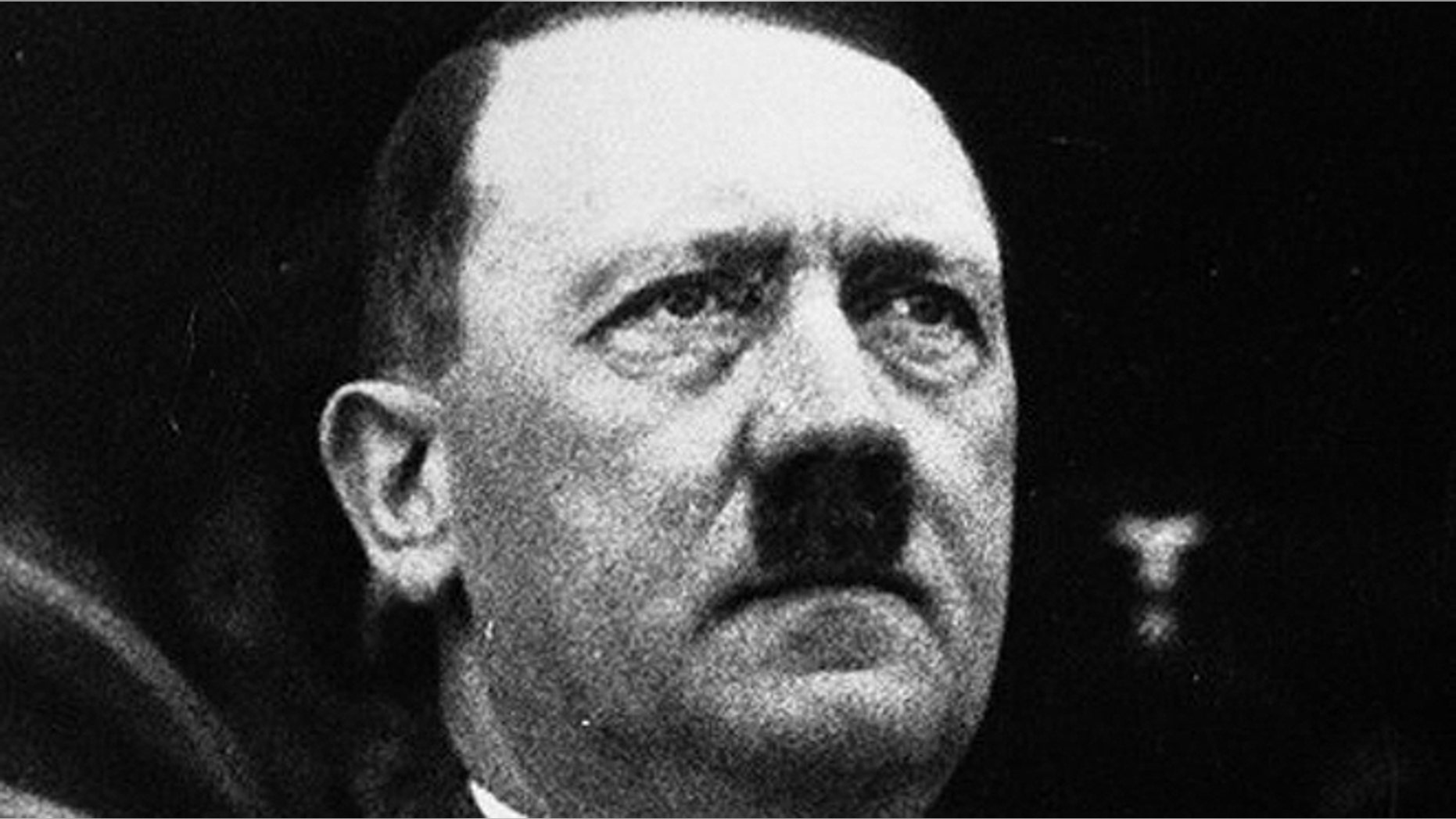 From the pages of the Salt Lake Tribune comes word of a distraught Mormon Tabernacle Choir singer.
Jan Chamberlin has resigned from the famed choir - rather than perform for Donald Trump's inauguration.
Click here to subscribe to Todd's newsletter: a must-read for Conservatives! 
"Since 'the announcement,' I have spent several sleepless nights and days in turmoil and agony," she wrote in her resignation letter to the choir.
She went on wail about how she having to search her soul and how she could never look at herself in the mirror if she performed for President-elect Trump.
"I only know I could never 'throw roses to Hitler.' And I certainly could never sing for him," she wrote in her letter -- as reported by the Tribune.