Michael Goodwin: Trump says 'thank you' to everyday Americans while Clinton parties with the plutocrats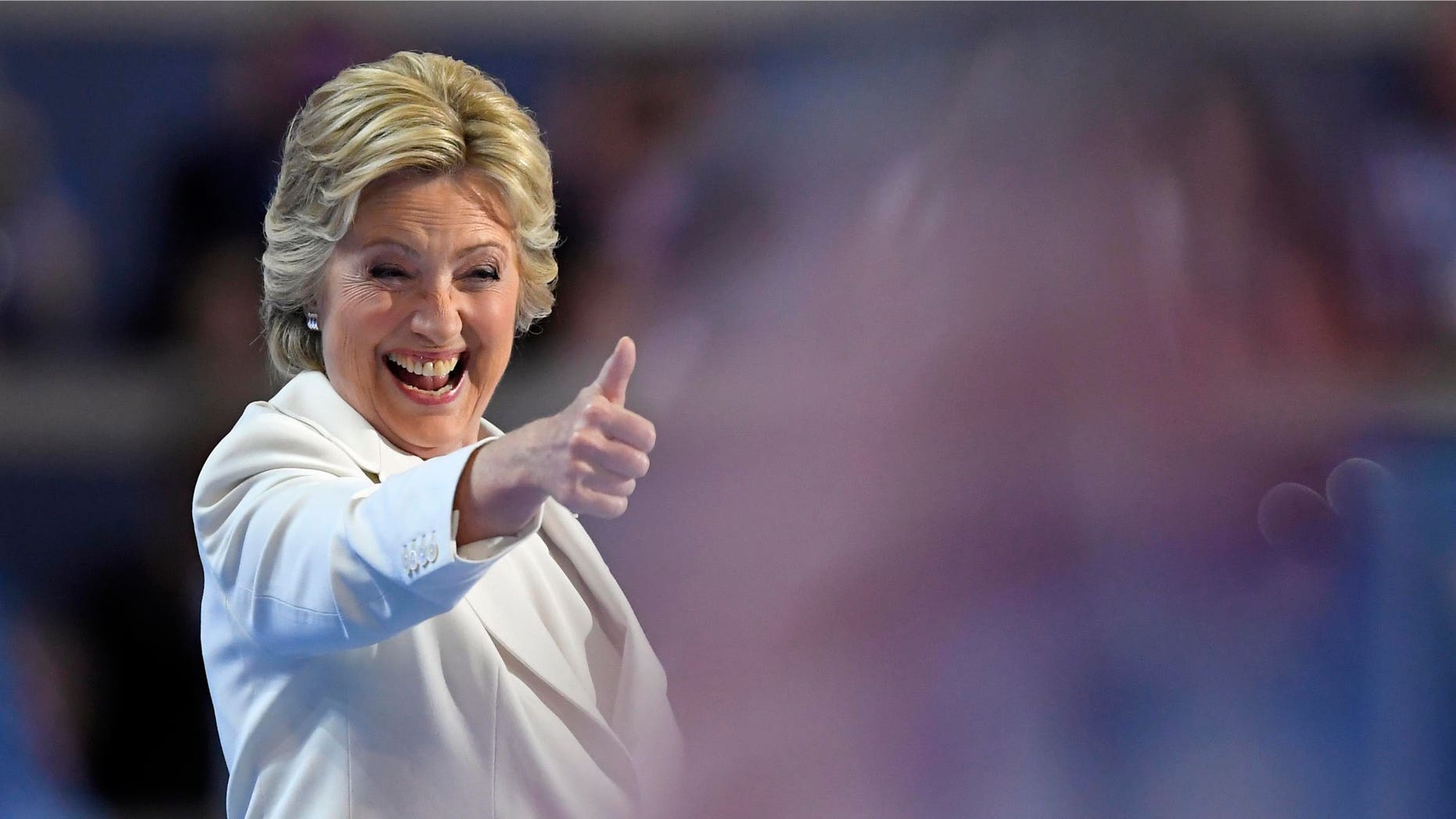 The New York Post report that Hillary Clinton is throwing a party to thank big donors presents a nice contrast with Donald Trump.
He's holding huge rallies around the nation to say thank you to tens of thousands of everyday Americans, while Hillary huddles with a few plutocrats in Manhattan.
By the way, reports say she spent about $1 billion to lose, perhaps 10 times what Trump spent. Maybe she plans to disclose where the money went.
Fat chance.

To continue reading Michael Goodwin's column in the New York Post, click here.