Kimberley Strassel: How Republicans could still win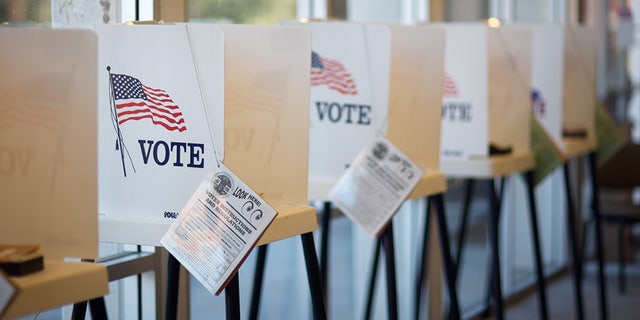 Last week was a week of gloomy midterm polls for the Republican Party, with a wave of results projecting a Democratic takeover of the House and maybe even the Senate. But not all polls are created equal. If Republicans bother to read just one, it should be a yet-unreleased survey that tells a more nuanced story.
The data come courtesy of the Club for Growth, a conservative outfit that plays to win. The club's donors expect it to place smart bets in elections, which it can't do if it relies on feel-good data. It uses WPAi, the data firm that in 2016 found Wisconsin Sen. Ron Johnson really did have a shot at re-election, then crafted the messages that got him the money and votes for victory.
WPAi just handed the club in-depth polling of the people who matter most this midterm – 1,000 likely voters in 41 competitive House districts. The results are quietly making their way to Republican leaders, and the club agreed to give me an advance look. Bottom line: Many of these races are winnable – if Republicans have the courage of their convictions and get smarter in tailoring their messages to voters.
On the surface, the results mirror other recent polls. President Trump has a net-negative approval rating across these districts, with his unfavorable ratings notably high among women (57 percent), independents (58 percent) and suburban voters (52 percent). Those who answered prefer a Democratic Congress that will check Trump (48 percent) to electing Republicans who will pass his agenda more quickly (42 percent). The biggest alarm bell is the 12-point enthusiasm gap – with 72 percent of Democrats "very interested" in this election, compared with 60 percent of Republicans. In suburbia, the 12-point gap widens to 24.
Keep reading Kimberley Strassel's column in the Wall Street Journal.