IRS targeting scheme is a scandal with no end in sight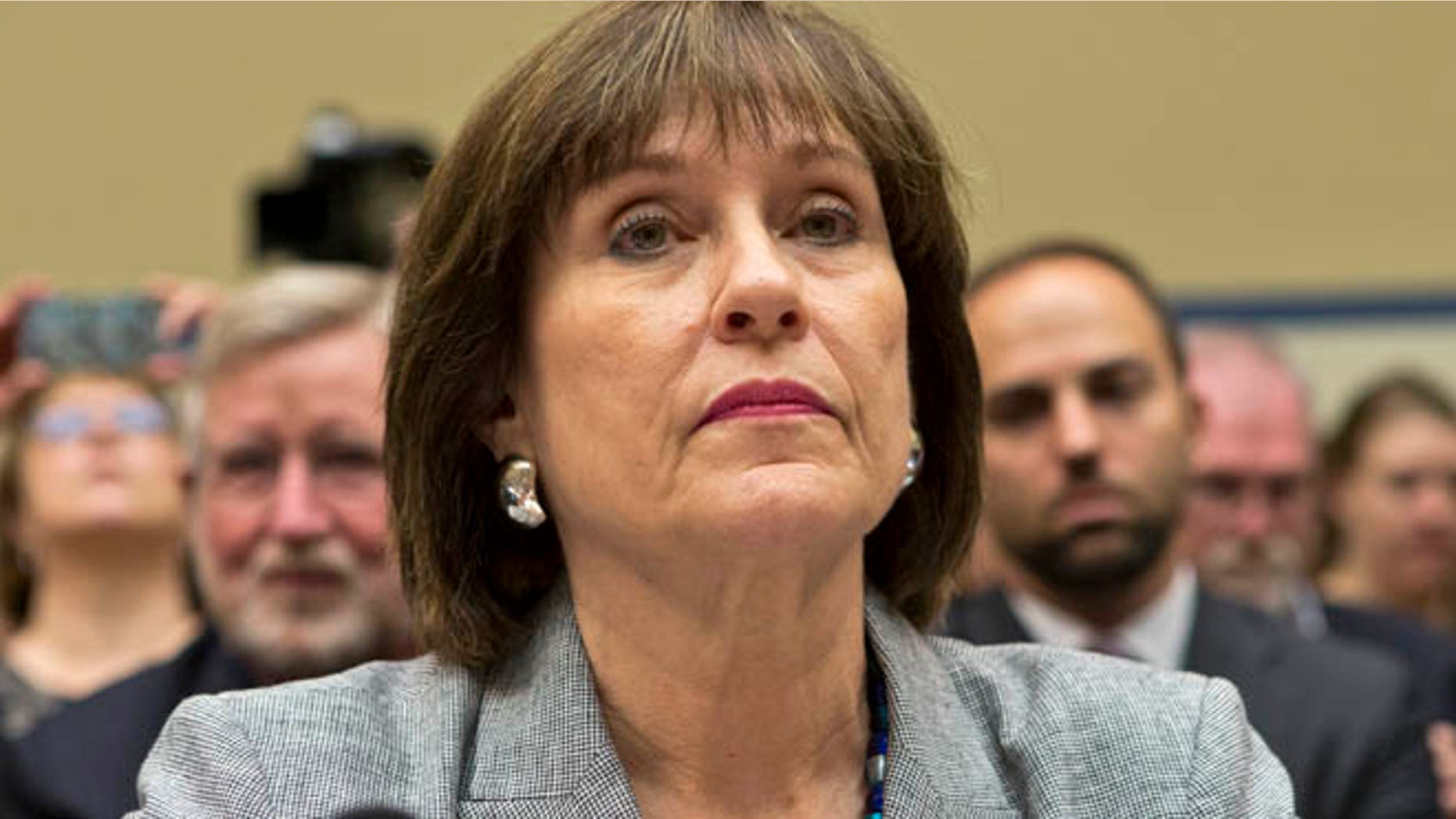 When the Senate Finance Committee released its findings on the Internal Revenue Service scheme targeting conservative organizations a couple of weeks ago, the initial determination was clear.
As I reported earlier: The findings of the bi-partisan report revealed gross mismanagement at the IRS. But more than that, the evidence shows partisan political animus resulted in the unwarranted targeting of conservative groups because of their political beliefs.
But in the weeks since, as we have dug further into the lengthy report, some important and disturbing comments by former top IRS official Lois Lerner, who served as director of the Exempt Organizations Unit, have come to light.
Remember, it was Lerner who tried to blame this scandal on low-level employees at the IRS in a faux apology issued May 2013 – a flawed attempt to get out in front of an explosive inspector general's report about the targeting scheme released just days later.
Now we are learning more of the disturbing details about Lerner's beliefs and behavior thanks to new emails released in conjunction with a two-year probe by the Senate Finance Committee.
The picture is not a pretty one.
Lerner called Republican critics "evil and dishonest" – even "hateful."
She lashed out following an appearance before the House Oversight and Government Reform Committee in 2014:  "Yesterday was a doozy. They called me back to testify on the IRS 'scandal,' and I tool (sic) the 5th again because they had been so evil and dishonest in my lawyer's dealings with them," In an email to a friend on March 6, 2014, Lerner said: "this is very bad behavior from our elected officials."
That's right. She's calling out lawmakers who are trying to get to the bottom of this scandal for "bad behavior."
What about her behavior? After all, the evidence shows she was critical in the planning and implementation of a scheme to target and discriminate against conservative and Tea Party groups – violating their First Amendment rights.
This is the former Obama administration official who makes it a priority to lash out at lawmakers – engages in name-calling – while working to keep conservative groups on the sideline – delaying their applications for tax-exempt status – during a critical election.
And now we know that Lerner's bias and mismanagement resulted in the IRS granting only one conservative group tax-exempt status in a three-year period.
In fact, one of the organizations I represent in a federal lawsuit against the IRS has been waiting for more than five and a half years for an answer to its application. More than five and a half years. Unreal.
And don't think Lerner reserved her attacks just for lawmakers and conservative groups. No, she was an equal opportunity offender – going after the news media, too. The problem: She didn't like the photos they took of her at the congressional hearing, complaining the pictures they used were unflattering.
In June 2014 email about pictures taken of her during an appearance in front of Congress, Lerner wrote:  "I looked like crap. I don't look like that anymore, but it serves their purposes of hate mongering to continue to use those images."
Why would Lois Lerner – at the top of the IRS management team – put these things (and worse) in writing? What was she thinking? Did she not realize that the emails could be subject to Freedom of Information Act requests?
I don't think Lois Lerner was stupid. I do think she was very calculating.
And I really do believe that at the end of the day, she was so driven by her politically-motivated quest to target these conservative groups – that became a top priority.
Lois Lerner and others were so blinded by their zeal to target these groups, they didn't think of the consequences.
All of this evidence and new revelations will be fresh in the minds of lawmakers when the IRS will be front-and-center again this fall in Congress – with the focus on cutting the budget of the agency and for some removing IRS Commissioner John Koskinen from office.
News reports indicate the IRS hoped to have turned the corner on its Tea Party controversy by now. But as The Hill correctly concludes: "Not by a long shot."
The findings of the Senate Finance Committee – along with the ongoing probes by other congressional committees – ensure that we will continue to learn more about the depth and breadth of this scheme implemented by Lois Lerner and others.
But, unfortunately, we are no closer to holding those responsible for this unlawful targeting scheme accountable.
And that must become a priority.