How to keep college affordable: Sage advice from a college president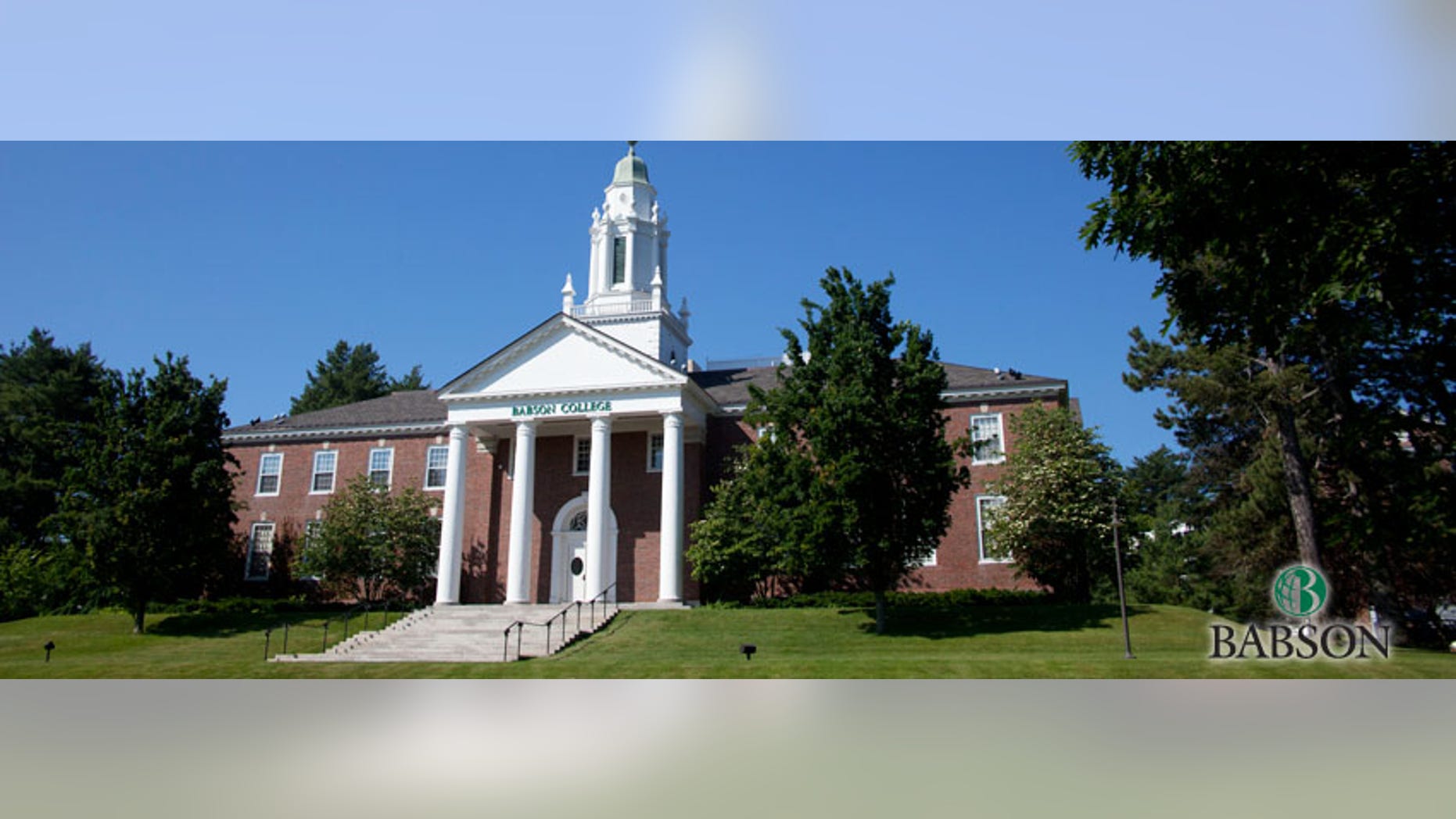 This spring we will celebrate at graduation ceremonies for our high school seniors, wishing them well and hoping for a safe, happy and prosperous future.  For many, the future holds a trip to college, where they will face an exciting, but expensive future.
The average per year cost of a private, four-year institution rose 146% over the last 30 years, increasing from $12,716 (in 2014 dollars) to $31,231, according to the College Board.
Such a dramatic rise makes one ask: is college worth the cost?  The answer, undoubtedly, is yes.  "The average college graduate earns over $800,000 more than the average high school graduate by retirement age," according to the latest figures from the Federal Reserve Bank of San Francisco.
But in order for this value to be maintained, colleges first have to act on their moral responsibility to ensure that students get the best education possible at the most affordable cost. And, students need to do their homework about career paths and be smart about the investment they are making as they pursue a college degree.
Students come to college from varied backgrounds with varied needs and desires. One size does not fit all and one education model does not suit all students. That said, there are some truths that can be predictors of success and a strong return on investment. Here are six:

1. Have a Vision for Your Future. Follow your dreams and have passion for your studies, but remember that dreams and passion have costs.  Understand the employment outlook for your field of study and recognize the impact this will have on your debt load and future earning potential.  The ROI for college degrees varies widely, with engineering, business, and other technical schools - like mining or merchant marine programs - topping the lists of highest post-graduation salaries.  That doesn't mean that liberal arts studies can't lead to a lucrative career, only that you need to be more diligent about relating your area of academic passion to potential career paths. For example, if your passion is art, you need diligently to find ways to work part-time--or even volunteer--with potential employers in the field, like graphic artists, website designers, advertising agencies, museums or galleries to explore how you might continue that passion in the world of work post-graduation.

2. Minimize Your Debt. Actions taken early in your academic career to minimize your debt can pay off down the road. Seek the best financial aid plan from the college of your choice.  Many schools are open to negotiation around financial aid packages and can be swayed by proof of more generous packages offered at competing institutions. Consider options that lower costs for housing and meals.  Aggressively pursue grants and scholarships from sources other than the college.  Seek out the lowest possible interest rate on your loans.  Pursue campus job positions that include housing and/or board, such as Resident Adviser posts.
This is a strategy that I used to make my education more affordable.  I sought out the lowest tuition at the best universities where I could gain admission, chose among them based on the best financial aid package offered and overall cost, took as many credits as permitted per semester, aggressively applied for scholarships and grants, and used term-time and summer work and working as a freshman adviser to fund my undergraduate and graduate work without debt.  It wasn't easy, but it was effective – for me and for my family.
3. Graduate as Soon as Possible. Finish your four-year program in four years if not earlier.  Life places demands on us that can make this difficult to accomplish: employment requirements, family demands and unexpected hardships.  Yet adding an additional year of college increases your debt load, delays your first paycheck and even increases the likelihood that you may not ever receive your diploma.  Take full advantage of advanced placement test credits offered by your college and inquire about the college's policy to allow you to take a higher than usual course load without paying extra and apply those credits toward graduation. Even if you have to pay for all credit hours you use, a heavier course load accelerates the day when you receive your first paycheck.
4. Start Networking. Making full use of the contacts you establish at college -- friends, professors, visiting speakers, alumni, and college career services -- and to always keep in mind your career goals while meeting new people.  Networking begins on day one of your college career.  Many Babson graduates have established successful businesses – among them Grasshopper, IdeaPaint, NatureBox -- with classmates that they met in the dorm or elsewhere on campus – even during first-year orientation weekend events.
5. Start a Business.  I would be remiss if I did not suggest starting your own business.  Arthur Blank owned a business in a Babson dorm.  Now he owns the NFL's Atlanta Falcons.   If you don't want to go it alone, partner with classmates who have complementary talents and skills.  You may earn more than just spending money – the ability to work with a team, increased financial acumen, ease at public speaking and well developed presentation skills, to name a few.
6. Pursue Continuous Learning. Learning does not stop when the diploma is in your hand.  The global economy, economic cycles and growing levels of workforce automation demand that you seek continual improvement.  As Babson Professor Tom Davenport co-wrote in a recent Harvard Business Review article, Beyond Automation, "...as machines threaten their livelihood, humans must invest in ever higher levels of formal education to keep ahead."
We all have a part to play in ensuring the future success of our students.  Colleges must keep costs down.  Governments must finance both students and public colleges and universities.  Philanthropists must support students and institutions of higher education.
Importantly, though, students must take smart action early on to define their college experience and ensure they ultimately derive a solid return on their investment in a college education. Their future…and our future…depend on their dreams becoming lasting reality.
Kerry Healey, Ph.D. is the former Lieutenant Governor of Massachusetts and currently President of Babson College in Babson Park, Massachusetts.