Gretchen's Take: Great advice I got from my dad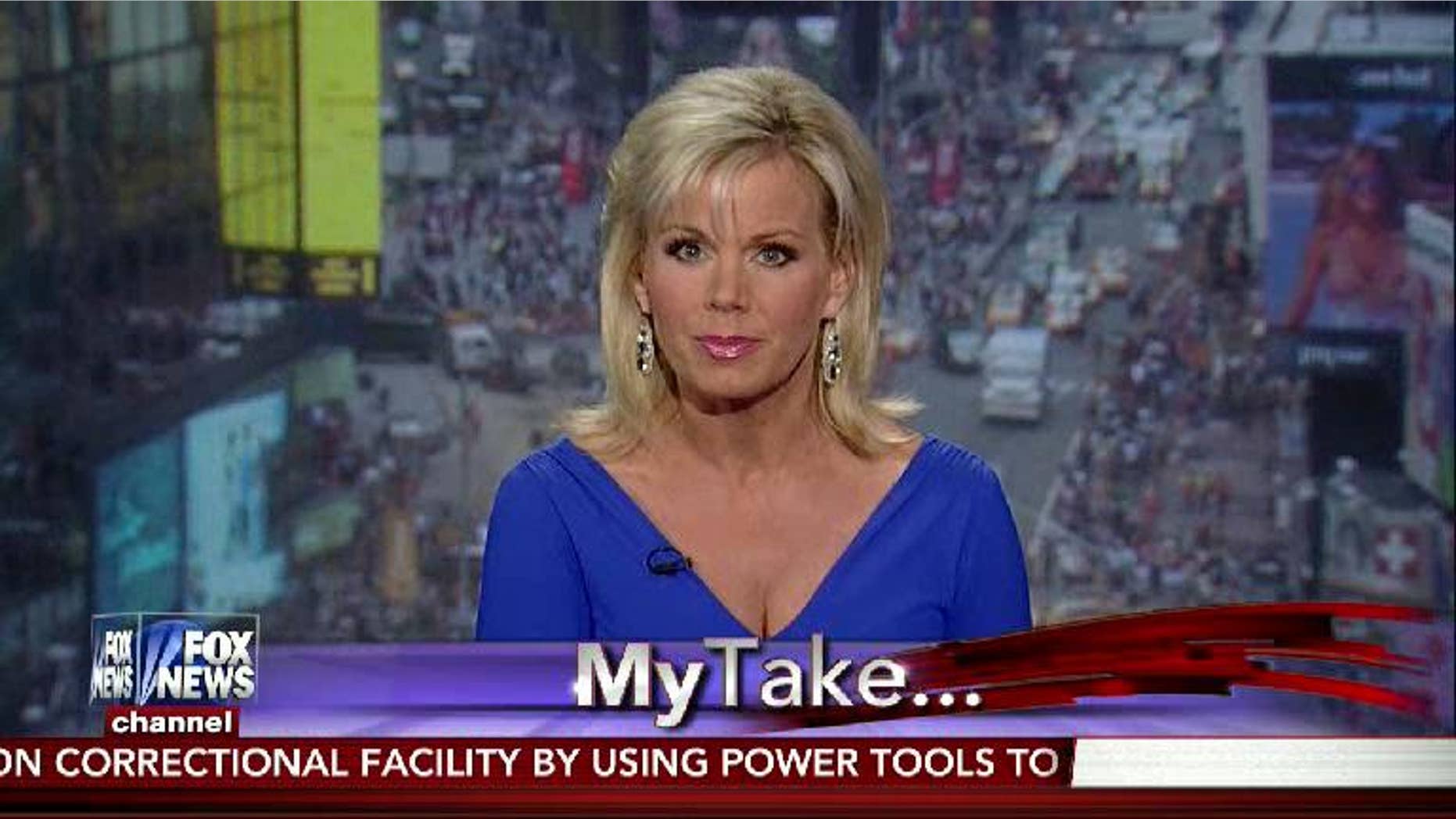 As we look ahead to Father's Day I want to share with you some of the great advice I got from my dad growing up that's still relevant today -- advice I share in my new book 'Getting Real.'
First --on letting go things that are for the most part out of your control -- like trying to get everyone to like you. After some tough times being taken down for no reason as Miss America - I went to my dad for a little pick me up. And he told me, "Gretchen no matter how hard you work you will never get everyone to like you. You try to change as many people as possible and those you can't, you move on."
On Faith - I grew up seeing my dad in church every Sunday -- he sang in the church choir and served on the church board. And most importantly he showed me what it meant to be a Christian - he always told me people will know you are a Christian by the way you act.
I've made a lot of mistakes in my life -- But having fathers who give us great advice helps steer us in the right direction and gives us a foundation to always fall back on and rely on when life gets tough. and we all know it can.
Thanks Dad. And to all dads this Sunday thank you to you as well and... Happy Father's Day.