EU's cheesy food fight stinks to high heaven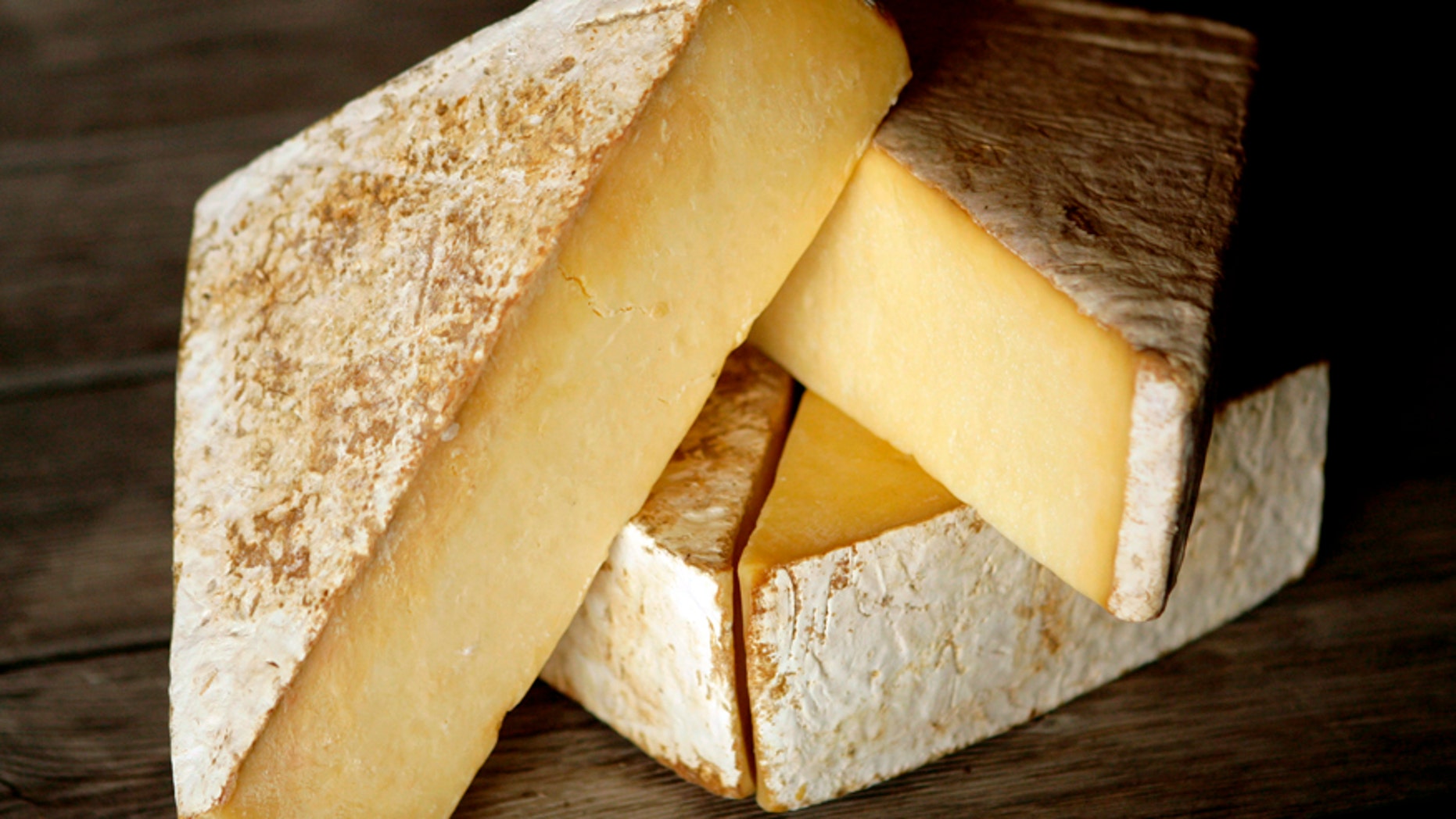 The European Union (EU) regulates the curvature of cucumbers, the contour of radish "shoulders" and the arc of pea pods. We should not be surprised, then, by Brussels' recent demand that American cheese makers refrain from labeling their products as "feta," "mozzarella," "parmesan" or any other appellation of European origin.
One might reasonably wonder whether cheese nomenclature is a rational priority for the 28-nation bloc, which is currently faced with a Russian invasion, rampant unemployment and chronic humorlessness. But keeping 40,000 Eurocrats occupied requires a vast array of rulemaking.
The EU's insistence on curd hegemony arose during negotiations with the United States over a proposed Transatlantic Trade and Investment Partnership. Should they succeed, only Italy would be allowed to market "gorgonzola"; only Denmark "Havarti"; only France "Brie," ad nauseam.
[pullquote]
The EU secured similar restrictions in trade agreements with Central America and Canada, while the World Trade Organization treats geographic designations for wine and spirits as intellectual property.
To be marketed as Champagne, for example, a sparkling wine must be produced from grapes grown in the Champagne region of France according to strict fermentation procedures.
Such product nationalism is firmly grounded in EU law, which regulates so-called "protected designations of origin" and "protected geographical indications" for a slew of products.
Producers must petition authorities for permission to utilize product terms that most of us would otherwise view as generic.
(The ever-swelling regulatory powers of the European Commission may help to explain the region's dismal economy.)
True believers argue that such regulation is necessary to protect the cultural significance of product origin. (We're talking coagulated milk here, right?)
Alas, that reasoning crumbles under the weight of history.
Immigrants of all sorts across the centuries have adapted their native cuisine to their new land—making ethnic foods more abundant and affordable in the process.
A more practical, albeit less noble, reason for the EU's demand is the growth of global competition in cheese products—which is a boon to consumers the world over. According to the U.S. Dairy Export Council (yes, there is one), U.S. cheese exports have grown 40 percent annually, on average, over the past five years. Indeed, the U.S. now exports more cheese than any other country, hitting $1.4 billion in cheese sales abroad last year.
No wonder the fromagers across the pond are raising such a stink. But government force is not their sole option (if only they would wean themselves from government's teat). Their products can be trademarked and lucratively peddled as distinct if they are as unique and exceptional as they claim.
Meanwhile, American officials aren't looking too kindly on the EU's demand. A majority of senators—from both sides of the aisle—have signed a protest letter to U.S. Trade Representative Michael Froman and Agriculture Secretary Tom Vilsack.
We Americans love our cheese; each of us eats 32 pounds of it a year, on average. We dislike foreign regulators trying to push us around. That's why the EU's cheesy marketing demands are just no gouda.