Bush took a knee when Obama fundamentally transformed America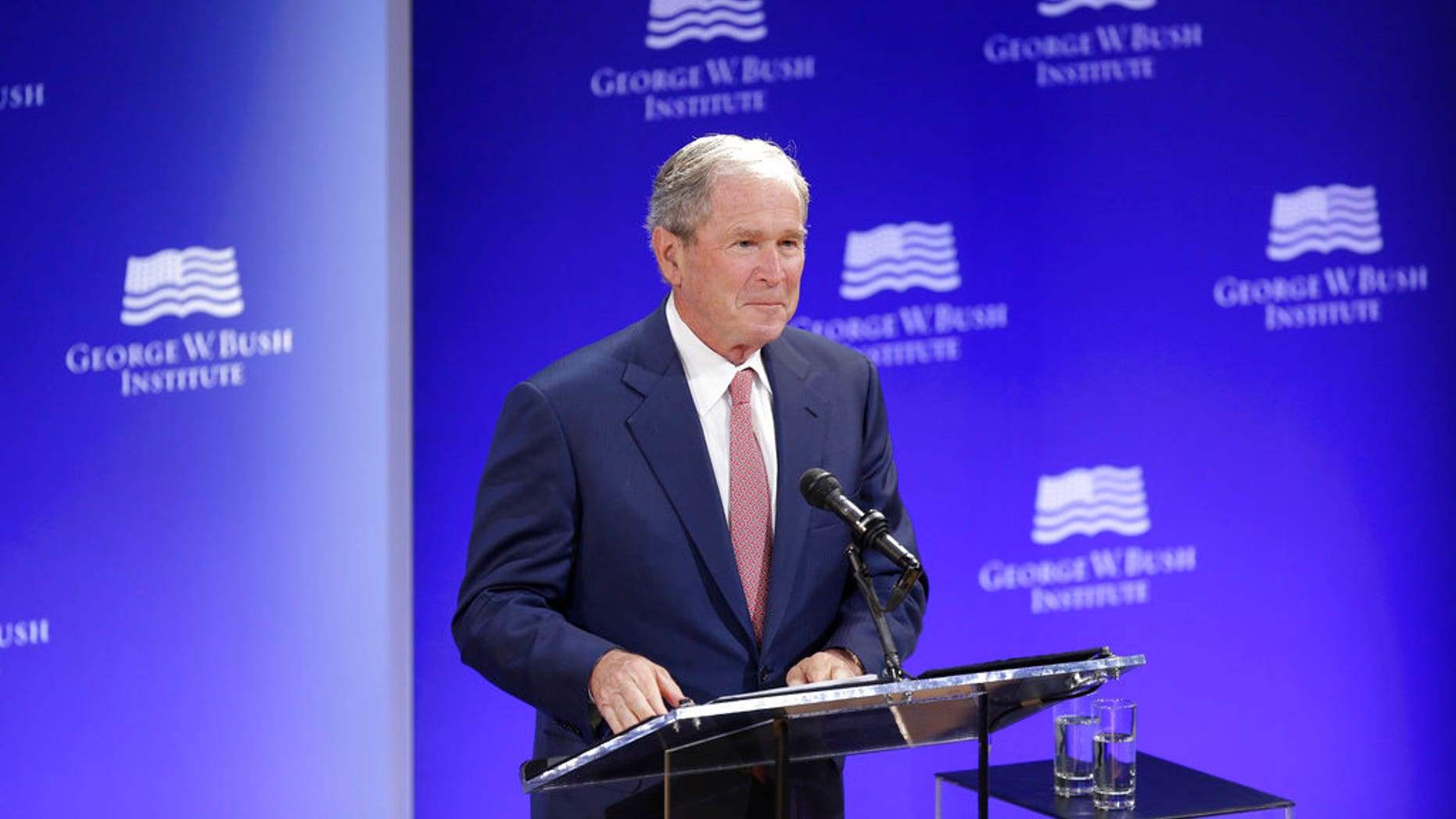 President Bush is facing fierce backlash from conservatives after he delivered a speech that has been interpreted as a direct attack on President Trump.
Click here for a free subscription to Todd's newsletter: a must-read for Conservatives! 
"Bigotry seems emboldened," Bush said. "Our politics seems more vulnerable to conspiracy theories and outright fabrication."
The former Republican president never mentioned Trump's name, but journalists, political pundits and just about everyone with functioning ear drums understood the identity of the target.
Listeners to my national radio show called Bush's remarks disgraceful and appalling and extremely disappointing.
Personally, I'm puzzled -- because President Bush never publicly criticized President Obama -- ever.
"You won't see me out there opining or criticizing my successor," Bush said in 2010.
To continue reading Todd's column from ToddStarnes.com, click here.