A California history professor is taking a stand for First Amendment rights, filing a lawsuit last week alleging his employer, which fired his former colleague for sharing personal political beliefs, has since stifled his own.
The lawsuit, filed by The Institute for Free Speech on behalf of Bakersfield College Professor Daymon Johnson, alleged the school terminated Johnson's colleague Professor Matthew Garrett for expressing conservative views in various spaces, including via op-eds and radio appearances, adding that Johnson himself fears what may happen if the college continues to crack down on his own expression.
"Plaintiff Daymon Johnson has special reason to be concerned about his future as a Bakersfield College professor should he continue to express his views," the lawsuit reads, in part.
CALIFORNIA COLLEGE PROFESSOR SAYS 'COMPLETELY FABRICATED' CLAIMS OF RACISM MAY COST HIM HIS JOB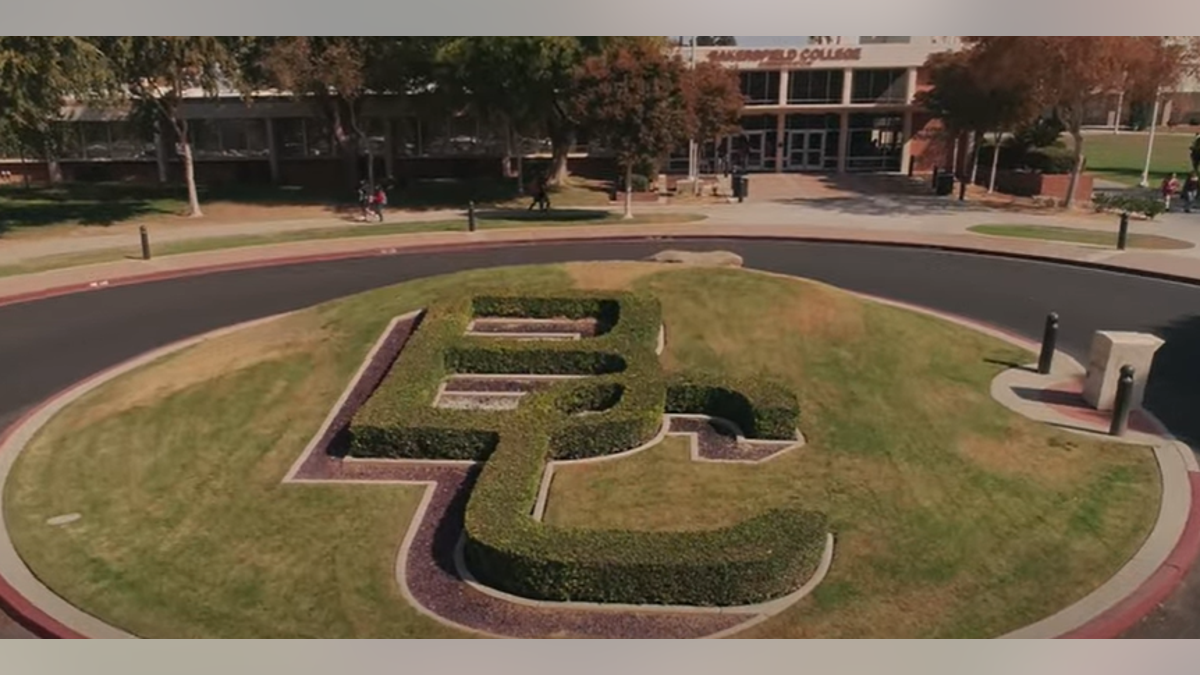 According to the document, Johnson is Garrett's "successor as the Faculty Lead" for the Renegade Institute for Liberty ("RIFL"), a group of Bakersfield faculty members dedicated to preserving and advocating for free speech and other inherently American and Western ideals, including meritocracy and free markets.
The lawsuit expresses Johnson's concerns that leading the coalition allegedly "villainized" by school administrators could lead him to further scrutiny beyond what he says he has already suffered.
"Bakersfield College has already subjected Professor Johnson to a lengthy and intrusive investigation merely for criticizing and questioning a colleague's views on RIFL's Facebook page. Although it ultimately cleared Professor Johnson of violating any actual rules, the process was the punishment.
FIRED COLLEGE PROFESSOR WHO OPPOSED SOCIAL JUSTIICE INITIATIVES SPEAKS OUT: 'STATE-FUNDED SMEAR CAMPAIGN'
"The investigation forced Professor Johnson to retain counsel, and the school's ten-page single-spaced findings sustained or found plausible various "allegations" that Professor Johnson had expressed himself, perhaps motivated by political disagreement," the document resumes, adding that a top official allegedly criticized the RIFL group as one "promoting exclusion" that conflicts with the institution's "official state-mandated ideology" requiring employees to understand and promote anti-racist views.
Johnson seeks to bar the school from punishing him for expressing his opinion and, per the lawsuit, cited First Amendment protections against being forced to maintain a certain ideology.
"Professor Johnson is entitled to declaratory and injunctive relief securing his First Amendment rights against being 'culled' like a disruptive animal for disagreeing with Defendants' political views," the lawsuit argued.
CALIFORNIA COLLEGE TRUSTEE APOLOGIZES AFTER 'THREATENING' REMARKS ABOUT FACULTY WHO OPPOSE EQUITY INITIATIVES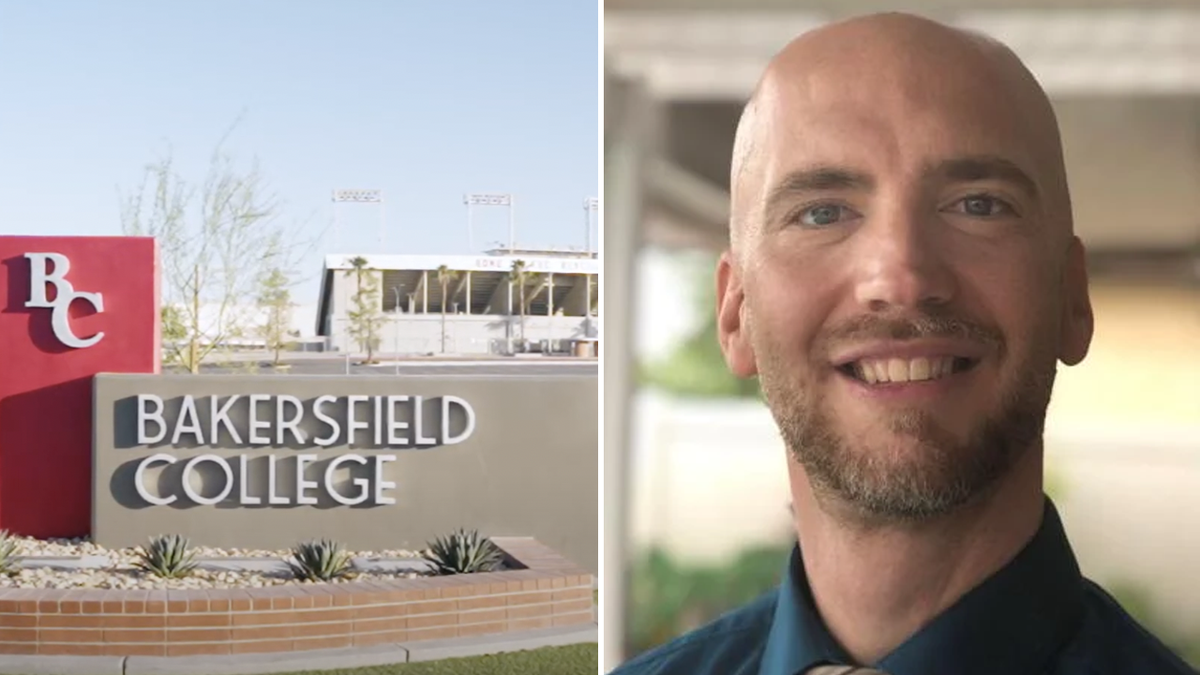 The "disruptive animal" claim follows a controversial statement by Defendant John Corkins, the Vice President of the Kern Community College District Board of Trustees. The district operates Bakersfield College, according to the lawsuit.
"They're in that five percent that we have to continue to cull. Got them in my livestock operation and that's why we put a rope on some of them and take them to the slaughterhouse," Corkins said at a December 13 board meeting.
"That's a fact of life with human nature and so forth, I don't know how to say it any clearer."
He later apologized, but defended the intent of the comment, saying it was meant to "emphasize that the individuals who spoke during the public comment portion of the meeting have my full support."
CLICK HERE TO GET THE FOX NEWS APP
Johnson's former colleague, Professor Matthew Garrett, was fired in April after longstanding battles with administrators that began after he published a 2019 op-ed criticizing the school for branding "anti-Marxist" stickers as a "hate crime."
The problems were exacerbated after his campus group questioned a "racial climate survey" during a campus diversity meeting and Garrett was subsequently removed from the diversity committee.
Bakersfield College and The Institute for Free Speech did not immediately respond to Fox News Digital's request for comment.
Fox News' Kristine Parks contributed to this report.