Pennsylvania Governor Josh Shapiro defended the school choice Friday as a way for parents to ensure the best education for their children.
During an interview on "America's Newsroom," Dana Perino spoke with the Pennsylvania governor about the reopening of highway I-95 in Philadelphia after a fiery collapse earlier in the year. Shapiro explained that an "all hands on deck" mentality from local first responders and companies led to an amazing recovery. Perino then went on to speak about the issue of school choice.
The debate over school choice can be described as the discussion over whether parents should be given state-funded or school district-funded scholarships known as "school vouchers" that allow children to attend private schools of the family's choice rather than public school. This is especially relevant in the context of recent controversies in education, where parents of a conservative or religious background may strongly prefer to send their children to a school that reflects their family's cultural or religious values.
Perino observed that American education is reportedly "backsliding in so many different places" and noted that Shapiro has addressed the issue by providing some school choice vouchers, despite the fact that is not popular with some of his constituents.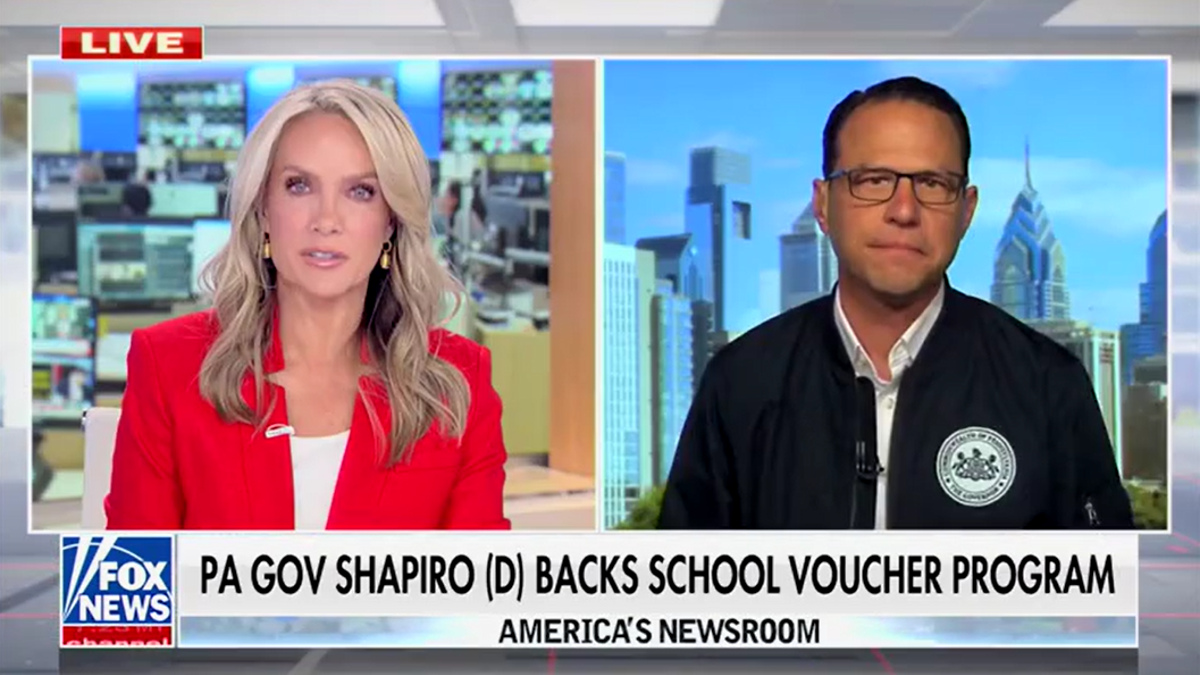 STATES PASS UNIVERSAL SCHOOL CHOICE AMID PARENTAL RIGHTS MOVEMENT: 'TEACHERS UNIONS AWAKENED SLEEPING GIANT'
One of the examples shown was Pennsylvania State Education Association President Rich Askey saying, "We are incredibly disappointed… that Gov. Shapiro could be the first governor in Pennsylvania's history to sign a school voucher bill."
When asked what he would say to explain the importance of school choice, Shapiro said that the best way to ensure every "child of God" has a fair chance in his state is to ensure they have a proper education.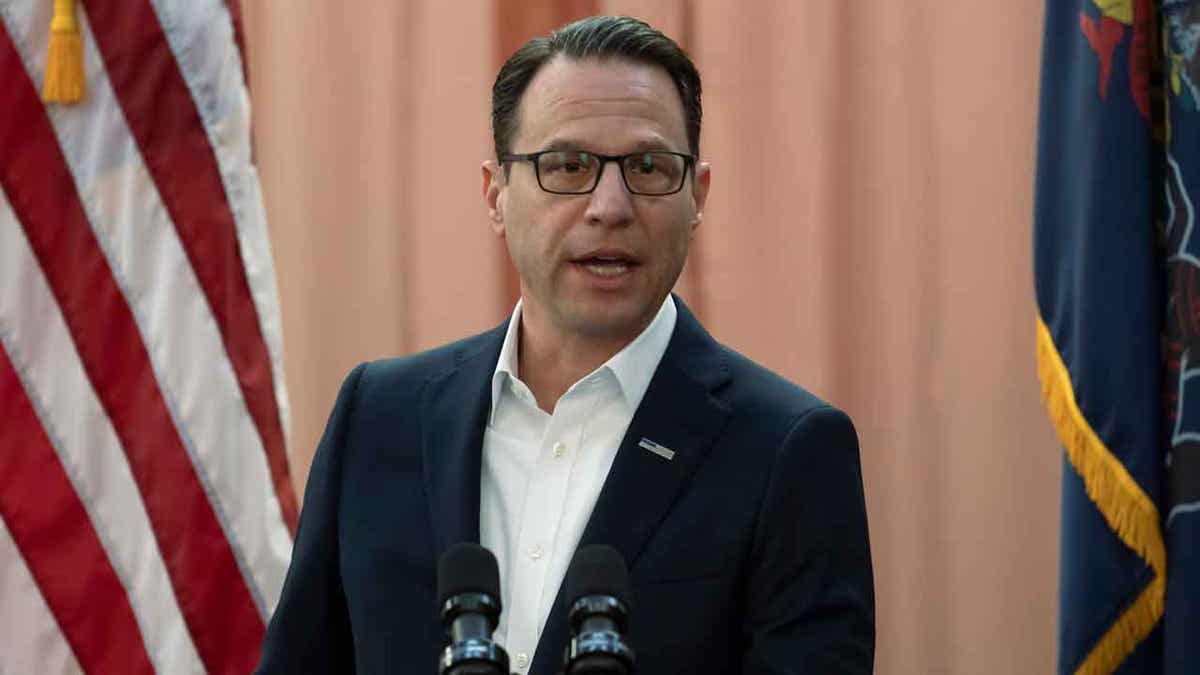 EXCLUSIVE: OKLAHOMA GOVERNOR PRAISES PASSAGE OF 'EMPOWERING' SCHOOL CHOICE BILL IN STATE'S HOUSE
"Let me just say, in general, I believe every child of God deserves a shot here in the Commonwealth of Pennsylvania, and one of the best ways we can guarantee their success is making sure every child has a quality education," he said. "I've been very clear that I'm open to that concept that you described a moment ago, but I've also made crystal clear that I won't take a dollar out of our public schools in order to achieve that.
He added that there are multiple key components to ensuring a better future for the next generation.
CLICK HERE FOR THE FOX NEWS APP
"We've got to invest more in our children, not less - and so I want to make sure we give, as I said, every child of God an opportunity to be successful. I think education is key to that. Public safety is key to that. Growing our economy is key to that," he said. "All three of those things fit together to give us an opportunity to make sure everyone has a chance to succeed here in the Commonwealth of Pennsylvania."