A Virginia mom is alleging that a high school intentionally concealed her child's gender transition in school as the kid faced a mental health crisis. The child later ran away from home, was kidnapped and sex-trafficked, according to a lawsuit filed last Tuesday.
The lawsuit was filed on behalf of Michele Blair against defendants Appomattox County School Board and district staff – who allegedly "deliberately concealed from [Blair] information related to her daughter's asserted gender identity" – and public defender Aneesa Khan – who is accused of misrepresenting facts to deprive Blair of her parental rights.
For example, the Appomattox County High School allegedly did not tell Blair the nature of why minor S.B. was being bullied in school, which related to her gender identity.
"Appomattox Defendants further withheld information regarding bullying, verbal, physical and sexual assault that S.B. suffered as a result of her asserted discordant gender identity and use of opposite sex restrooms," the lawsuit, filed by the Child & Parental Rights Campaign, said.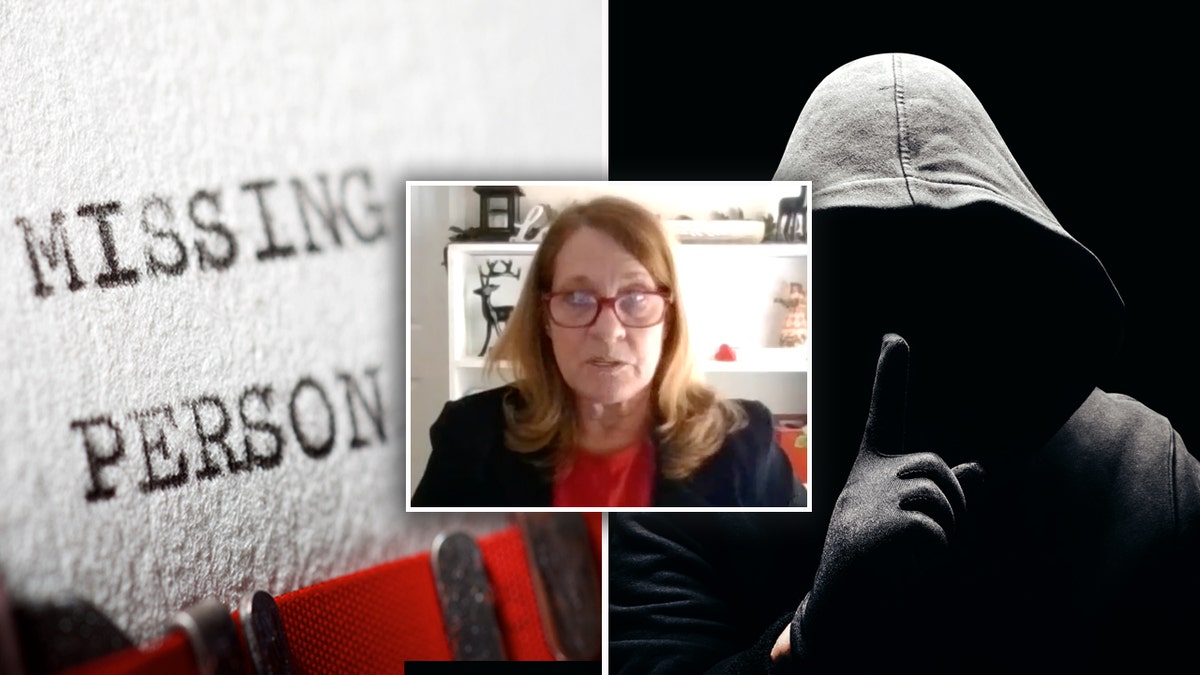 CHRISTIAN TEACHER LOSES JOB AFTER REFUSING TO DECEIVE PARENTS ON KIDS' GENDER TRANSITIONS: 'FROM THE DEVIL'
"As a mother, I felt sick to my stomach," Blair told Fox News Digital.
At the time, the lawsuit states S.B. began to identify as a boy. She was also dealing with "depression, eating disorders, engaging in self-harm, and experiencing hallucinations."
She had diagnoses including "major depressive disorder," and "intentional self-harm by sharp object." She was hospitalized for treatment of those diagnoses, according to the lawsuit.
To withhold that information, "deprived" Blair of the ability to "exercise her fundamental parental rights to direct the upbringing of her daughter, including making educational and mental health decisions," the lawsuit stated.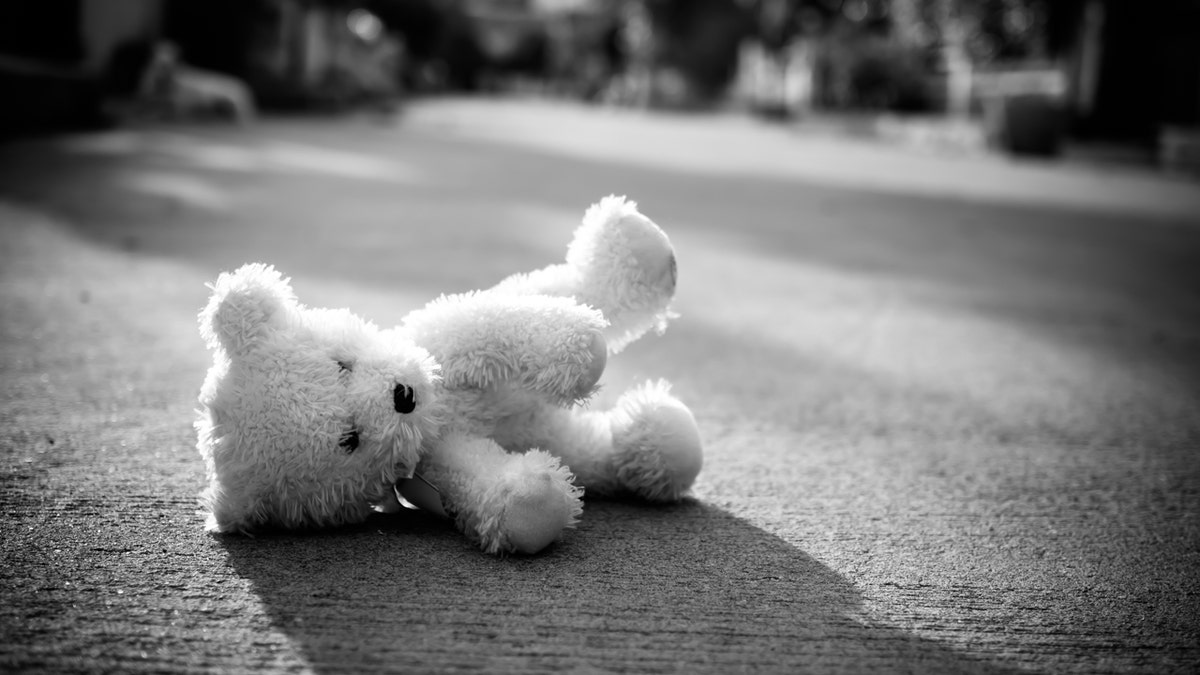 S.B. ended up running away from home, in part, as a result of the stress from bullying and harassment in her school, according to the lawsuit. She was then kidnapped and sex-trafficked until she was rescued by the FBI.
Blair told Fox News Digital, "I was being deceived, and it was just too late."
After the child ran away, "[s]he was found by an adult male who kidnapped S.B., drugged and violently raped her in the backseat of his car. It was this man that she lost her virginity to. He then drove her to Washington, D.C., and left her with two men who raped and drugged her again. These two men drove her to Maryland and left her with a registered sex offender. He kept S.B. in a locked room after raping her and trafficking her to other men."
The district did not immediately respond to a request for comment.
After S.B. was rescued by authorities, Blair faced further hurdles in exercising parental decisions relating to her daughter, the lawsuit said. This time it was allegedly due to the conduct of Maryland public defender Aneesa Khan, who was assigned to represent S.B.
FORMER TRANS KID SHARES AGONY OF SIDE EFFECTS FROM 'MUTILATING' MEDICAL TRANSITION: 'I'VE GOTTEN NO HELP'
"They just felt like they had the right to take over my parenting position," Blair said.
According to the lawsuit, after Khan learned that S.B. identified as a boy in school, she "began a series of acts aimed at depriving Mrs. Blair of custody of her daughter and keeping S.B. in Maryland to be affirmed in a male identity."
Blair believed, upon information and belief, that "Khan made material misrepresentations to S.B. regarding her parents and convinced the traumatized S.B. to lie about the Blairs' conduct so as to deprive Mrs. Blair of rightful custody of her daughter," the lawsuit said.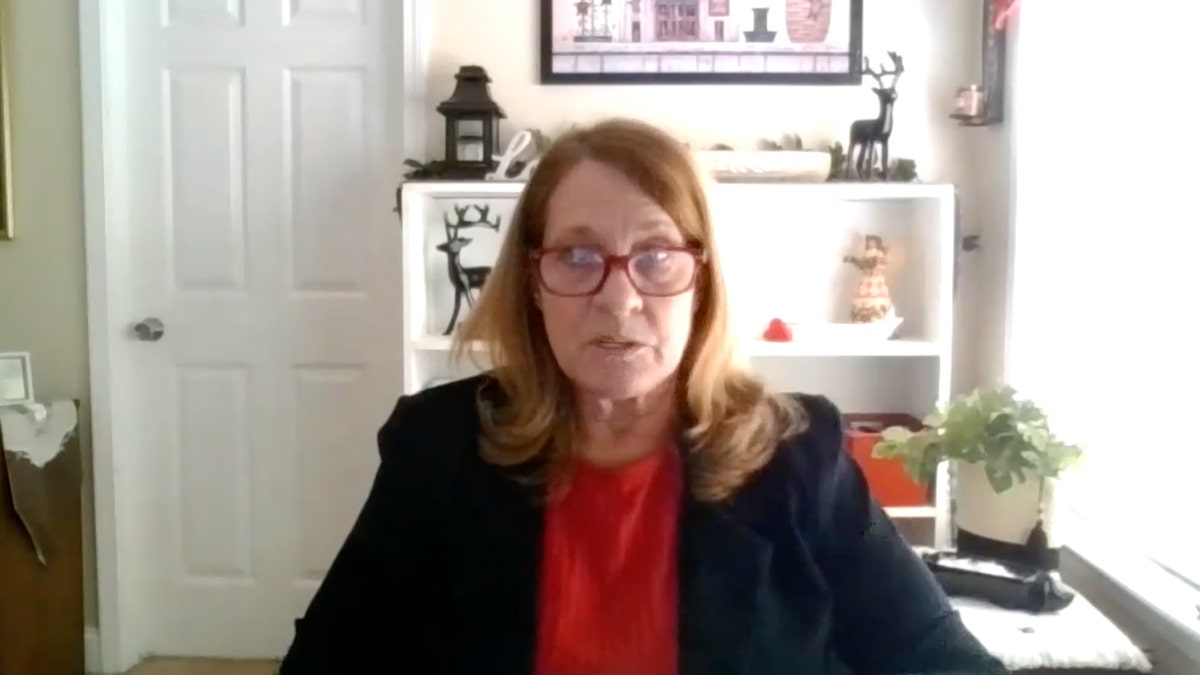 After allegedly informing S.B. of "misrepresentations" of Blair, she proceeded to make "false accusations that... Blair was guilty of abuse and neglect because she failed to support S.B.'s assertion of a male gender identity."
As a result, child protective services investigations were initiated, the lawsuit said. Those investigations concluded with findings that the charges were unsubstantiated.
Khan's "material misrepresentations" allegedly "depriv[ed]" Blair of custody of her daughter. Subsequently, the lawsuit said S.B. "was placed in the temporary custody of the Maryland Department of Juvenile Services which, at Khan's insistence, placed S.B. in facilities with adolescent males where she was again sexually assaulted, exposed to drugs, and denied medical and mental health care."
S.B. then ran away from the juvenile services home because of the "sexual assaults and other mistreatment S.B. suffered."
PARENT ELECTED TO SCHOOL BOARD LEAKS SCIENCE CURRICULUM THAT STATES BIOLOGICAL SEX ISN'T BINARY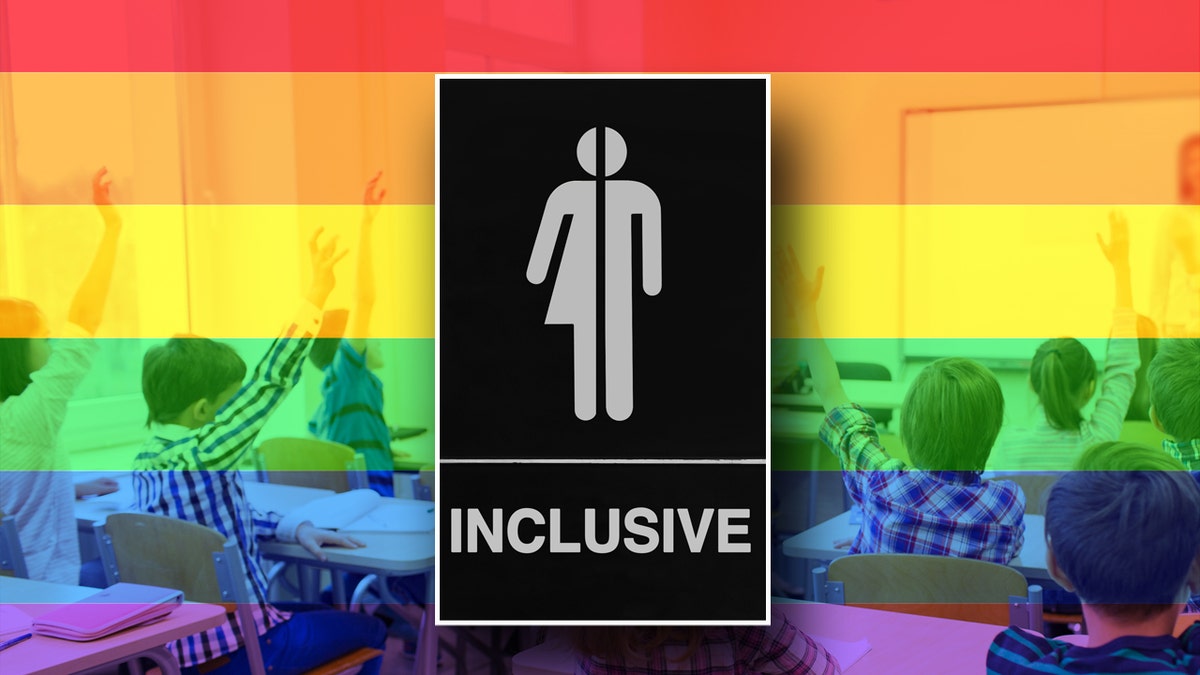 S.B. was then taken again by a male adult, who then transported her across state lines to Texas "where she was again raped, drugged, starved, and tortured until law enforcement in Texas rescued her and notified her mother who returned her to Virginia."
The Maryland public defender's office and Khan were contacted for comment. A spokesperson said, "We fully support our attorney, who appropriately represented her client in accordance with her legal, ethical, and professional obligations."
The lawsuit called Khan's acts "egregious," and said Khan "tortuously interfere[d] with [Blair's] right to care, custody and control of her daughter."
CLICK HERE TO GET THE FOX NEWS APP
As a result of what she endured, "S.B. has undergone intensive in-patient and outpatient therapy to address the multiple incidents of extreme trauma caused by Defendants' acts and omissions. She has been diagnosed with Complex PTSD for which she will likely need therapy for the rest of her life."
The lawsuit was seeking damages for the alleged actions from the defendants.
If you are having thoughts of suicide, call or text 988 to reach the National Suicide Prevention Lifeline or go to SpeakingOfSuicide.com/resources for a list of additional resources.
For more Culture, Media, Education, Opinion and channel coverage, visit foxnews.com/media