Fox News crushes CNN, MSNBC viewership as Don Lemon's morning show has worst week since launch
'FOX & Friends' more than tripled the audience of 'CNN This Morning'
Fox News Channel continued to dominate cable news viewership last week as MSNBC and CNN struggled to attract the viewers most coveted by advertisers.
Fox News averaged 1.4 million viewers from Jan. 16-22, making it the only basic cable channel to crack the one-million viewer benchmark. ESPN finished second with an average audience of 825,000, followed by MSNBC, HGTV and Hallmark Channel. CNN managed an average of only 417,000 viewers during the same period.
Fox News also obliterated CNN during the primetime hours of 8-11 p.m., averaging nearly two million total viewers compared to only 444,000 for CNN.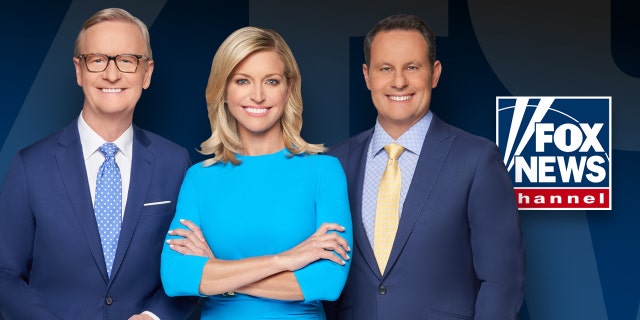 FOX NEWS THUMPS MSNBC, CNN VIEWERSHIP DURING WEEK OF DRAMATIC HOUSE SPEAKER FIGHT
MSNBC continued to struggle among the advertiser-coveted demographic of adults age 25-54, even losing to ratings-challenged CNN among the critical category. Fox News averaged 176,000 viewers among the key demo compared to 80,000 for CNN and a dismal 69,000 for MSNBC.
During primetime, Fox News averaged 256,000 demo viewers while CNN managed 93,000 and MSNBC settled for a dismal 91,000. Fox News topped CNN and MSNBC combined among both total day and primetime demo viewers.
Despite topping MSNBC, the tiny demo audience for CNN was the network's worst turnout in the category since May 2014.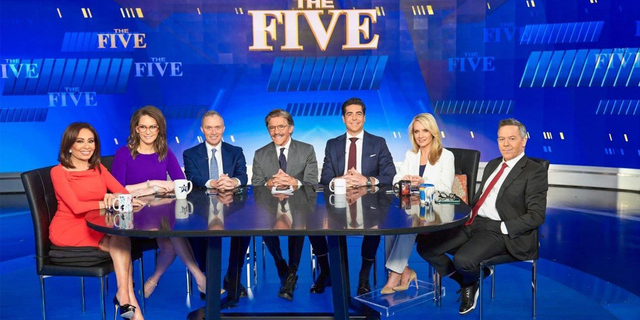 FOX NEWS MEDIA SPOTLIGHT AWARDS RECOGNIZE TEAM MEMBERS WHO WENT ABOVE AND BEYOND IN 2022
"CNN This Morning," the recently launched morning program built around Don Lemon, had its smallest audience since it launched last year among both total viewers and the crucial demo.
"FOX & Friends" averaged 1.3 million viewers while "CNN This Morning" managed only 331,000. When it comes to the key demo, "FOX & Friends" averaged 180,000 viewers compared to only 65,000 for CNN's morning show.
While CNN This Morning" struggled to attract viewers, it did land some free promotion when late night host Stephen Colbert mocked Lemon's wardrobe. On "The Late Show with Stephen Colbert," the comedian insulted the hoodie sweater and suit jacket combination that Lemon wore Thursday on CNN.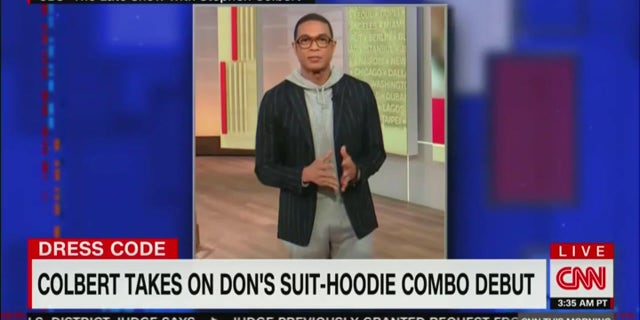 'THE BIG MONEY SHOW,' 'THE BOTTOM LINE' SET TO DEBUT ON FOX BUSINESS NETWORK
"I believe a great man once said, 'What the f--- is that?'" Colbert said while showing an image of Lemon in the getup.
"The Five" was the most-watched cable news offering of the week with an average audience of 3.3 million viewers, while "Tucker Carlson Tonight," "Jesse Watters Primetime," "Hannity" and "Special Report with Bret Baier" rounded out the top five. Along the way, Fox News aired 92 of the 100 most-watched cable news telecasts last week.
"Tucker" took the demo crown with 442,000 viewers between the ages 25-54 to lead cable news in the category.
CLICK HERE TO GET THE FOX NEWS APP
Fox News' Lindsay Kornick contributed to this report.