Emails obtained through a FOIA request reveal that the assistant principal of a Rhode Island high school who solicited donations from staff to pay off the people who trafficked one of its students into America knew that the student's family was under threat of being killed if the money wasn't received.
The emails, obtained from parents' rights activist group Parents Defending Education, show that Mount Pleasant High School assistant principal Stefani Harvey was made aware that the family of an illegal immigrant attending the school was under threat of being killed if the smugglers, or "Coyotes," who brought their kid to country weren't paid in full.
The email, apparently sent to the administrator from an school guidance counselor earlier this year, alerted her that the child still owed the Coyotes $2,000 out of the $5,000 promised to be paid for sneaking the student into the country and noted the mortal threat posed if the money wasn't raised.
'LEADING SCHOLAR' AT HARVARD ACCUSED OF FABRICATING FINDINGS IN FAMOUS STUDY ON HONESTY: REPORT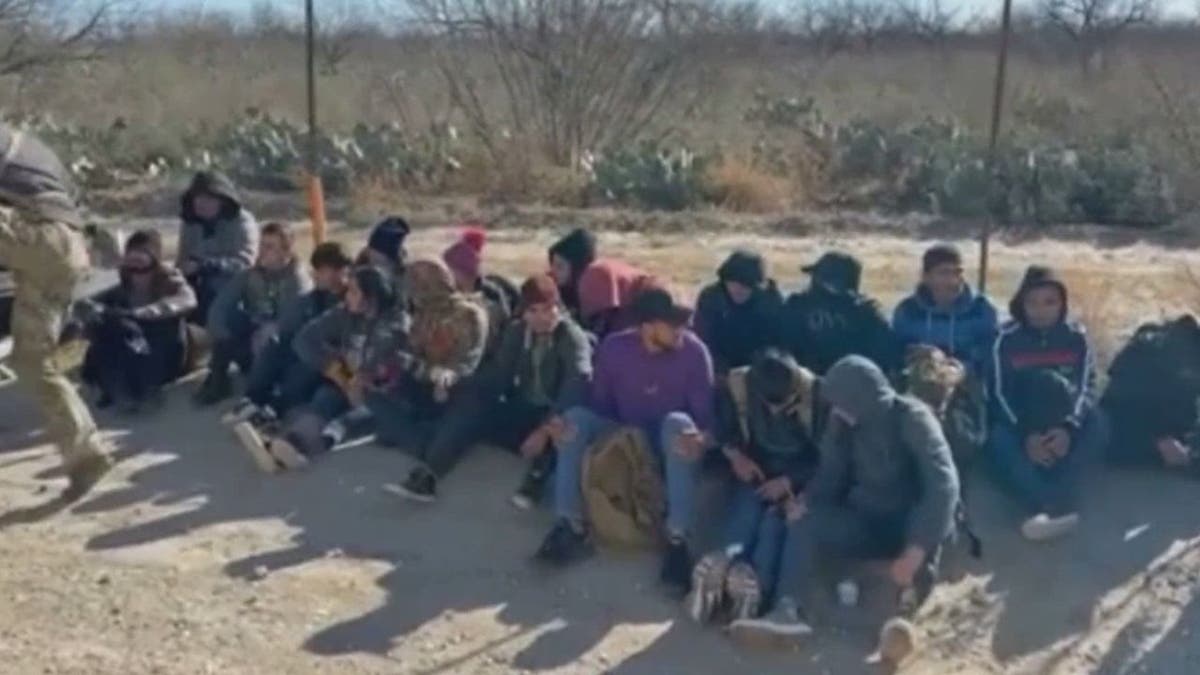 The new email reveals that the school staff member was more aware of how serious the situation involving the student's debt was than was initially reported in January.
Earlier this year, leaked emails revealed that assistant principal Stefani Harvey asked school staff to help an unnamed student meet his goal of raising $5,000 to pay off the cartel member that brought him across the border into the U.S.
The emails uncovered at the time showed that on January 26, Harvey told some staff members, "We have a student who came to America with 'Coyote,' which is a group that helps people. This group gives you a time frame to make a payment of $5000 dollars to those, who bring them to the state."
The initial email added, "Our student needs our urgent support to raise another $2000 to meet his goal of $5000 by February 1st, 2023." Harvey also recommended that teachers and staff try to get in their donations by the end of the school day on Friday before that deadline, which was January 27.
At the time, local school officials confirmed the existence of Harvey's emails. Harvey was placed on administrative leave following the incident and the school principal Tiffany Delaney sent out a memo claiming the request was "inappropriate" and that the donations would be "returned" as staff will "seek more appropriate methods to support our students."
However, the new emails uncovered this week suggest that Harvey understood the situation to be much more dire than she was letting on to other teachers.
The FOIA request uncovered emails sent to Harvey on January 6 from a school guidance counselor, with the subject line reading, "URGENT CONTRIBUTION."
The body of the email read, "We have a student who came to America with 'Coyote,' when they come illegal, they usually give them a time frame to make a payment of $5000 dollors[sic] to those, who bring them illegal. Our student has been working extra hours to pay them and to support his family in Guatemala. Not ignoring that this kid lives her by himself and has no support from anyone. He only owes $2000 out of the $5000, but if he does not pay that by February 1, they will kill his family in his country."
VIVEK RAMASWAMY DECLARES US HIGH SCHOOLERS 'SHOULD BE REQUIRED' TO PASS BASIC CIVICS TEST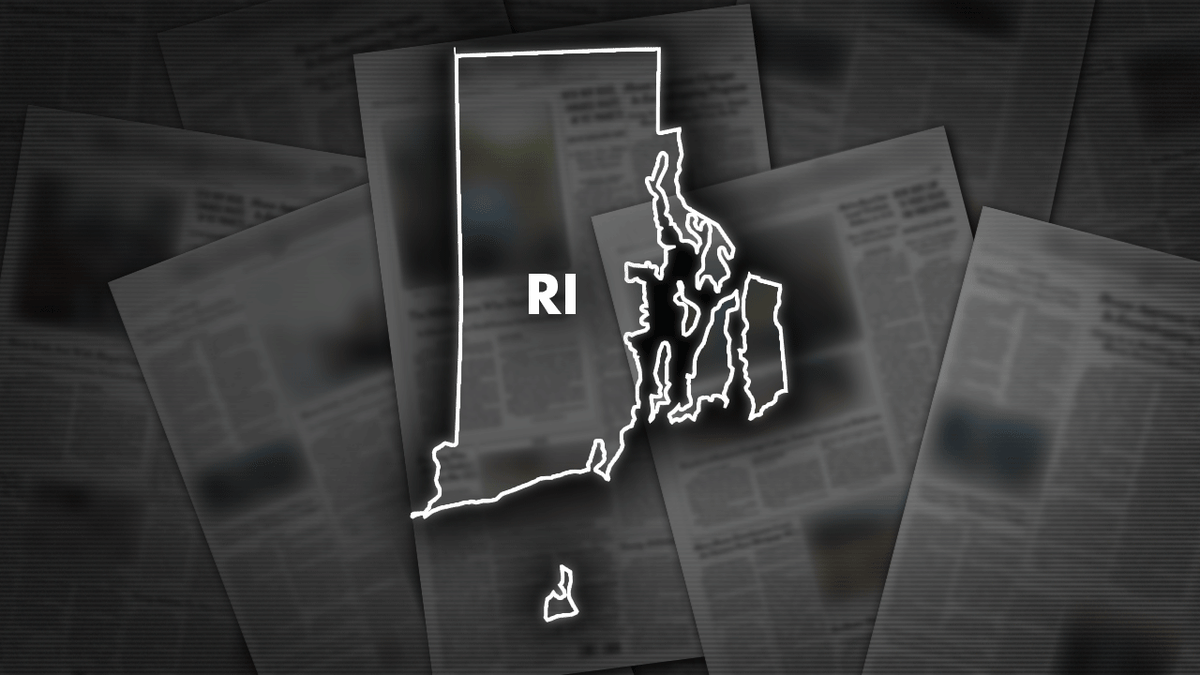 The email continued, noting that the student "works so hard and does no sleep trying to get that money together, but he is so stressed out."
In addition to sharing screenshots of that email to Twitter, Parents Defending Education president and founder Nicki Neily also shared images of an email from a school board member who complained that the incident had turned into a PR problem for the community and had become fodder for "right-wing extremists."
The member, Ty'Relle Stephens, wrote, "I am writing to follow up about PR damage control regarding the Coyote email. The media has portrayed PPSD staff as knowingly aiding and abetting human traffickers, which has incensed right-wing extremists. At this time, if we are able to say unequivocally that this is not the case, let's make it happen. If we are able to say PPSD staff need more training surrounding illegal immigration, let's make it happen."
Regarding that email, Neily wrote, "Instead of focusing on addressing this matter, a school board member was angry about the PR nightmare it had turned into and wanted the school district push back against the 'right-wing extremists' reporting on it."
In a subsequent tweet, Neily claimed, "There are so many red flags in this story — how is it possible that an assistant principal would think it appropriate to fundraise for a human trafficking operation instead of alerting law enforcement?"
CLICK HERE TO GET THE FOX NEWS APP
She added, "The assistant principal's email demonstrates a complete lack of knowledge that Coyotes are criminal human smugglers. The subsequent attempt by a Providence Public School District Board Member to minimize what happened while casting anyone asking questions as 'right wing extremists' is also appalling but also not surprising."
Fox News Digital has reached out to Mount Pleasant High School and the Providence Public School district for comment on this new development.