A California school district approved a new policy allowing parents to be notified if their child identifies as transgender following an outcry from the community against such information being hidden from families.
The Murrieta Valley Unified School District (MVUSD) on Thursday night passed the policy by a 3-2 vote after parents spoke in favor.
"I can't see how keeping secrets from parents will ever end well," one woman stated, with another saying teachers are placed in an "awkward" position when they have to keep information from parents.
CALIFORNIA SCHOOL BOARD PRESIDENT ATTACKS AG PROBE INTO PARENTAL RIGHTS POLICY ON GENDER IDENTITY: 'BLACKMAIL'
School district trustee Nick Pardue, who proposed the policy, appeared on "Fox & Friends First" Friday saying that enforcement is now up to school administrators.
The policy included a copy of Chino Valley Unified School District's (CVUSD) policy, which is similar in that it also requires staff to notify parents if their child is transgender.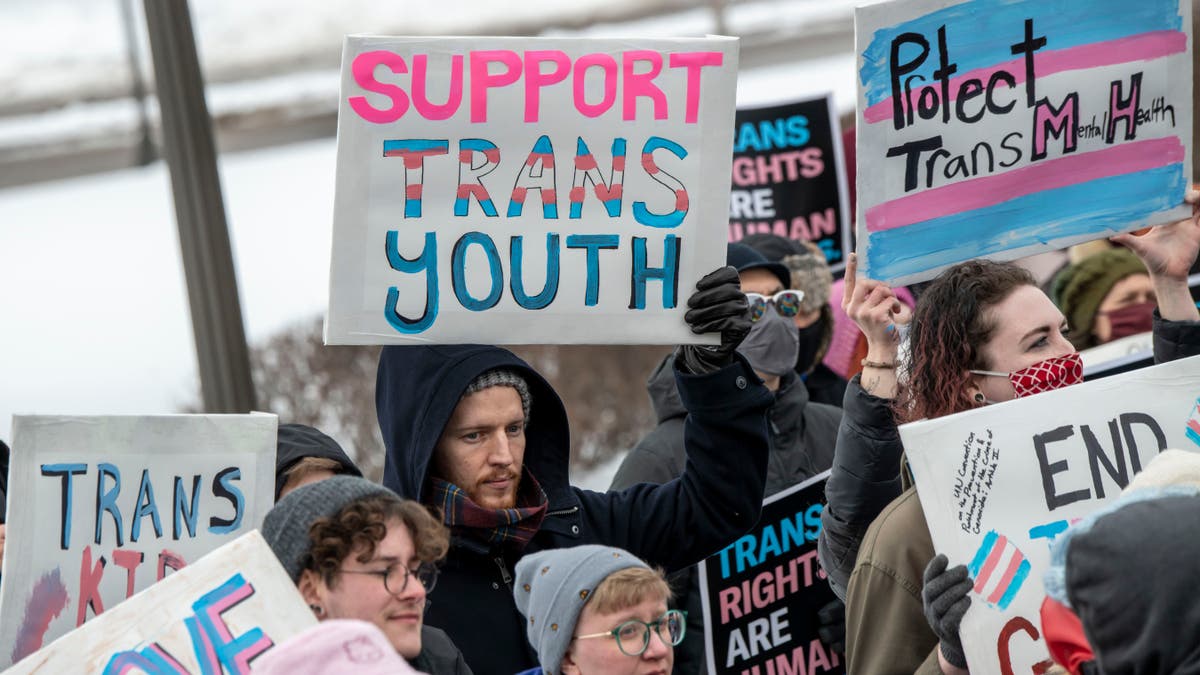 "I think the main thing is that parents' voices are beginning to be heard in California. And I think that's really the important story here," Pardue said.
According to L.A. Times, when the policy passed, it drew cheers and applause from the witnesses who stayed after the public comment period to discuss the policy.
The public comment period went on for three hours and people held signs saying "Protect Family Bonds" and other messages in support of the LGBTQ community.
CA SCHOOL BOARD THROWS OUT STATE OFFICIAL AS HE PROTESTS FOR SECRET TRANSGENDER POLICIES: 'PERVERT CHILDREN'
The State Superintendent of Public Instruction Tony Thurmond emailed a letter to the board requesting them to reverse the policy.
"I think administrators and the vast majority of teachers really want to work with parents as well. I think everybody comes up that way. But there is a number of activist teachers that push back," Pardue said, adding that he's not concerned about threats of litigation in response.
"The United States Constitution and the constitutional rights of parents supersede state law. And I think we're on the right side of this."
MVUSD's move came after California Attorney General Rob Bonta announced a civil rights investigation into the CVUSD over their policy requiring staff to "out" transgender students.
CVUSD in July adopted a policy that forces schools to "out" students to their parents about their gender identity.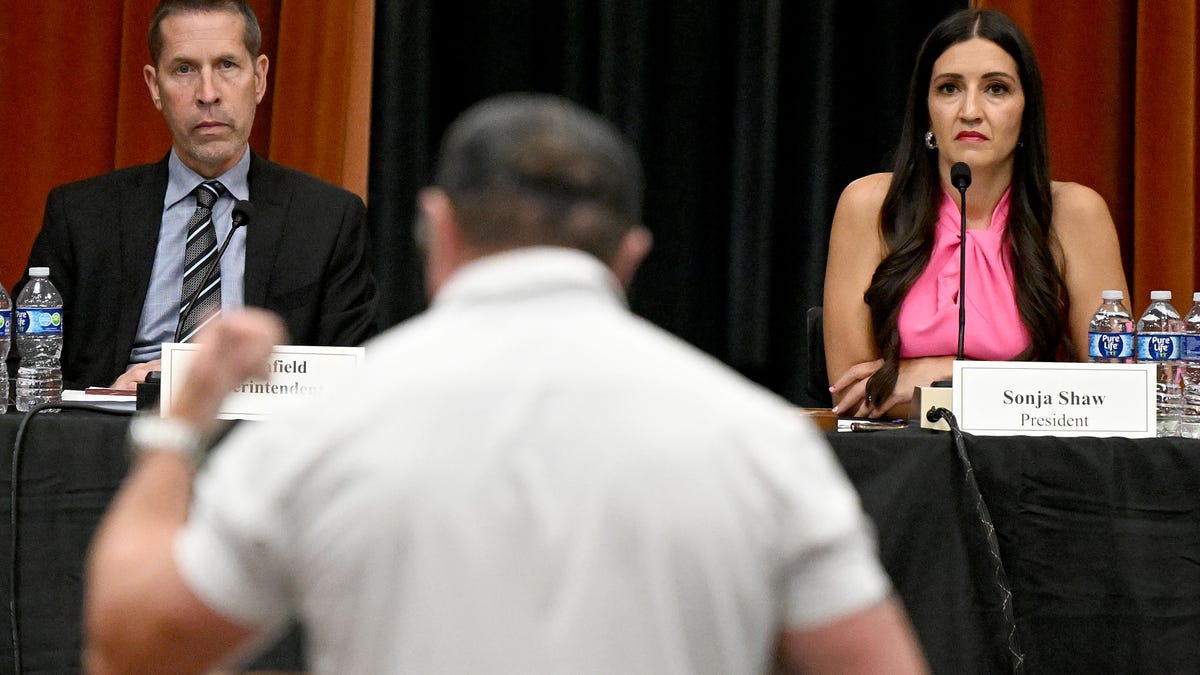 CALIFORNIA SCHOOL BOARD PRESIDENT SPEAKS OUT AFTER RECEIVING 'DEATH THREATS' FOR SUPPORTING PARENTS: 'EVIL'
According to a press release from Bonta's office, the attorney general stated there is a "substantial interest in protecting the legal rights, physical safety, and mental health of children in California schools, and in protecting them from trauma, harassment, bullying, and exposure to violence and threats of violence."
CVUSD board president Sonja Shaw told Fox News Digital on Wednesday that Bonta's civil rights investigation against the district is a "ploy" to "blackmail" them and other districts.
"It's definitely to try to blackmail and to scare us and to scare other districts because they know other districts are scheduled to adopt--hopefully--this policy all throughout California. And no one wants to go into any kind of review because what it does is it ties up your staff," Shaw said.
CLICK HERE FOR THE FOX NEWS APP
For more Culture, Media, Education, Opinion, and channel coverage, visit foxnews.com/media.