Biden slammed after announcing official end to COVID-19 emergency: 'Trying to avoid embarrassment'
President Biden previously declared the pandemic 'is over' in September of last year
President Biden was criticized by conservatives on Twitter Monday after the Associated Press reported that he would end the COVID emergency on May 11. Biden previously stated in September, before the 2022 midterm elections, that the pandemic "is over" – eight months before the White House will officially recognize that declaration.
Republicans reacted to the news and argued that the emergency had already been over. The Senate passed bipartisan legislation to end the state of emergency in November.
Rep. Thomas Massie, a Republican from Kentucky, tweeted "Republicans already getting results. This week we are voting to end the COVID emergency. In response, Biden announces HE IS going to end the COVID-19 emergency declarations. Now that Biden is trying to avoid embarrassment, how will democrats vote? What about the vax mandates?"
Sen. Chuck Grassley tweeted "Pres Biden says he will end COVID-19 Emergency Declarations on May 11 About [sic] time! Ive [sic] voted 2x end COVID-19 National Emergency Declaration Need to end exec emergency powers Its commonsense since Biden said on Sept 18 'pandemic is over' I support some flexibilities incl telehealth".
THESE 4 SENATORS ARE THE MOST LIKELY TO LOST THEIR SEATS IN 2024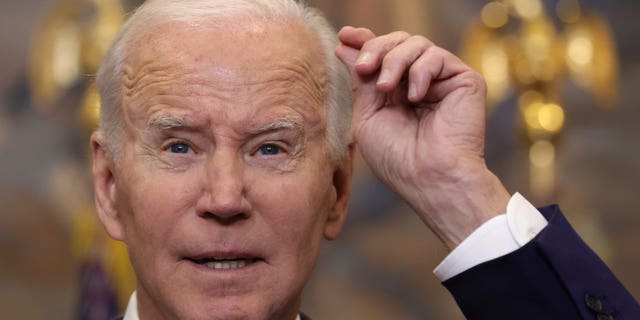 Some criticized the media for not giving proper attention to the Senate's vote to terminate the emergency in November.
Phil Kerpen, a free market policy analyst, tweeted "Biden announces 3+ more months of fake COVID emergency on the eve of the first ever House vote on immediate termination. Senate had 62 bipartisan votes to terminate back in November! Media dutifully parrots White House spin."
"Isn't it cool how the 'science' knows that on May 10th Covid will still be a National Emergency but not on May 11th," Michael J. Morrison, a member of the New York Young Republican Club who has been featured in Fox News, Politico, and Daily Wire, tweeted.
MCCARTHY SPARS WITH CBS HOST ON ELECTION DENIAL HYPOCRISY: 'WHY DON'T YOU ALSO HOLD DEMOCRATS' ACCOUNTABLE'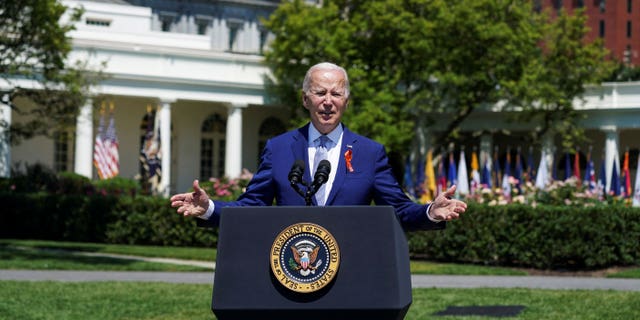 "Republicans schedule vote to end COVID emergency. Biden announces end to COVID emergency," Darrel Issa, a former Republican Representative from California, tweeted.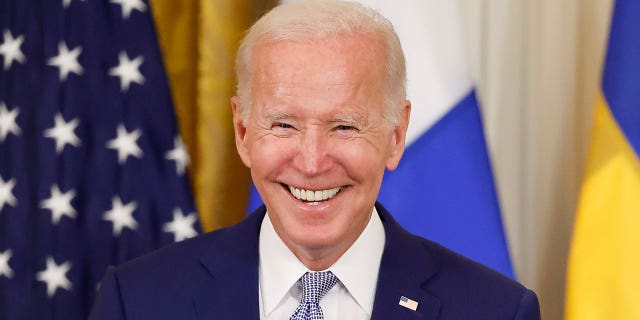 CLICK HERE TO GET THE FOX NEWS APP
Republicans have long been critical of government overreach during the pandemic. Government action aimed at stopping the spread of the virus included closing businesses and schools, mandating the COVID-19 vaccine, despite its emergency use authorization status, imposing a moratorium on rent, and other intrusive measures.