President Biden is under fire for calling LL Cool J "boy" during a speech to the Congressional Black Caucus, with everyone from average Americans to a popular radio host scolding the president for the "unacceptable" comment about a Black man.
"Joe Biden has historically expressed racial hostility toward Black Americans. This is well documented. His racial comments have been excused by the Democrats, especially Black Democrats," Fox News contributor Leo Terrell told Fox News Digital.
"For example, (Rep.) James Clyburn (D-S.C.) has come to Joe Biden's rescue every time he expressed his true racial hostilities. His recent comment referring to LL Cool J as 'boy' was not a gaffe but a lifelong attitude of racial discrimination towards Blacks," Terrell continued. "I left the Democratic Party in 2020 because Joe Biden made a statement on a national radio program hosted by Charlamagne tha God where he said, 'If you don't vote for me, you ain't Black.'"
BIDEN BLAMES GOP FOR POTENTIAL GOVERNMENT SHUTDOWN, POLITICAL DIVISION; PRAISES HARRIS AS 'FREEDOM FIGHTER'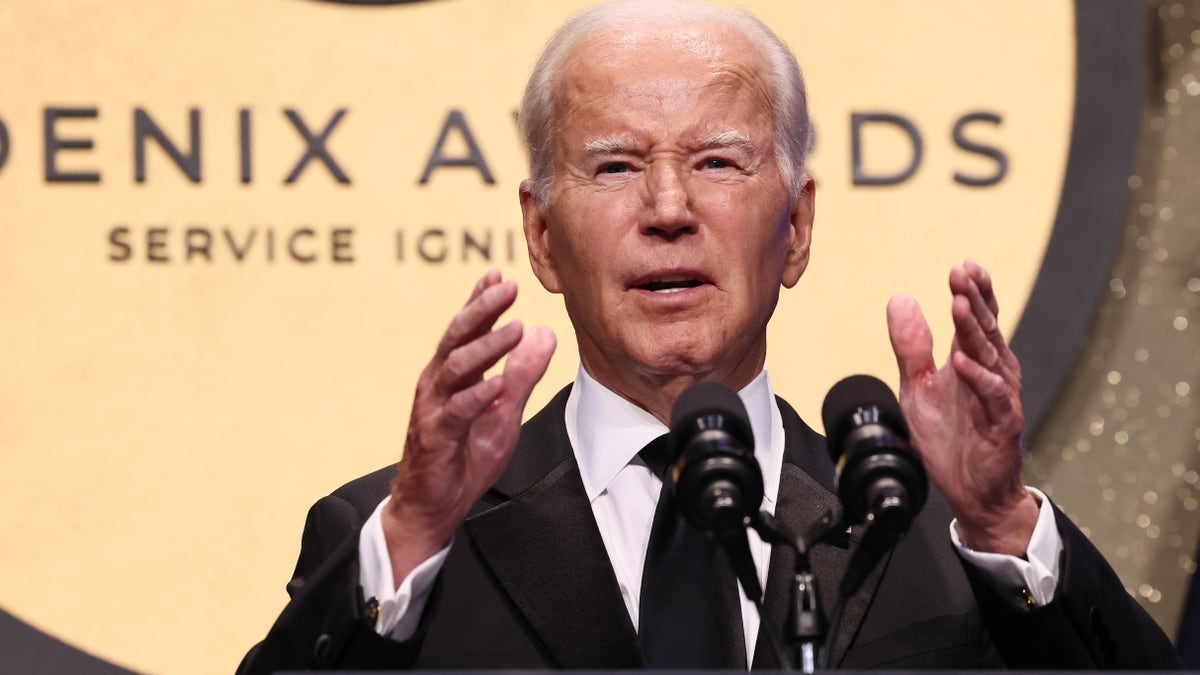 The latest ordeal began on Saturday when Biden fumbled over the rapper's name while attempting to recognize him and MC Lyte for their musical contributions.
"Two of the great artists of our time represented the groundbreaking legacy of hip hop in America. LL J Cool J, uhhh …" Biden stammered. "By the way, that boy's got – that man's got – biceps bigger than my thighs."
The term "boy," considered a racial epithet when used to describe Black men, struck a nerve with many who called out the offensive misstep.
"Such a racist statement is inexcusable and offensive," Terrell said.
Pollster Lee Hartley Carter said Biden can hurt his chances of being reelected if he keeps offending Black voters.
"What we've seen recently in polling among Black voters and other certain very, very key voters to Joe Biden, which is women, suburban women, Hispanics, he's lost between eight and 12 points since the last election in support among those key groups, and that's before the gaffe this weekend," Carter told FOX News Digital.
"So, without those votes, he's going to have a really hard time in the general election," she continued. "I think it's a big issue for him, make no mistake about it. He's still ahead of Trump among Black voters, 76% to, I think, about 15%, but this can hurt his chances if he really does end up losing more momentum with those voters."
BIDEN SAYS 'YOU AIN'T BLACK' IF TORN BETWEEN HIM AND TRUMP IN DUSTUP WITH CHARLAMAGNE THA GOD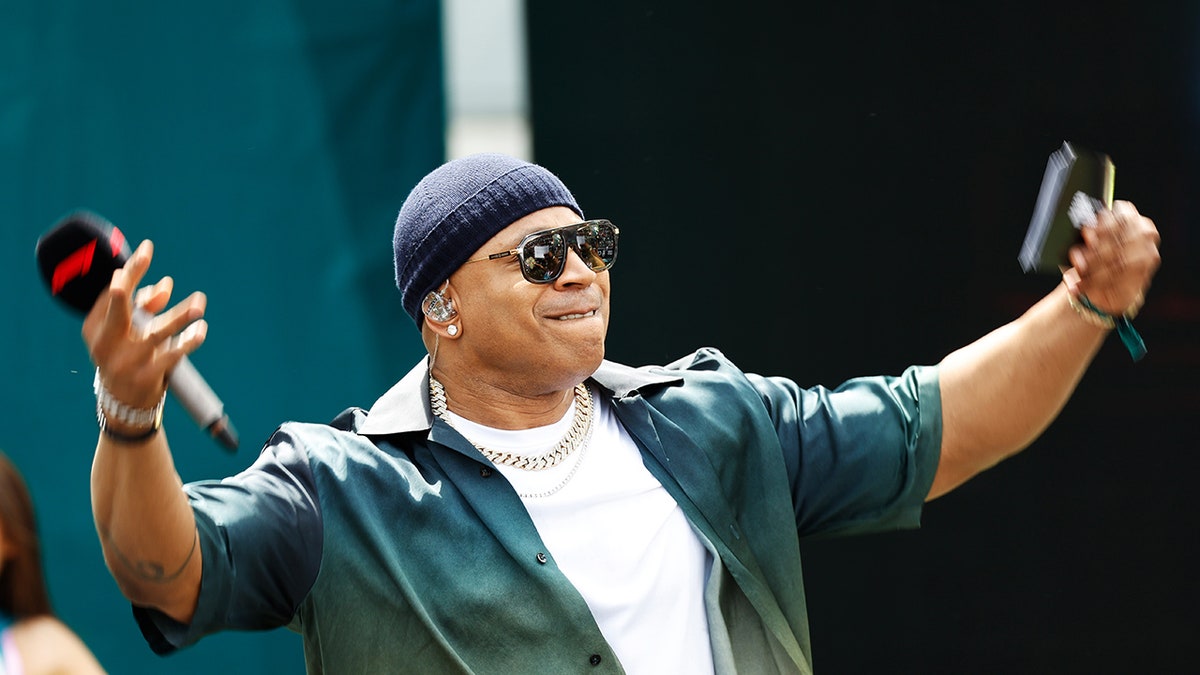 Charlamagne tha God, an influential radio host who was on the receiving end of Biden's "you ain't Black" comment, also blasted the president for his latest gaffe. When awarding Biden the "Donkey of the Day," the radio host explained that Biden quickly realized he screwed up.
"A lot of people are upset that Joe Biden referred to LL Cool Jay as a 'boy.' As you can hear, he corrected himself on the spot. You know why Joe Biden corrected himself? Because he's 137 years old. He fully understands the word 'boy' in the racial context around a White man referring to a Black man a 'boy,'" Charlamagne said Monday on "The Breakfast Club."
"See, 'boy' is absolutely a White racist word when used in a certain context. And I know that because I'm from South Carolina," Charlamagne added. "When somebody uses the word 'boy' to refer to an adult Black man and the speaker is White, that takes on a whole different point in context."
BIDEN BLEEDING SUPPORT WITH BLACK VOTERS AS 2024 CAMPAIGN HEATS UP: POLL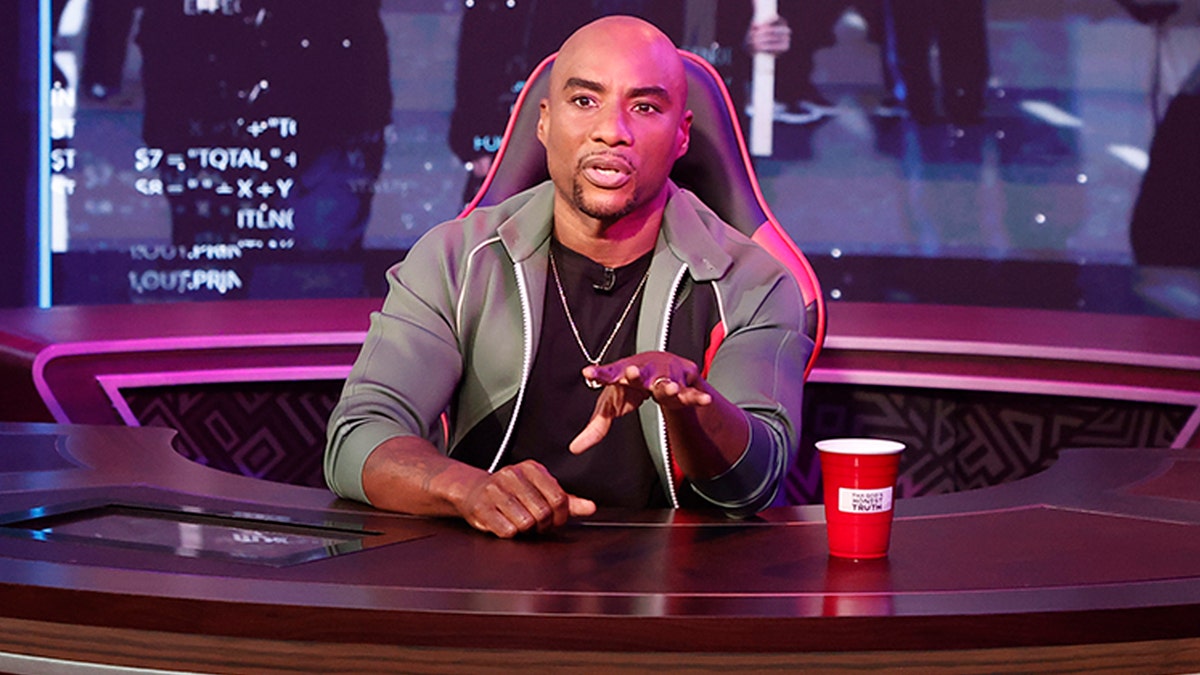 Charlamagne then played a decades-old clip from the iconic show "Good Times" in which a character explained that the term is a "White, racist word."
"That's all you needed to hear. Once you heard that, you understood 'boy' was a White racist word," Charlamagne said.
The White House did not immediately respond to a request for comment.
On "FOX & Friends First" on Monday, a panel of Black voters also weighed in on Biden's remark.
"It's 2023. It's very unacceptable to speak and use that language when referring to my community," said Darnesha Weary, owner of Black Coffee Northwest in Washington state. "He should know better by now, so I was very upset about that."
Chris McCullough, a father of three, a small business owner and former Democrat who voted for Biden in 2020, didn't mince words.
"I just thought this is just like another example of how Biden truly feels about the Black community. This isn't the first time he's referred to a Black man as a boy, and it's most likely not going to be the last one," he said, referencing previous instances in which Biden used the label, including when addressing Maryland's Democrat Gov. Wes Moore, the state's first Black governor.
"It kind of goes back to the whole 'If you don't vote for me, you're not Black.' … I feel like he doesn't really care what he says because he knows the majority of Black people are still going to vote for him," he continued. "Even I was foolish enough to do so back then, but I think I learned from that awful mistake."
NAACP PRESIDENT SCOLDS CNN OVER CITING BLACK VOTER SUPPORT FOR DESANTIS: 'WRONG AND MISLEADING'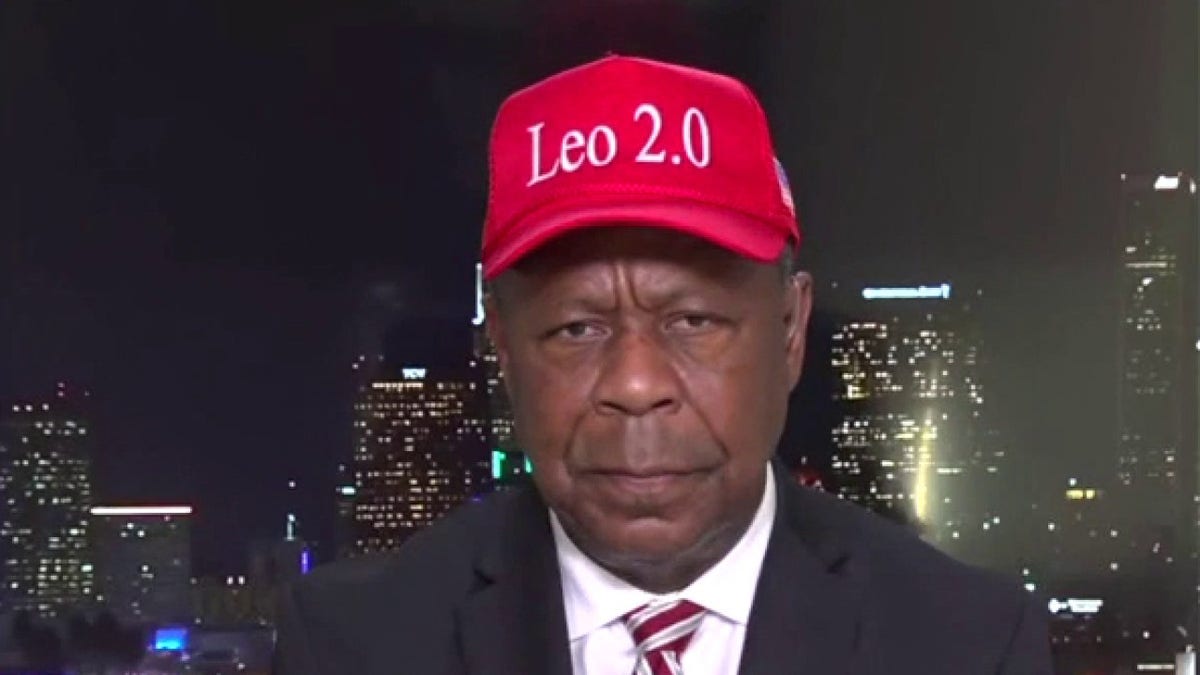 Jason Brown, the co-owner and CEO of 1918 Catering in Birmingham, Alabama, also pointed to the "boy" remark, channeling his concerns over the president's age, as many others have echoed. He said he is not only concerned with Biden's age but rather the age of both current top candidates, lumping in former President Trump.
The issue comes as a recent Washington Post-ABC News poll indicated that the former president holds a commanding 10-point lead over Biden in a head-to-head matchup as conversations about age-related concerns continue to swirl.
BIDEN BLEEDING SUPPORT WITH BLACK VOTERS AS 2024 CAMPAIGN HEATS UP: POLL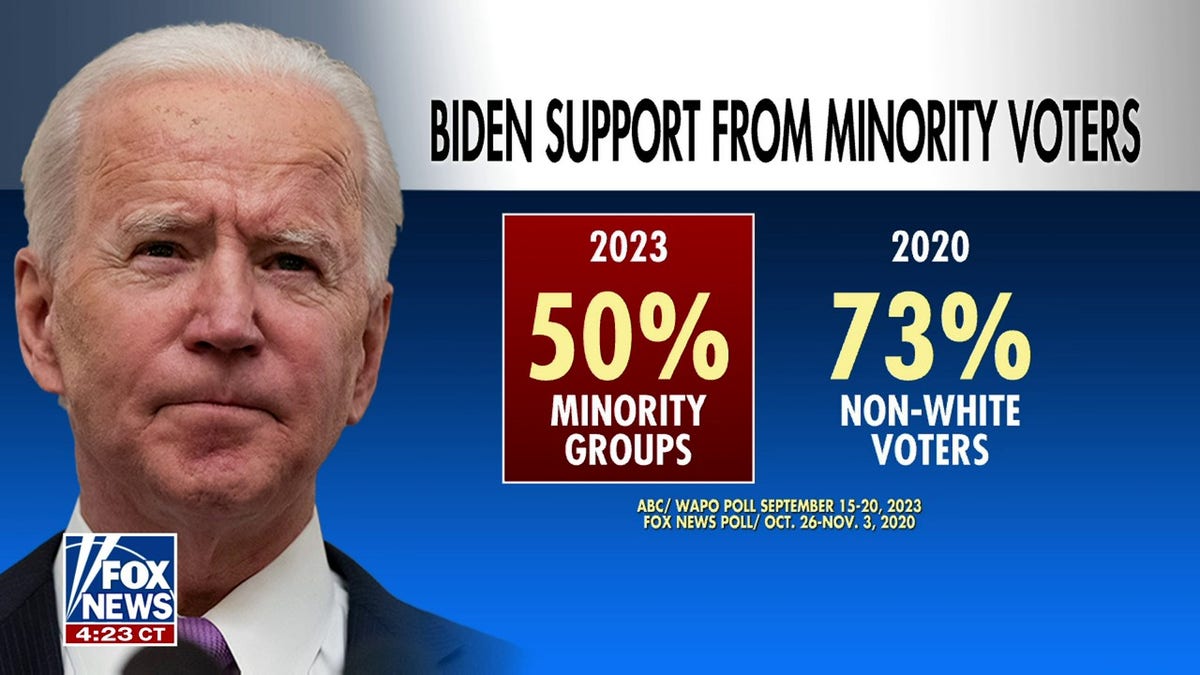 Other numbers look dismal for Biden, including the decline in support from minority voters. A 2020 FOX News poll, for instance, found that his support among non-White voters sat at 73%. Three years later, a Washington Post-ABC News poll indicated Biden's support among minority voters had dipped to 50%.
"I'm not shocked because there are so many unanswered promises and there's so many missed opportunities to actually do the right thing. So, I don't have much faith," Weary said.
McCullough said the decline is a byproduct of people "starting to see Biden for who he truly is."
Clyburn's office did not immediately respond to a request for comment.
For more Culture, Media, Education, Opinion, and channel coverage, visit foxnews.com/media.
FOX News' Landon Mion contributed to this report.