'American Psycho' author wonders what happened to New York City: 'How in the f--- does anyone live here?'
Bret Easton Ellis spoke with Vanity Fair about his latest novel
"American Psycho" author Bret Easton Ellis slammed New York City recently as unrecognizable and wondered how "the f---" anyone could live there now.
The novelist and screenwriter gave an exclusive interview with Vanity Fair published Thursday after he visited New York City for the first time in over a decade. While discussing his latest book "The Shards," Ellis recalled arriving in the city and lamented what it's become.
"I arrived Wednesday night during this horrible storm, and then the usual problems of getting your luggage, an hour waiting at Delta carousel, and then the ride into New York," Ellis said. "I thought, 'How does anyone live here? How in the f--- does anyone live here?"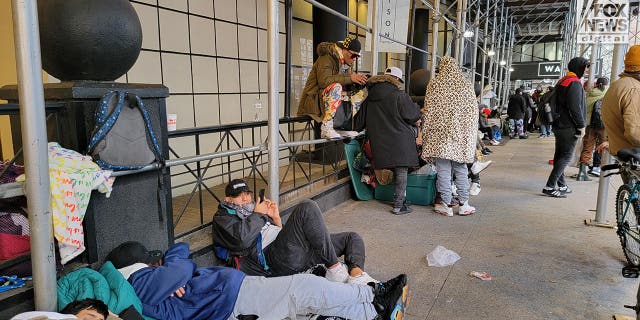 He elaborated, "I had not been to New York in at least 10 years. I had to get some stuff out of storage, and I wanted to meet the new tenant because I've been renting it out for years and years and years…. Around Fourth Avenue, 13th Street, I looked up from my phone and I suddenly panicked. I told the driver, 'You're in the wrong area…We're going to 13th Street between Third and Fourth.' He said, 'This is it.' I couldn't believe the change."
MIGRANTS FLEE NYC FOR CANADA AFTER 'DRUGS,' 'HOMELESS PEOPLE' MAKE LIFE UNBEARABLE: REPORT
According to Vanity Fair columnist Nate Freeman, Ellis has not lived in New York City since 2004, preferring to live in Los Angeles. However, he recalled fond memories of his time in New York City at the time.
"It was a glorious time to be in New York," Ellis said. "I talk to a lot of people who just simply agree—to be youngish and living in New York during that period, and to be involved in the magazine world, the glorious magazine world."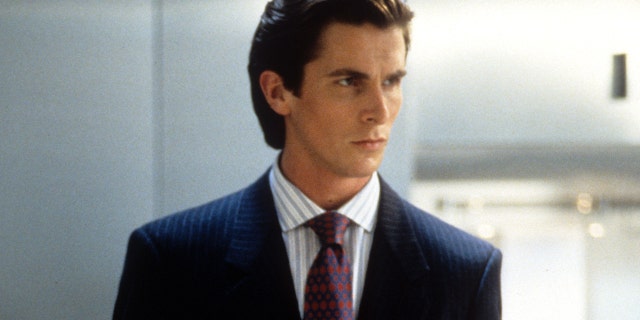 Freeman also recounted the backlash Ellis has faced for the violence in his 1991 novel "American Psycho" which was later adapted into a popular 2000 movie starring Christian Bale. In addition, He noted that Ellis recently faced pushback for his 2019 nonfiction book "White" which tackled political correctness.
NEW YORK MAYOR ERIC ADAMS: 'RESILIENT' CITY 'MOVING IN THE RIGHT DIRECTION'
"There was some backlash in Hollywood about 'White'; they thought I had this stance that they thought was Republican or conservative, which I wasn't at all," he said. "It was a take on Gen X, and if Gen X seems slightly more conservative than other generations, it's because we were the freest, and we had the most freedom. And so there is a kind of pushback to whatever was going on in the culture, and that's what I wanted to explore."
In 2019, Ellis also attacked the mainstream media for its fixation on Special Counsel Robert Mueller's Russia probe report.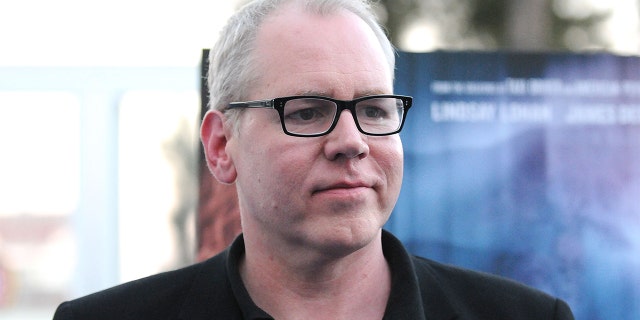 "This was the dead-end result of the mass psychosis on the left, the dead-end of Trump derangement syndrome, that is alive and well in our country, especially in the media, and is making them all look like fools," Ellis said. "Absolute fools. And they should be humiliated by what they were perpetrating."
CLICK HERE TO GET THE FOX NEWS APP
At the time, Ellis also emphasized, "I'm not saying that as a conservative, or as a liberal. I'm saying it simply as a witness."