Will Obama be Your Facebook Friend?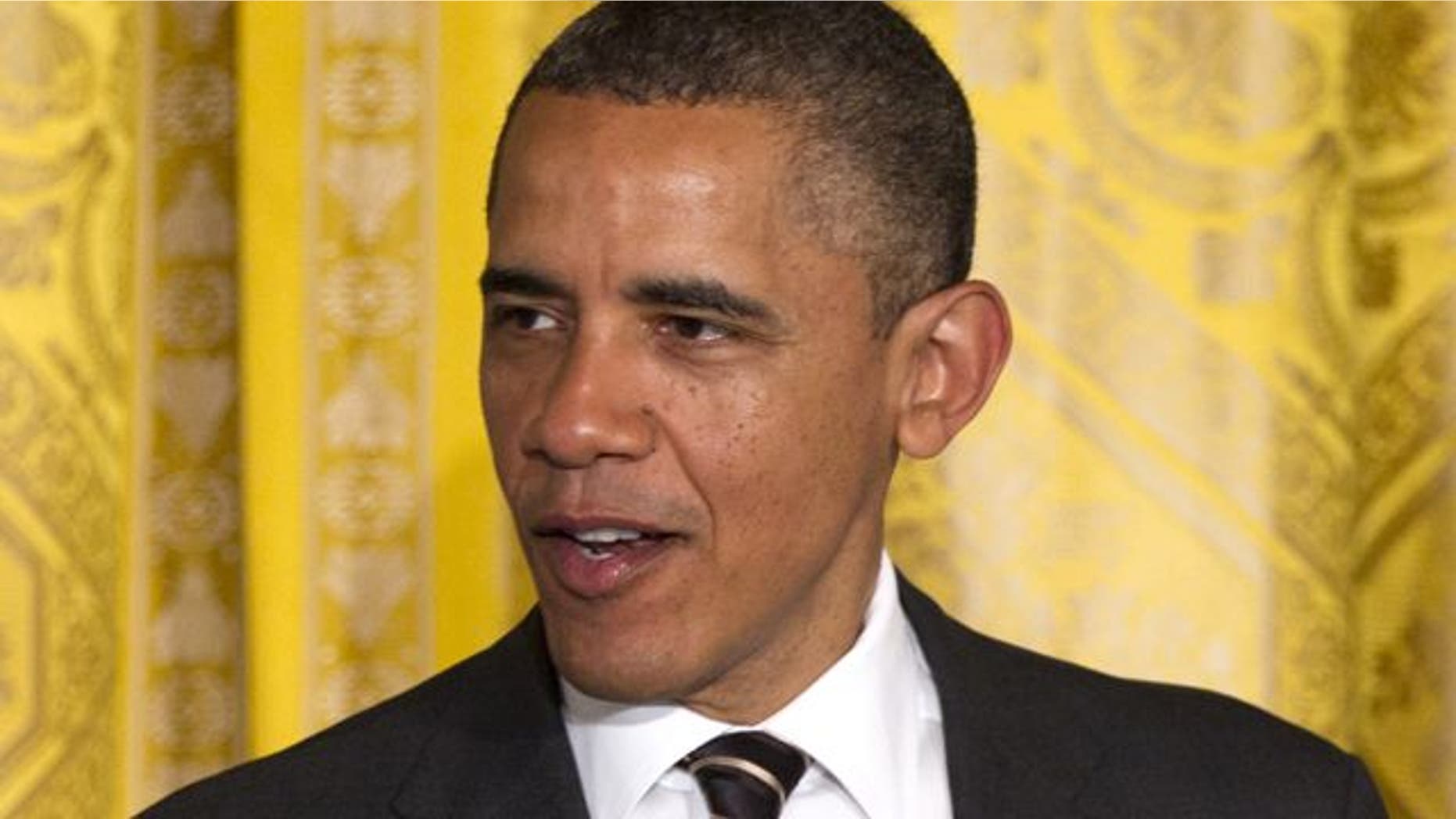 President Obama wants you to "like" him. Especially, apparently, if you're under 35.
It's abundantly clear President Obama is chasing the youth vote in a big way: He's been touring at more colleges than an Indy band, and tweeting and updating his Facebook status so much even Jon Stewart turned it into a "Spamalot" comedy sketch on "The Daily Show."
Now there's evidence it's working.
A just-released Sachs/Mason-Dixon poll drilled down on the influence of the Internet and social media in the 2012 election, and found -- big surprise, for sure -- it's a big deal. Especially among the 18- to 34-year-old crowd.
Read more: terra.com
Follow us on twitter.com/foxnewslatino
Like us at facebook.com/foxnewslatino