Why You Should Get Your Kids a Dog … For Their Health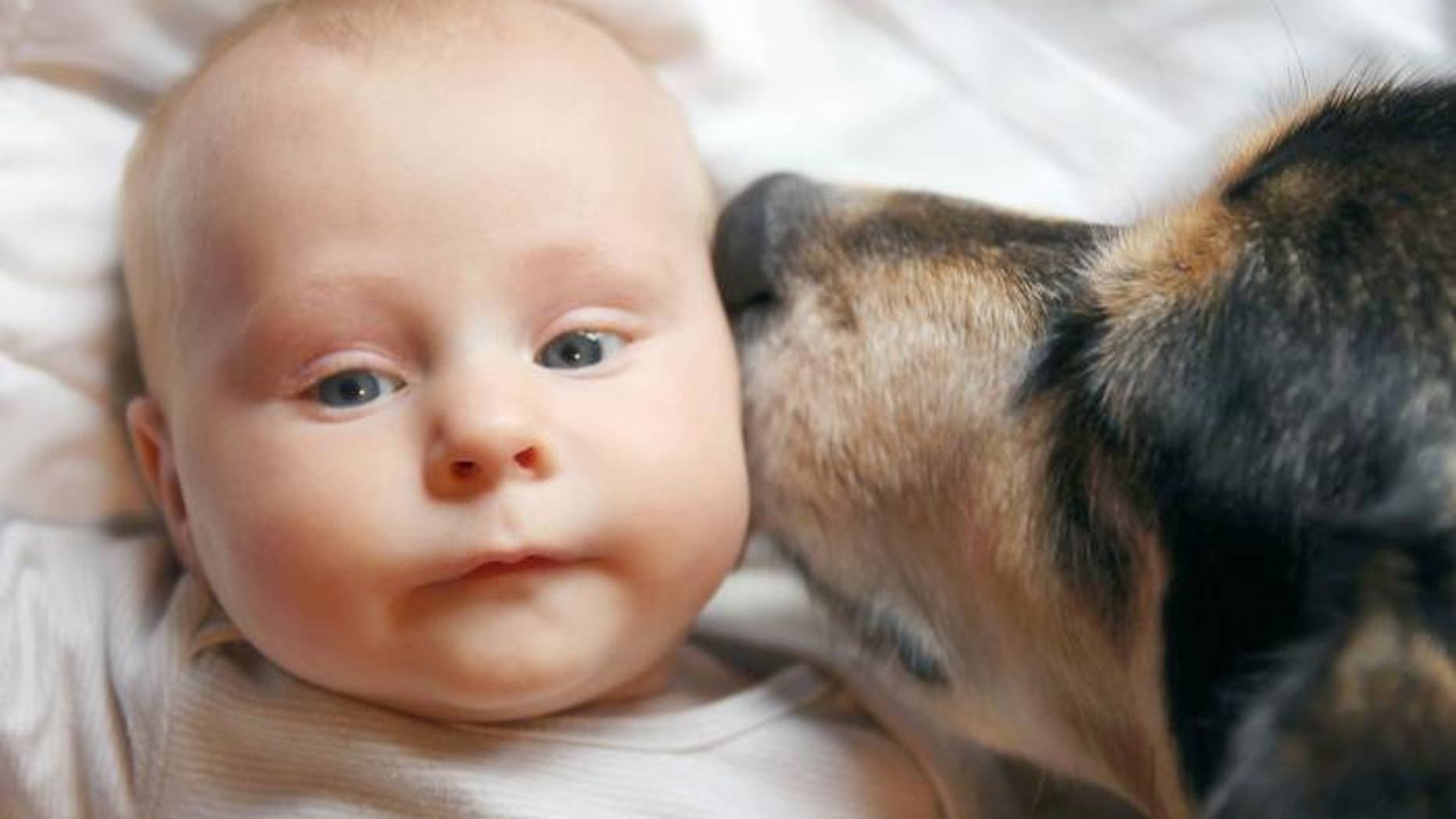 In perhaps the largest study of its kind, researchers from Uppsala University in Sweden are reporting in the journal JAMA Pediatrics that early childhood exposure to dogs and farm animals is linked to lower asthma rates.
The team was uniquely poised to study the question in Sweden, where every citizen has a unique identification number that helps track every visit to a physician, every prescription, and even dog ownership registration, which became mandatory in 2001. (Once the data is de-identified, it's free for researchers to use in, say, large longitudinal studies.) In this massive study, researchers followed all 11 million children born in Sweden from 2001 through 2010.
Previous research has been conflicting, but as many other studies have already suggested, this one finds that early exposure to dogs, at least in Sweden, results in a 13 percent lower risk of asthma in later childhood. The link was dramatically stronger in farm animals — where exposure in early childhood resulted in a 50 percent lower risk of asthma later.
Still, that doesn't mean that kids who have an animal allergy should be further exposed; in fact, that can exacerbate the allergy, the researchers say.
"There have been a few studies that have alluded to this but not such a longitudinal study with so many children, so from that point of view, this is quite a powerful study," a rep from Allergy UK tells the BBC. "It's very welcome."
(In related news, canines might have a probiotic effect on us.)