Why You Should Always Nap After Coffee (If You Want to Stay Alert)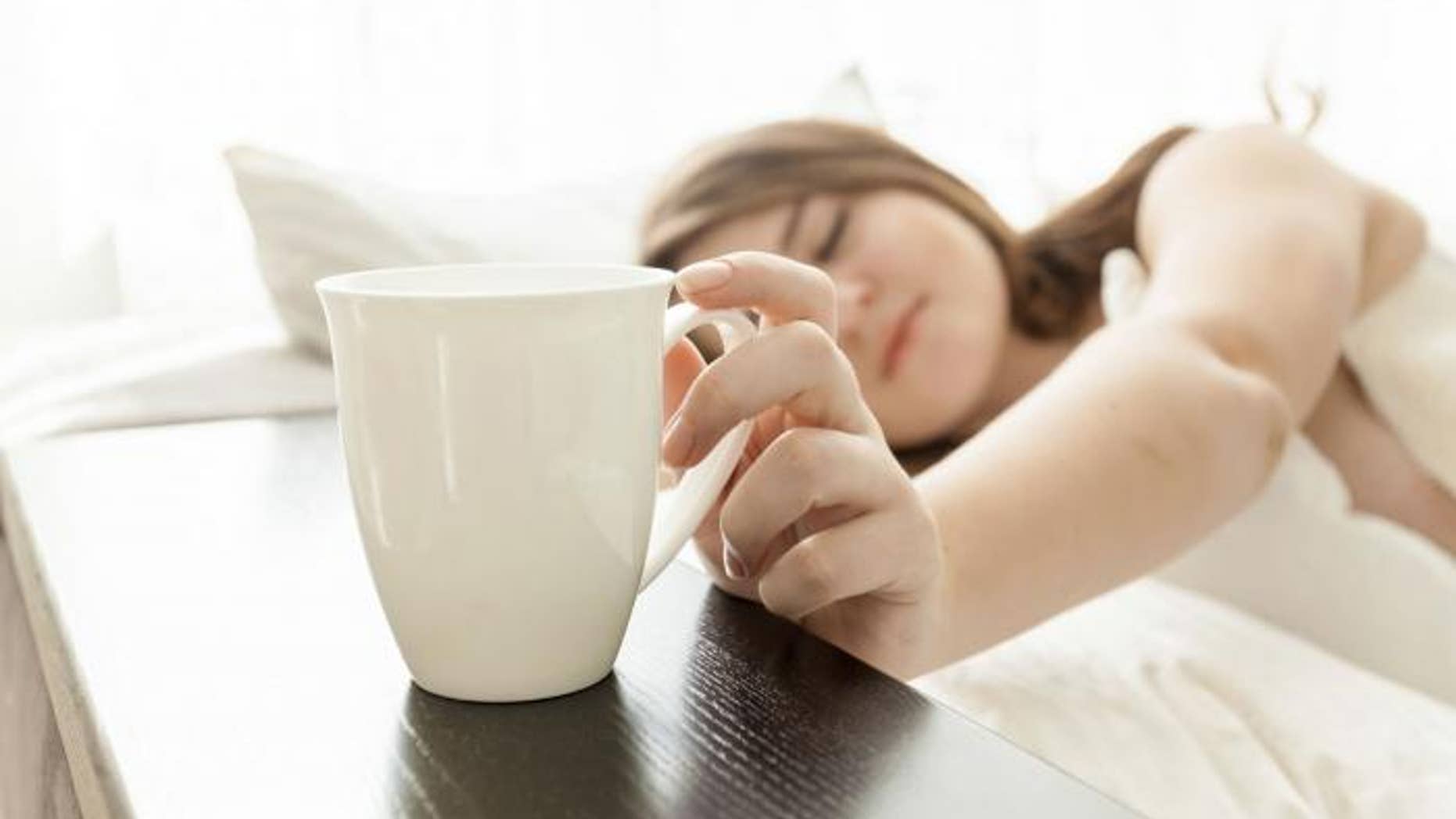 Debating between a cup of joe or a short nap to make it through the day? Perhaps you should try both.
Scientists say a "coffee nap" — having a cup of coffee and then a 20-minute nap — will allow for maximum alertness when you wake, Vox reports. Yes, caffeine and sleep are basically polar opposites, but it takes about 20 minutes for the caffeine in coffee to go to work in your brain.
There's more to it than simply killing those 20 minutes, though. It has to do with how sleep and caffeine interact with a molecule in the brain called adenosine, which makes us feel drowsy. Essentially, a nap that ends just as the caffeine kicks in clears the brain of the molecule and has us raring to go.
Not sold? A few different studies have suggested a coffee nap is better than either coffee or a nap on its own. In one British case, scientists found that people using a driving simulator after a 15-minute coffee nap drove better than those who had one or the other, a short break, or a burst of cold air, Slate reports. People who had coffee naps also performed better on memory tests than those who only had a short snooze. Just don't sleep too long or you'll reach a deeper level of sleep, experts say.
(And if you're working in a windowless office, this might explain why you're so sleepy.)