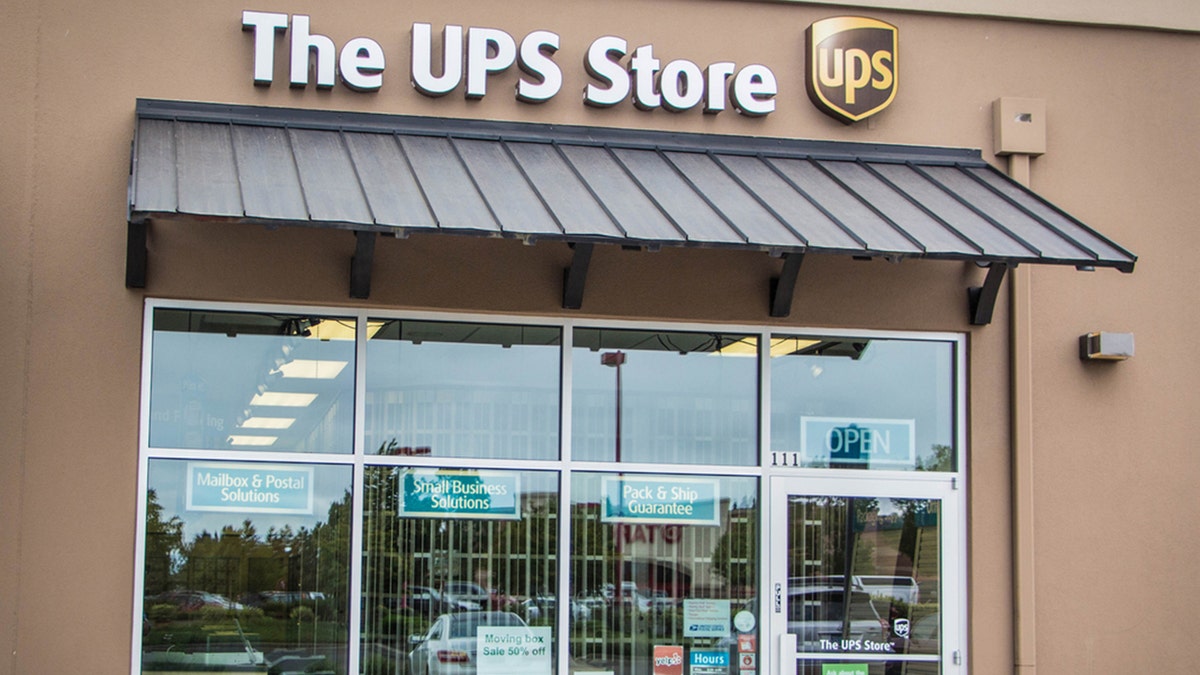 Baby, it's cold over at The UPS Store today.
The UPS Store is being criticized online after posting a cheeky Christmas tweet telling parents they can shred letters to Santa.
"If your child addresses a letter to the North Pole, you can leave it with us. We do shredding," the since-deleted tweet read.
ONLINE RETAILER REMOVES 'OBSESSIVE CHRISTMAS DISORDER' PAJAMAS FOLLOWING CRITICISM FOR 'TRIVIALIZING' OCD
The snarky post was met with near instant backlash from customers calling out the national package delivery service for its lack of Christmas spirit.
Some even said they would be using different services to deliver their packages this holiday season.
UPS deleted the tweet, but has yet to offer an apology for its Christmas-time gaffe – but maybe the social media team should be expecting a visit from three Christmas spirits sometime soon.
FOLLOW US ON FACEBOOK FOR MORE FOX LIFESTYLE NEWS
Fox News has reached out to The UPS Store for comment.