U.S. seizes bladders from endangered fish being shipped from Venezuela to China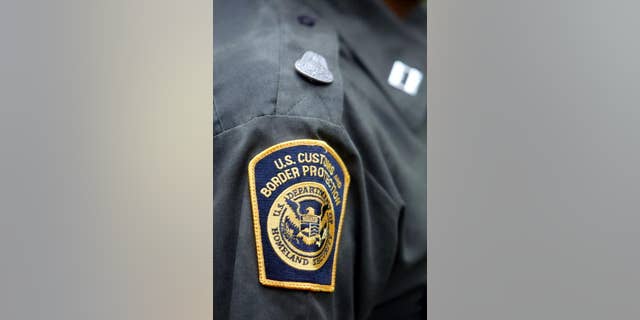 NEWYou can now listen to Fox News articles!
SAN JUAN, Puerto Rico (AP) – U.S. officials in Puerto Rico have seized a load of fish bladders taken from an endangered species and stuffed inside packages that were shipped from Venezuela and destined for Hong Kong.
Officers with U.S. Customs and Border Protection have seized 1,328 pounds of totoaba fish bladders. The swim bladders from the fish indigenous to Mexico's Gulf of California are prized by chefs in China.
The fish bladders were found during an inspection of packages at Rafael Hernández International Airport in the western town of Aguadilla.
The parcels with the bladders were labeled as "organic plastic samples." Customs officials turned them over to the U.S. National Oceanic and Atmospheric Administration.
Gillnet hunting of endangered totoaba fish has also threatened the critically endangered vaquita marina, the world's smallest porpoise.