The best diet to improve your sex life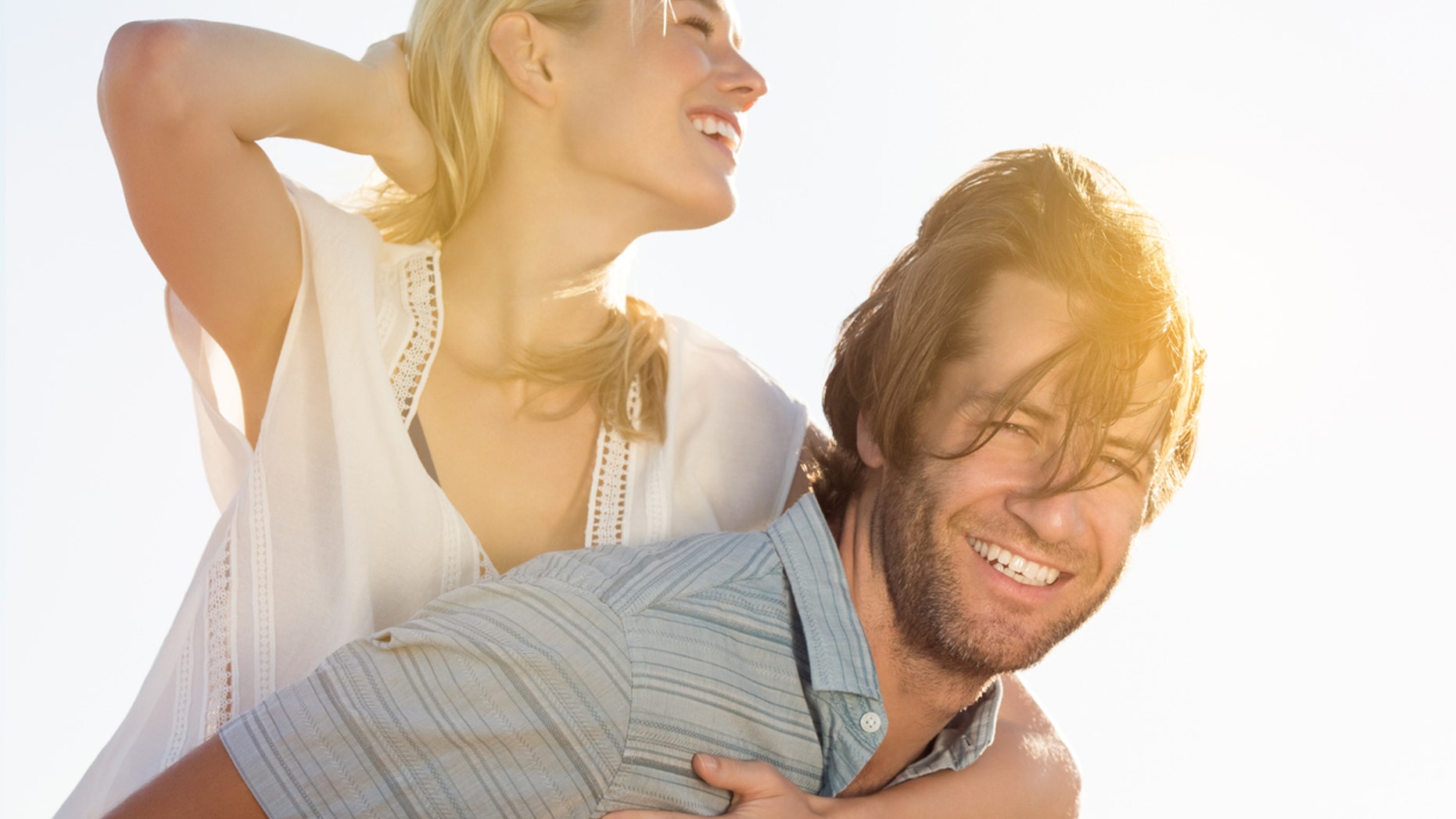 Want to spice things up in the bedroom? Then it's time to look at your diet.
The more foods you can eat to balance your hormones and boost blood flow to the pelvis, the better. But not sure where to start?
5 THINGS NOBODY TELLS YOU ABOUT SEX AFTER 60
Sun nutritionist shares 20 must-eat foods to add a little zing to your love life.
1. Oysters
Rich in zinc which, when low in men, can lead to impotence.
Just two oysters give a man 100 per cent of his recommended intake.
Lean red meat is a good alternative.
2. Salmon
Like other oily fish, this provides omega 3 essential fats, which we need for good circulation.
THIS TYPE OF CHEATING IS ON THE RISE
For both men and women, a robust flow of blood around the body is important to keep us in good working order.
3. Steak
This meat is great for iron, which is vital for energy levels.
Too little of this mineral can cause us to feel stressed, wanting nothing more than to nod off on the sofa.
Fortified breakfast cereals, nuts, wholemeal bread, eggs and broccoli also contain iron.
HERE'S HOW OFTEN YOU HAVE TO HAVE SEX TO BE CONTENT
4. Asparagus
Brimming with the B vitamin folate, a 120 gram portion of asparagus provides more than we need for the day.
Good folate intakes have been shown to improve your blood flow and circulation.
Also great for vitamin E, which is good for heart health.
FOLLOW US ON FACEBOOK FOR MORE FOX LIFESTYLE NEWS
5. Chili peppers
If you can't stand the heat, these aren't for you but if you can, be prepared to feel invigorated.
The super-nutrients in this punchy little spice raise the temperature of your meal, helping to increase metabolism and get your heart pumping.
Add some ginger too, as research indicates this can enhance male performance.
6. Avocado
The smooth, shapely green pears — resembling a woman's curves — are used as an aphrodisiac in many countries.
In some cultures they imply fertility too.