Study Says You Have a Higher Risk of Dementia If You Live THIS Close to a Major Road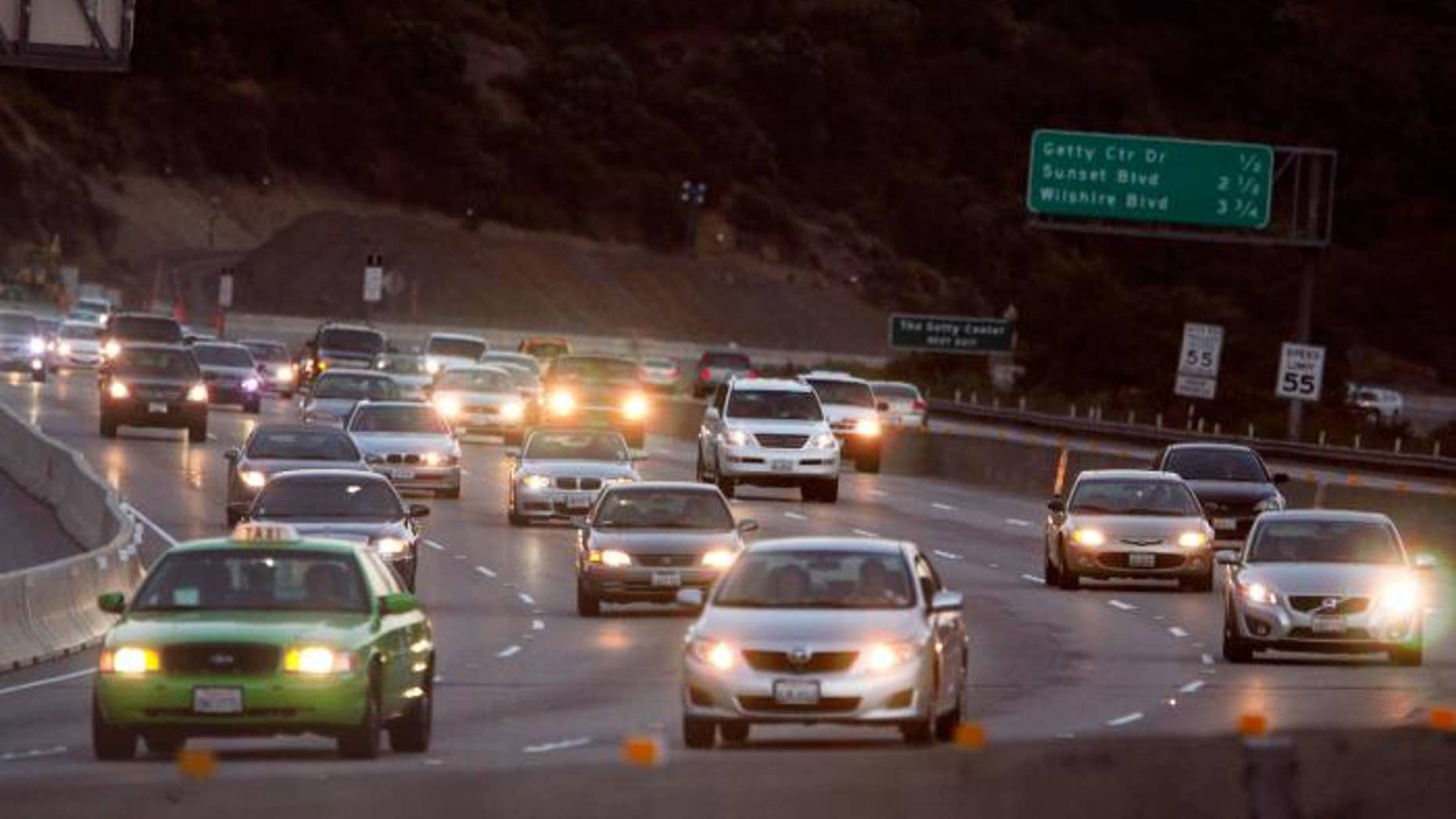 Those who live near a high-traffic area may be at a higher risk of developing dementia, a new study out of Canada finds.
Researchers looked at the records of more than 6.5 million Ontario residents ages 20 to 85 between 2001 and 2012, and found that within that group, there were 243,611 cases of dementia, 31,577 cases of Parkinson's disease, and 9,247 cases of multiple sclerosis. They then looked at how close the residents lived to major roadways and found that those close to major roads were at a higher risk of getting dementia — but proximity to a major road did not increase the risk of developing the other two neurological disorders, ScienceDaily reports.
The lead researcher says that even though little is currently known about how to reduce dementia risk, this study has "serious public health implications" given how common it is to be exposed to traffic.
"Our study is the first in Canada to suggest that pollutants from heavy, day-to-day traffic are linked to dementia," says one of the study authors. "We know from previous research that air pollutants can get into the blood stream and lead to inflammation, which is linked with cardiovascular disease and possibly other conditions such as diabetes. This study suggests air pollutants that can get into the brain via the bloodstream can lead to neurological problems."
Specifically, people living within 164 feet of busy roads had a 7 percent higher risk of dementia than those who were more than 984 feet away; people living between 164 feet and 328 feet from a high-traffic road had a 4 percent higher risk than those more than 984 feet away, while those living between 328 feet and 656 feet away had a 2 percent higher risk.
Previous studies have also shown that living near high-traffic areas has an effect on cognition, Medical News Today reports.