Study: Hispanic Kids 10 Times Less Likely to Wear Seat Belts than Whites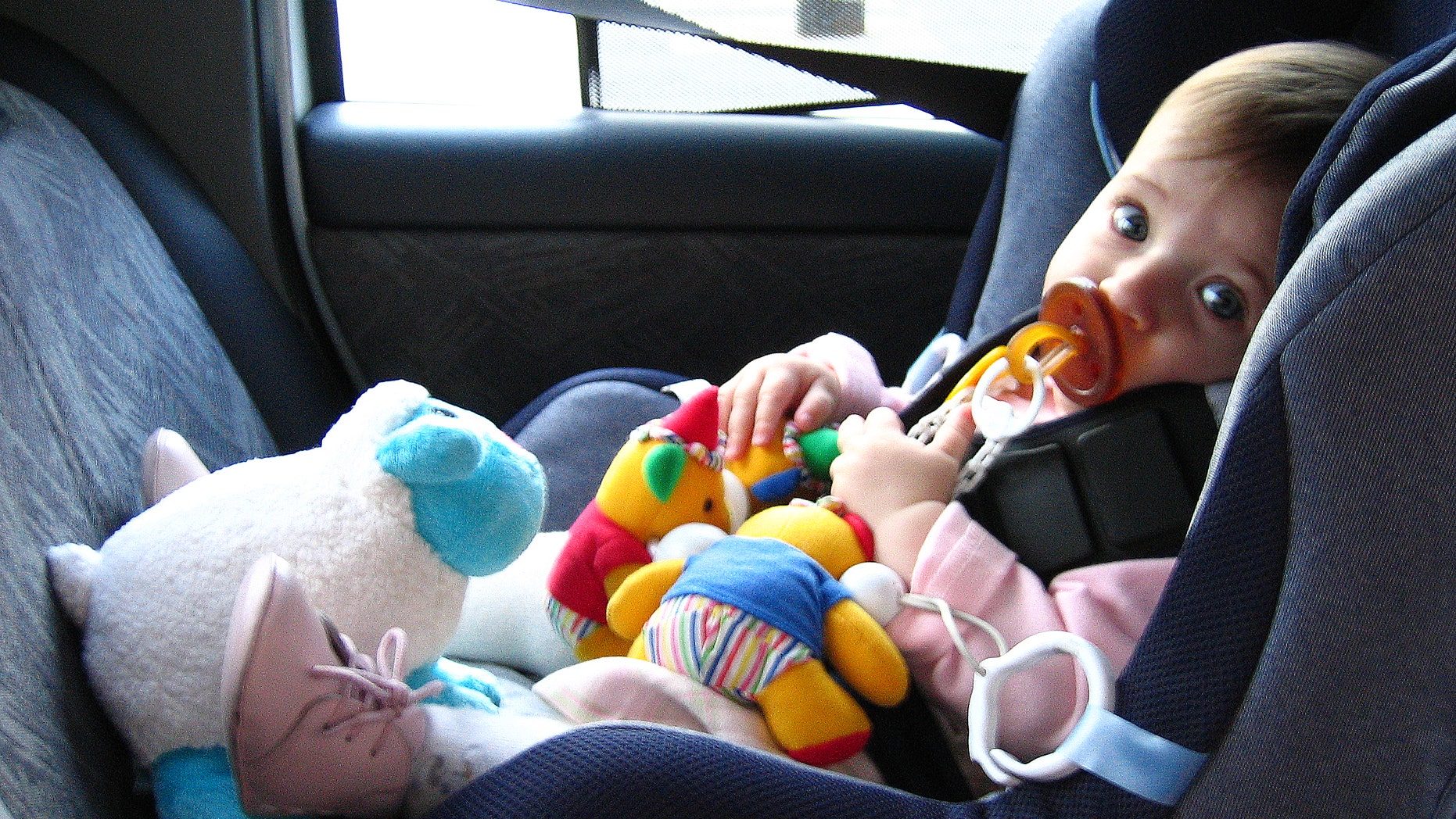 Blame it on economic, educational or cultural reasons. The staggering data is unequivocal: Hispanic infants and toddlers are unrestrained at rates 10 times those of white children, according to a study released last month by researchers at the University of Michigan. And among older children, there's a two-fold difference.
The disturbing new data may explain why, according to AAA, motor vehicle crashes are the leading cause of death for Hispanics from 1-34 years of age.
The auto association's studies also show that Latino children are 60 percent more likely to die in crashes than non-Latino white children. And among Latino children, 4 to 8 year-olds are the most likely to be injured in a crash, according to the 2007 Partners for Child Passenger Safety (PCPS) Fact & Trend Report released by AAA. This heightened risk, researchers say, occurs because children in this age group are also the least likely to be restrained appropriately for their age and size.
Additional findings from the report show that more than 75 percent of crashes involving Latino children occurred within 20 minutes from home and about 70 percent of them occurred on roads with a speed limit of less than 45 m.p.h. Most crashes occurred during the course of normal daily activities such as driving to school, church, sports practices, or to the store.
Experts agree that child restraints or car seats reduce the risk of injury by as much as 82 percent, and yet many Hispanics have negative attitudes about them. Last week, USA Today mentioned a NHTSA study performed in 2007, which found that "more than half of those (blacks and Hispanics) surveyed said seat belts are "just as likely to harm you as help you."
Seat belts may have saved five children in Texas who died last month after the SUV they were in overturned. The children, all Latino and ages 2 through 13, were not wearing their seat belt. The one teenager that was wearing a seat belt was one of two people who survived the crash.
AAA, the National Highway Traffic Safety Administration and other groups say they are working to overcome cultural and linguistic barriers by offering educational literature in Spanish.
But minorities are not the only Americans who have troubling issues with vehicle restraint, particularly involving children. The University of Michigan study found that few parents keep their children in rear-facing seats until age 2, as recommended by the American Academy of Pediatrics. Also, many parents allow children 12 and younger to sit in the front seat, instead of the rear, as recommended by safety experts.
"This is not some failing of a particular race," said Victor Garcia of Cincinnati Children's Hospital, a co-founder of the program Buckle Up, quoted by USA Today. "What it is, is African Americans and Hispanics are disproportionately in lower socioeconomic groups."
Follow us on twitter.com/foxnewslatino
Like us at facebook.com/foxnewslatino