Students fight back against school's do-rag ban: 'It's part of our culture that they're trying to take away'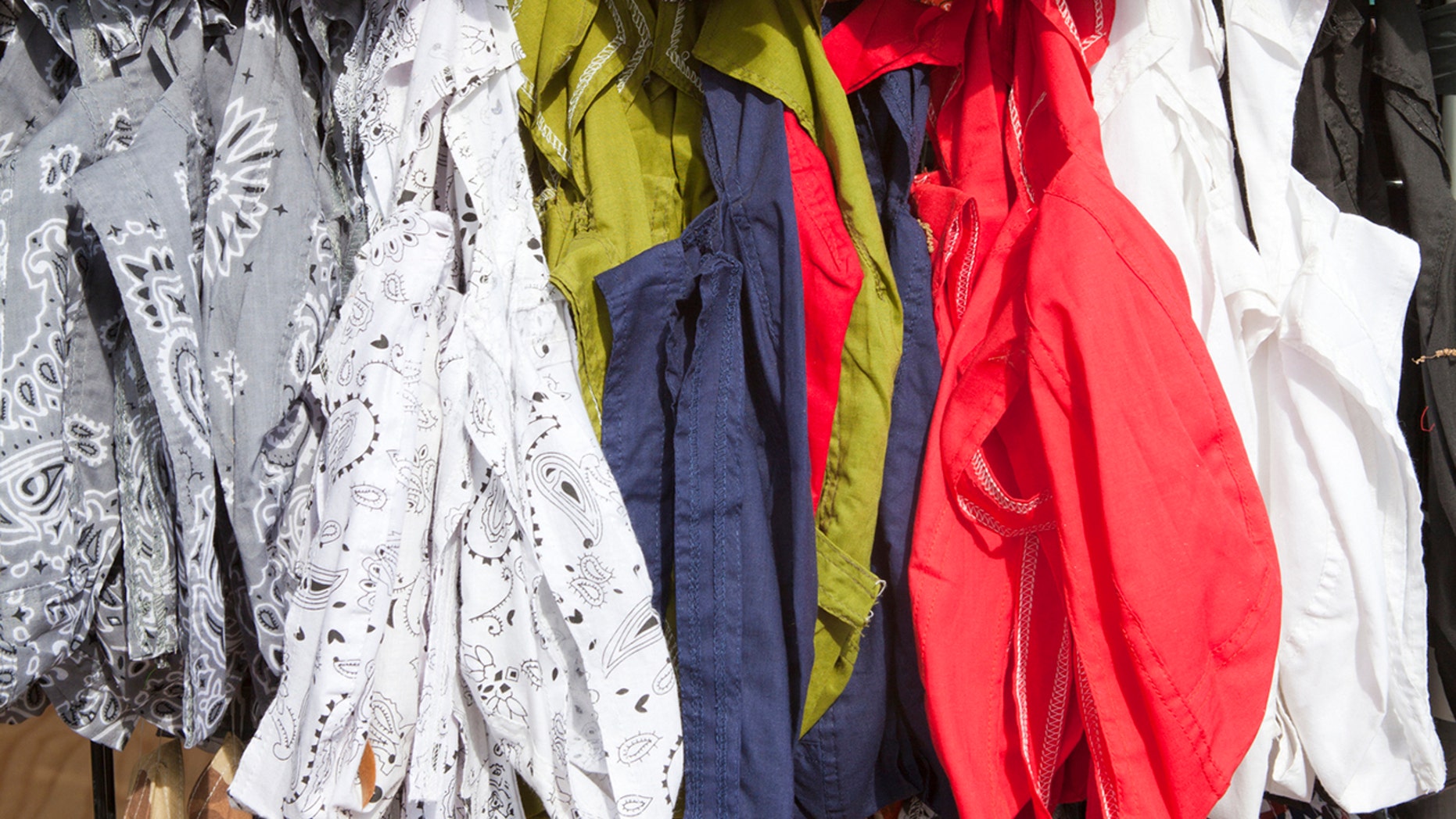 Students at a Massachusetts charter school are challenging a new dress code policy that bans the wearing of do-rags and bandannas, calling the head covering a cultural choice.
KIPP Academy Lynn Collegiate is facing backlash from male students of color who want to wear do-rags as part of their culture and as a way to keep hair down, Item Live reports.
Jaeqhan McClain, an 18-year-old senior at the school who has always worn a do-rag to class, told Item Live, "I just feel like it's a part of our culture that they're trying to take away. They're saying we're affiliated with gangs."
The school initiated the dress code rule banning the head gear while students are on school property because, the school argues, it could be seen as reflective of gang culture.
"To reiterate our rationale, [do-rags] are a direct component of school to prison pipeline and unfortunately, they are also reflective of some gang culture. And they can recede your hairline. That's not setting you up for success," Shauna-Kaye Clarke, dean of students and culture at KIPP Academy Lynn Collegiate, said in an email sent out to the student body on Sunday regarding the ban, Item Live reported.
TEEN CALLS OUT SEXIST DRESS CODE RULES FOR SCHOOL YEARBOOK
Gisnael Silva, a junior at KIPP Academy, is one of the many students who feel the administration's concerns are not valid.
"Just because there's a correlation doesn't mean it's true," Silva, 17, said to Item Live. "Because we look a certain way, we shouldn't be treated a certain way or depicted a certain way."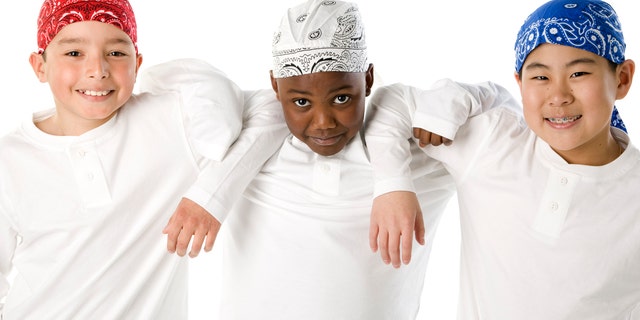 Silva also pointed out that girls at his school are allowed to wear headwraps to keep their hair in place, and he feels the male students should be able to do the same.
Dolan said to Item Live that do-rags have never been allowed at the school, but a clarification to officially add a section on do-rags and bandannas was made in December, leading to the crack down.
FOLLOW US ON FACEBOOK FOR MORE FOX LIFESTYLE NEWS
However, the ban may not be forever. Though the item – along with hats and headphones – is not allowed during school hours, Dolan said the students will have an opportunity to make a case against the ban during a forum led by KIPP's managing director of secondary schools, Nikki Barnes.
"We are excited to see students have the opportunity to advocate effectively for change," Dolan said to Item Live. "We have lots of kids who wear culturally relevant or religious headgear and we want to make sure that's something they feel comfortable to do in our school. The kids get a chance to advocate for that on Friday."
"We're going to listen to students' concerns and proposals for changes to the dress code and evaluate what's best for the school, but (we're) definitely excited to see what they come up with," Dolan added.