Razor company earns praise for showing women with body hair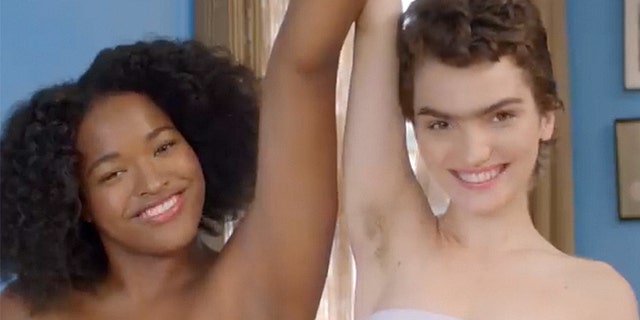 Razor company, Billie, is showing women with body hair as part of their Project Body Hair campaign – and people on social media are loving it.
The brand claims they are the first women's razor company to show women's body hair in an ad for "more than 100 years."
On Twitter and Instagram, women have been applauding the brand for showing close-ups of hairy armpits, monobrows, stomachs and legs.
"THIS IS DAMN BEAUTIFUL" wrote one Instagram user about the ad, which has gone viral.
"I don't like razors but that ad is dope," agreed another.
One user pointed out how long it took for a razor company to move beyond typical women's razor commercials, which usually show a woman with already smooth legs.
Georgina Gooley, Billie's co-founder, told Glamour magazine the brand made the decision to show women with body hair as a way to protest body-shaming.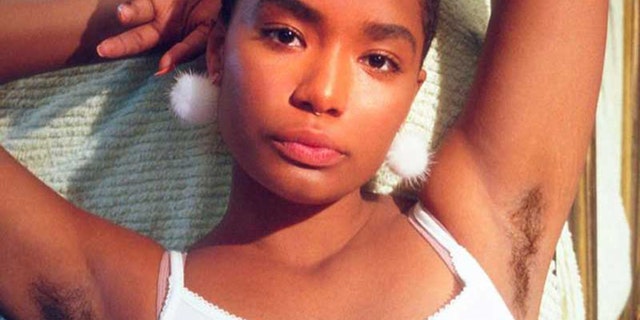 "When brands pretend that all women have hairless bodies, it's a version of body-shaming," she said. "It's saying you should feel ashamed of having body hair."
FOLLOW US ON FACEBOOK FOR MORE FOX LIFESTYLE NEWS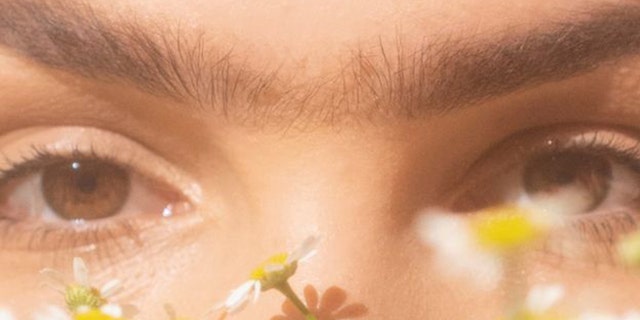 Though the company is selling razor blades, Billie argues that shaving it not for every woman – but they're here if you want them.
"Shaving is a personal choice, and no one should be telling women what to do with their hair," Gooley told Glamour.