Paid 'fur-ternity leave' for new pet owners offered by Minnesota company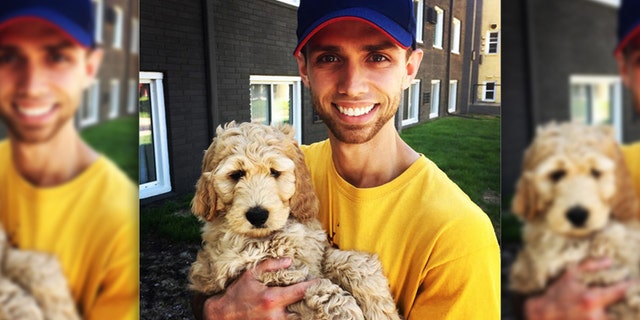 A Minnesota digital marketing company is making going to work less ruff for employees with new pets.
Nina Hale in Minneapolis is offering a "fur-ternity leave" policy that allows employees to work from home for one week when they get a new dog or cat, WTVR reports.
Two workers inspired the new policy after asking if they could stay home and work so they could be with their new pets, Inc. reports.
"We had other employees that were talking about getting a pet, so we just thought, why not make it an official policy?" Robinson told the business magazine. "If it's important to the employee, it's important to us."
Nontraditional benefits like a pet leave policy are especially appealing at Nina Hale, which has a young workforce, according to Inc., which placed the firm on its Best Workplaces list in 2017.
Account manager Conner McCarthy was able to work from home after adopting a 5-month-old Goldendoodle.
"When [Bentley] first came home, he was definitely a lot more nervous about the new environment, which is where the 'work from home' really came in and helped us out," he told WCCO-TV.
Nina Hale has about 80 employees.