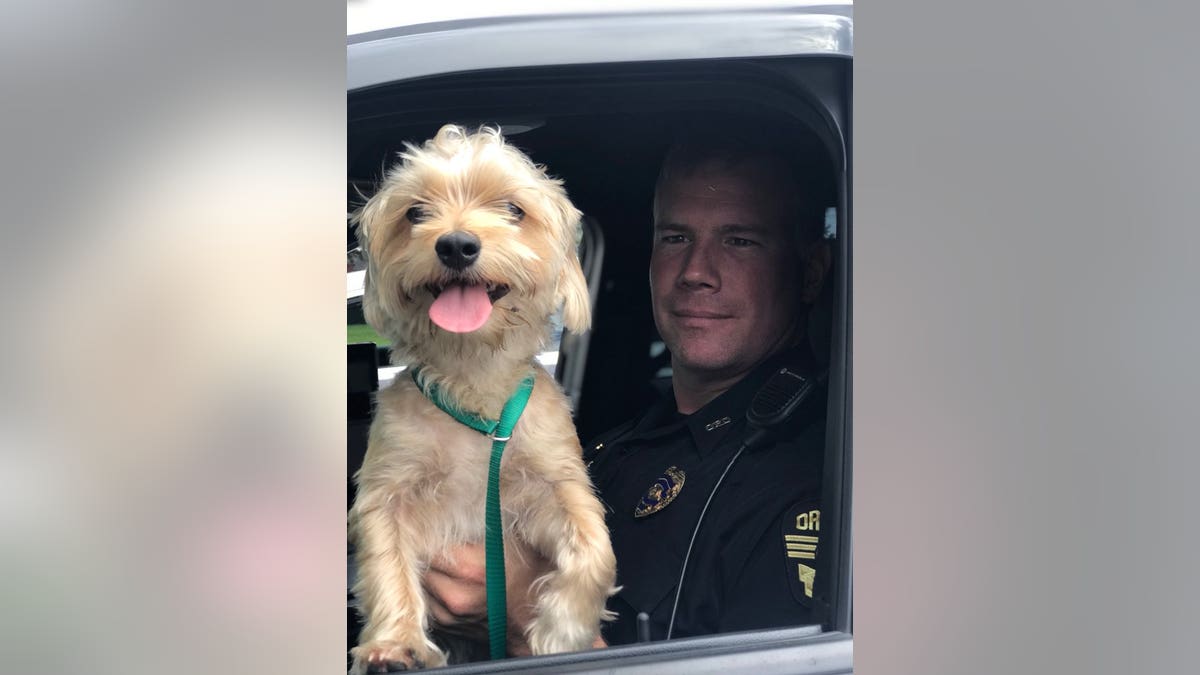 A lost dog found wandering in Orlando may have found a new home, according to police.
"Sgt. Cody Jackson has offered to give the dog a forever home if the owner doesn't come forward," the Orlando Police said in a tweet.
The dog was found in the Curry Ford/Oxalis Road area.
A bystander who noticed the puppy had no collar and no chip gave the dog to Community Service Officer Maria Lopez, who took him to an OPD substation, the police explained.
"If you are this pet's human, call 321-235-5300," the Orlando Police tweeted.
DOG MISSING NEARLY A YEAR IN NEW HAMPSHIRE WOODS REUNITES WITH OWNERS: 'HE IS ONE TRUE SURVIVOR'

In other puppy news, a lost 5-month-old Great Dane was rescued two weeks ago in Georgia by a woman from Maine.
Jarrett Little was out riding mountain bikes with friends in Columbus when he noticed a lost, injured dog coming toward them.
"[He] had a lot of road rash and a broken leg," Little told CBS News.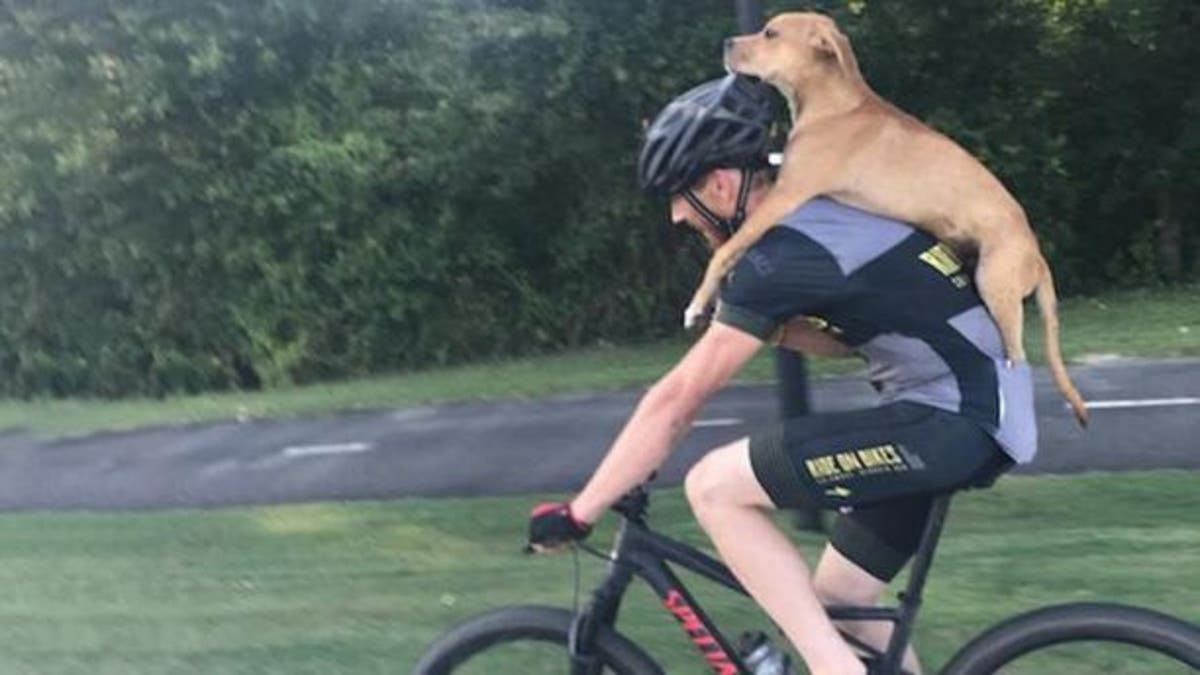 The cyclists gave the dog food and water before putting him on Little's back for the 7-mile bike ride back into town.
Maine resident Andrea Shaw then spotted the injured pup after Little got back into town, and decided she needed to adopt him, the Ledger-Enquirer reported.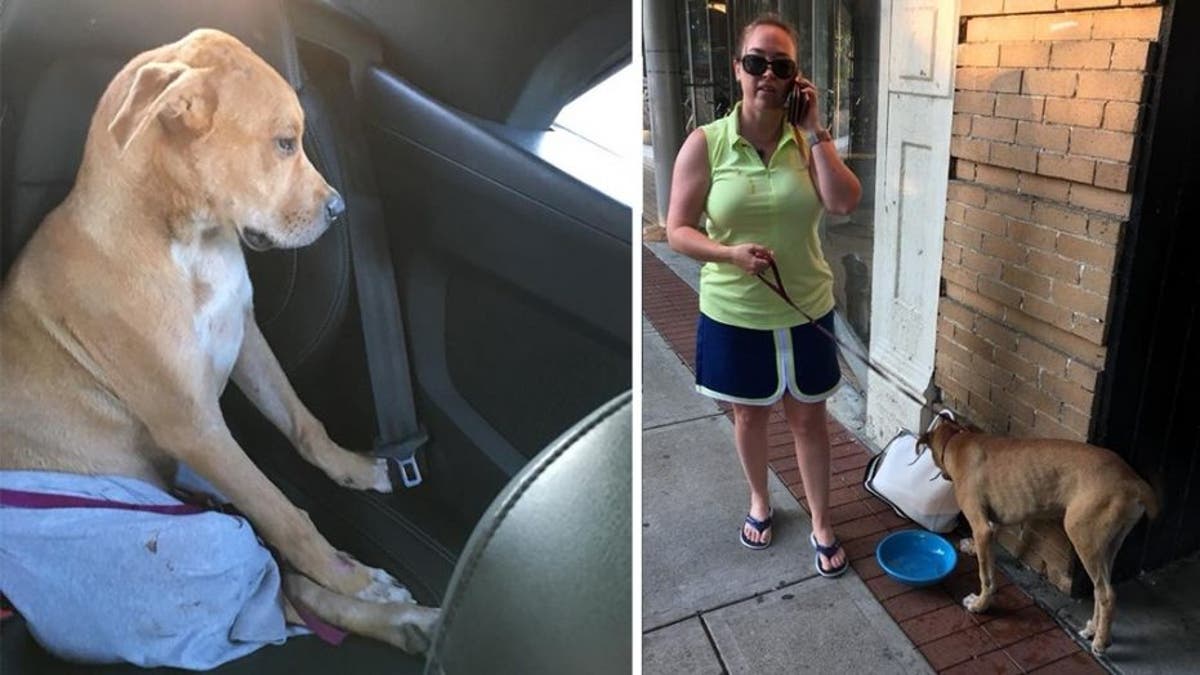 LOST DOG REUNITED WITH PENNSYLVANIA FAMILY AFTER 10 YEARS
"I'm saving this dog — he's bleeding and broken and I'm not leaving him," she said.