NYC's Dominican population surpasses Puerto Rican community for first time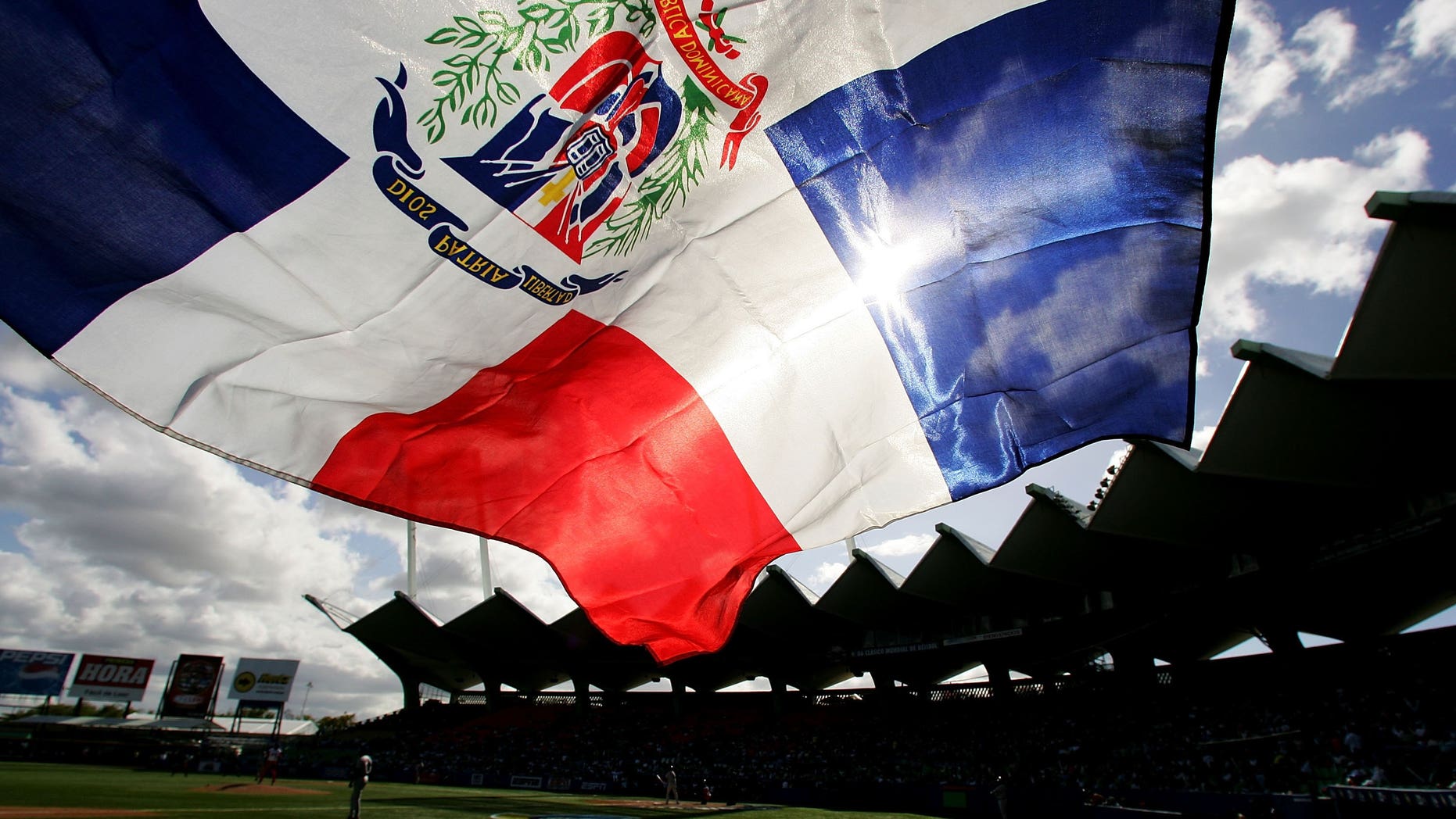 New York City – Walk down the street in New York City, and you now will be more likely to bump into a Dominican than a Puerto Rican.
A new study by CUNY's Center for Latin American, Caribbean and Latino Studies (CLALCS) found that Dominicans have become the largest Latino group in the city, surpassing the Puerto Rican population – which has historically been the city's largest Hispanic group.
"What stands out from the data is the extraordinary increase in the Dominican population of the city since 2010," said Laird B. Bergad, director of CLALCS in a statement. "Dominicans increased by over 140,000 people in these three years, or more than the growth experienced in the decade between 2000 and 2010."
According to the Census data analyzed for the report, there were about 747,473 Dominicans in the five boroughs in 2013, compared to the 719,444 Puerto Ricans.
The findings are part of a larger trend.
The number of Puerto Ricans in the city has been steadily declining since 1990 because immigration from the island to the region has decreased and because they have moved away from New York City to its surrounding suburbs.
They have also relocated to other parts of the U.S. in large numbers, especially to Florida.
The study also found that Dominicans had the highest number of births in the city among Latino subgroups.
Follow us on twitter.com/foxnewslatino
Like us at facebook.com/foxnewslatino